Victoria University has today held its 7th graduation ceremony at Kololo Independence Grounds where they celebrated the achievements of 458 graduates who earned their degrees.
Deputy Speaker of Parliament, Thomas Tayebwa, represented the First Lady and Minister of Education, Janet Museveni, lauding the university's steadfast commitment to innovation. Tayebwa explained the need to foster innovation, stressing that traditional approaches would not suffice.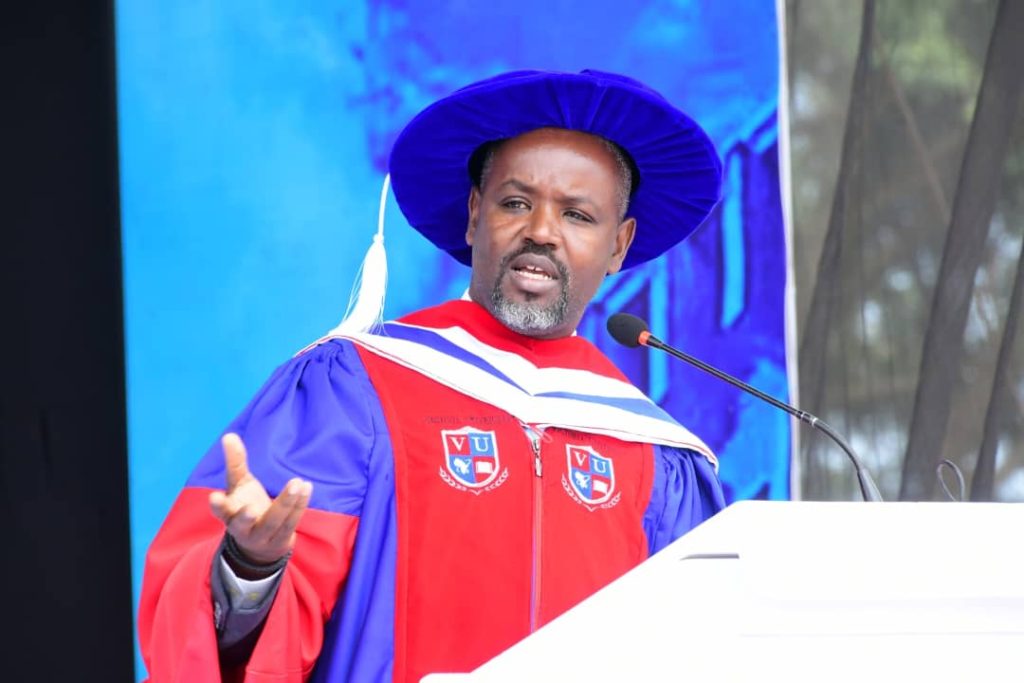 Additionally, Tayebwa revealed parliament's intention to engage in dialogues aimed at enhancing the relevance and impact of Ugandan education.
Dr. Lawrence Muganga, the Vice Chancellor, emphasized the pivotal role of technology in education. He characterized the graduates as not only proficient in technology but also as digital pioneers well-equipped for the job market.
Muganga assured the public that a degree from Victoria University was not merely a credential but a ticket to a promising future.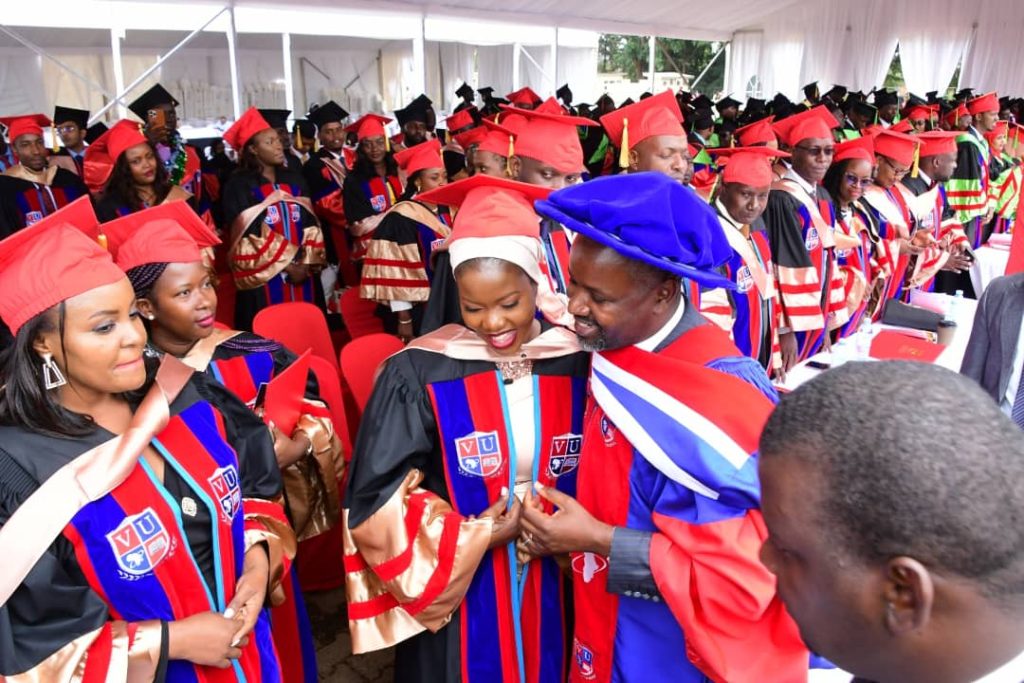 Secretary-General of the Organisation of Southern Cooperation, H. E Sheik Manssour Bin Mussallam, stressed the importance of education aligning with future visions and urged the development of regional indigenous technologies that are open source and culturally relevant.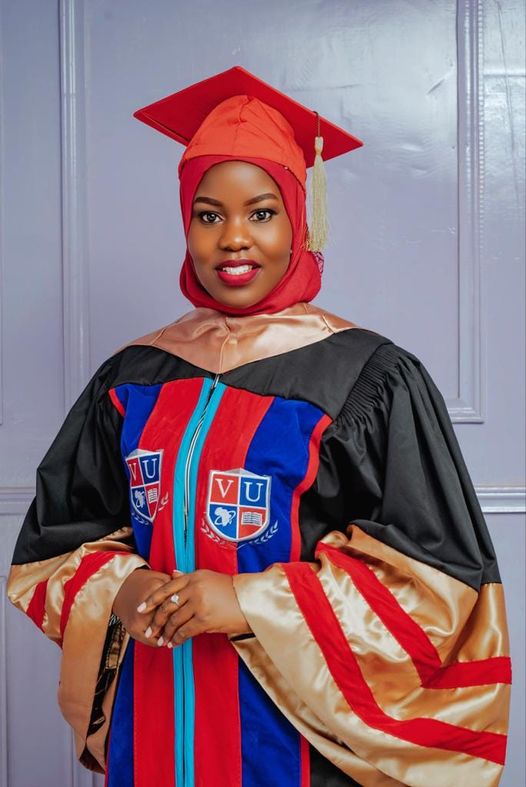 The 458 graduates included notable media personalities Faridah Nakazibwe and Anna Talia Oze.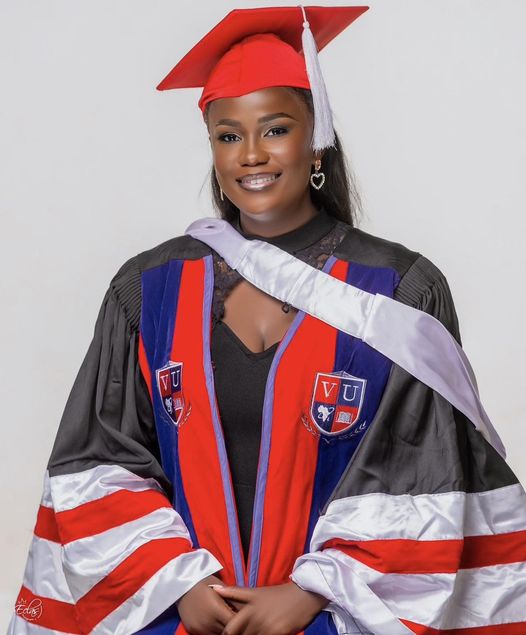 Nakazibwe earned a Master's degree in Business Administration, while Annatalia celebrated her graduation with a Master's degree in Diplomacy and International Studies.