Zuena Kirema has taken a heartwarming trip down memory lane, sharing a glimpse of her wedding day with Bebe Cool.
Zuena has delighted her followers by posting a collection of photos, featuring three snapshots from their 2003 wedding and two current images.
The vintage photos showcased the couple on their special day, with Zuena adorned in a flowery dress, while Bebe Cool sported a red t-shirt and black jeans.
In her caption, Zuena reminisced, "On this day 20 years ago, we exchanged our vows. With no money to buy a white gown & a proper suit (white wedding), nothing was going to stop us. We left home and hit the road to go exchange our vows. We arrived at Crane Chambers at 1 pm, and by 3 pm, we were married."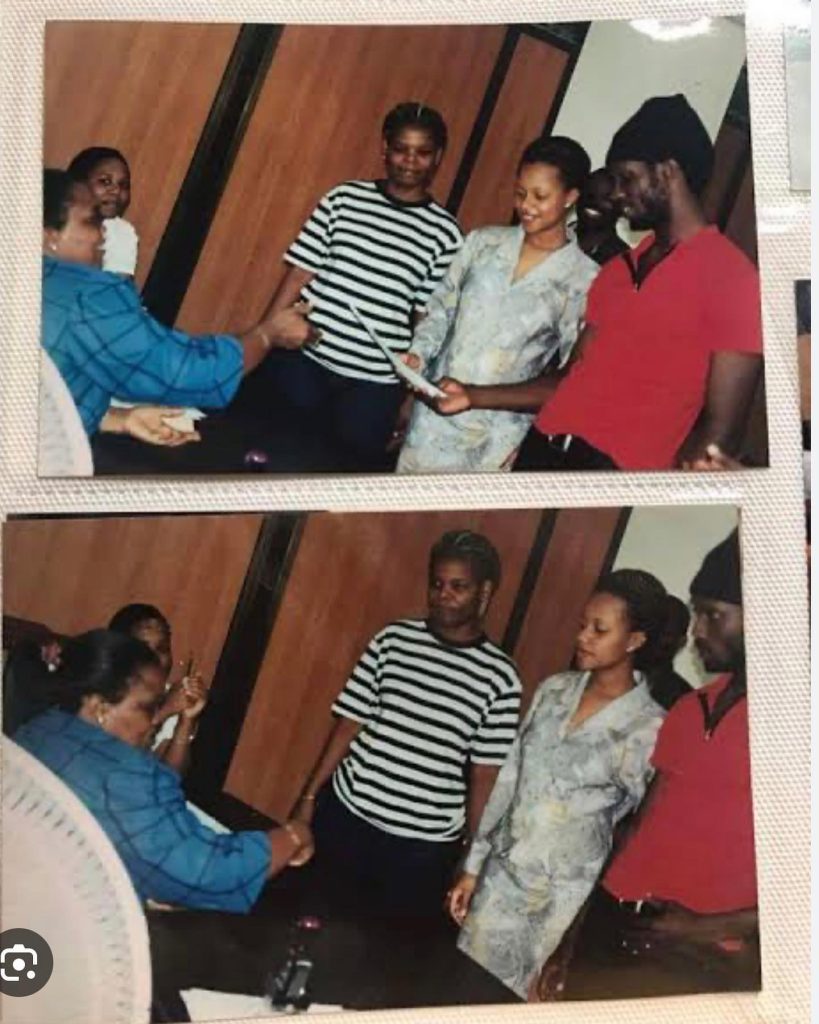 She continued to share the excitement of that memorable day, playfully noting, "The excitement is nothing I can explain; @bebecool_ug now started calling me mukyala around the house even for unnecessary reasons."
The couple is celebrating their 20th wedding anniversary, and Zuena expressed her heartfelt sentiments, stating, "I am glad that 20 years down the road, we have stuck to each other and are truly enjoying marriage. You are my friend before my husband, and I guess that's what's keeping us going. Every year that passes, I get to realize how lucky I am to be your wife."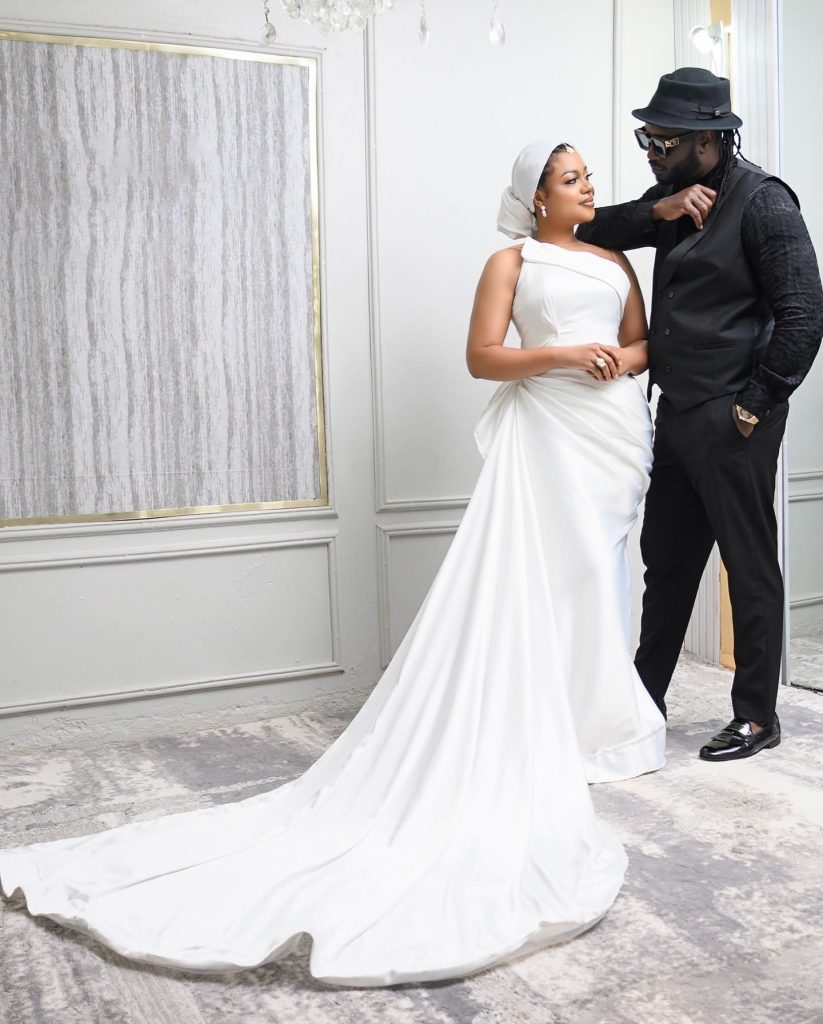 In addition to their enduring love, the couple has been blessed with five wonderful children together: Alpha, Beata, Caysan, Ozil, and Eman.
Congratulations to Bebe Cool and Zuena on their 20th Marriage Anniversary!