Balya Street was cordoned off last evening for the pre-celebrations of King Oyo's 28th Coronation Anniversary in a Pilsner Lager-sponsored Kasiki.
The Empango celebrations were ushered in by a spectacular display of fireworks from the Tooro Kingdom palace amidst cheers at the Kasiki.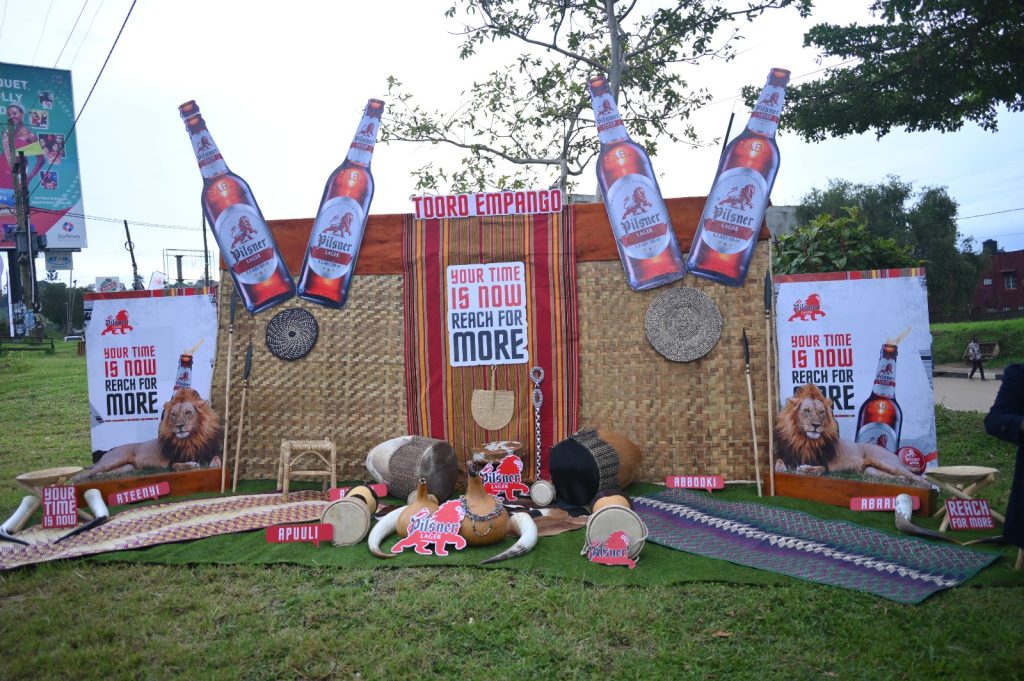 This came a day before the Empango celebrations happening today at Karuzika Hill in Fort Portal, to commemorate 28 years since the enthroning of King Oyo Nyimba Kabamba Iguru IV.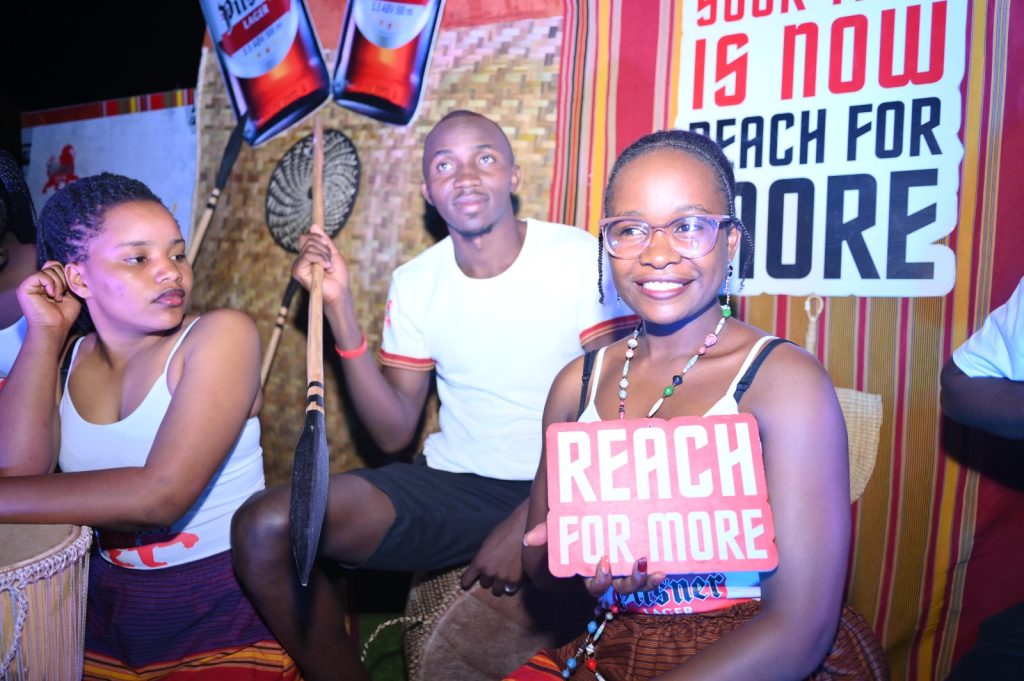 The early downfall slowed down the Kasiki preparations, however, by 7 pm, the street rave started gaining traction, and attendees were entertained by some of Fort Portal's best acts like Zaya Rosette, DJ Bash, Sergio Muhumuza, and more
Commonly known as the King's Beer, Pilsner Lager ensured a steady supply of Pilsner throughout the night and memorably commemorated the coronation celebrations with a bespoke engaging cultural photobooth.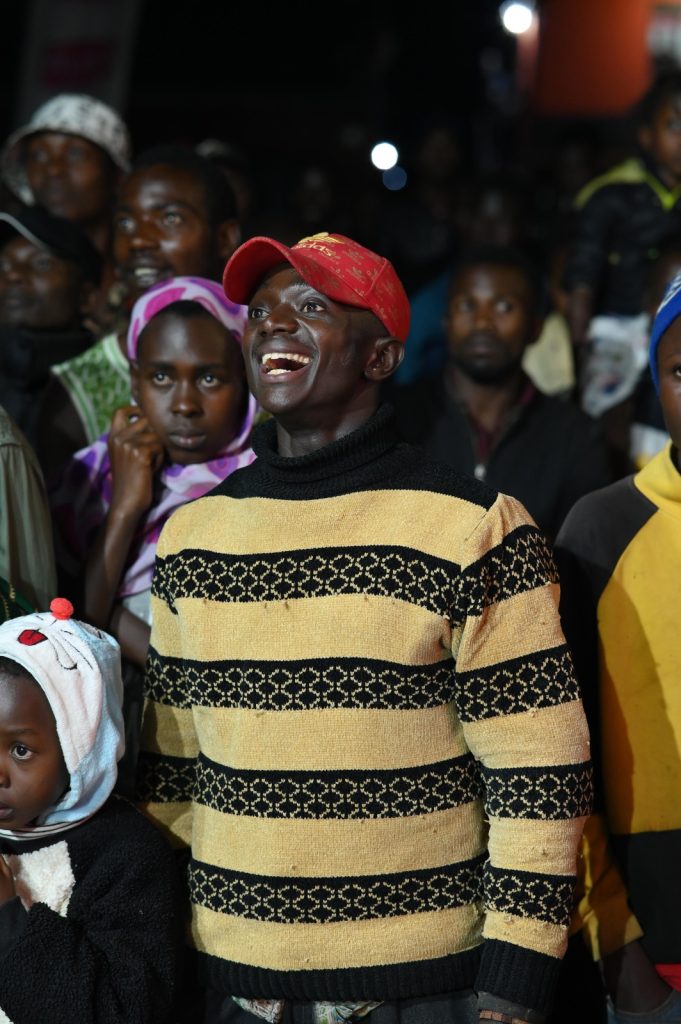 Speaking during the Kasiki, Edgar Kihumuro the Pilsner Lager Brand Manager said the Kasiki was held as part of the Empango Celebrations happening on the 12th of September at the Tooro Kingdom Palace.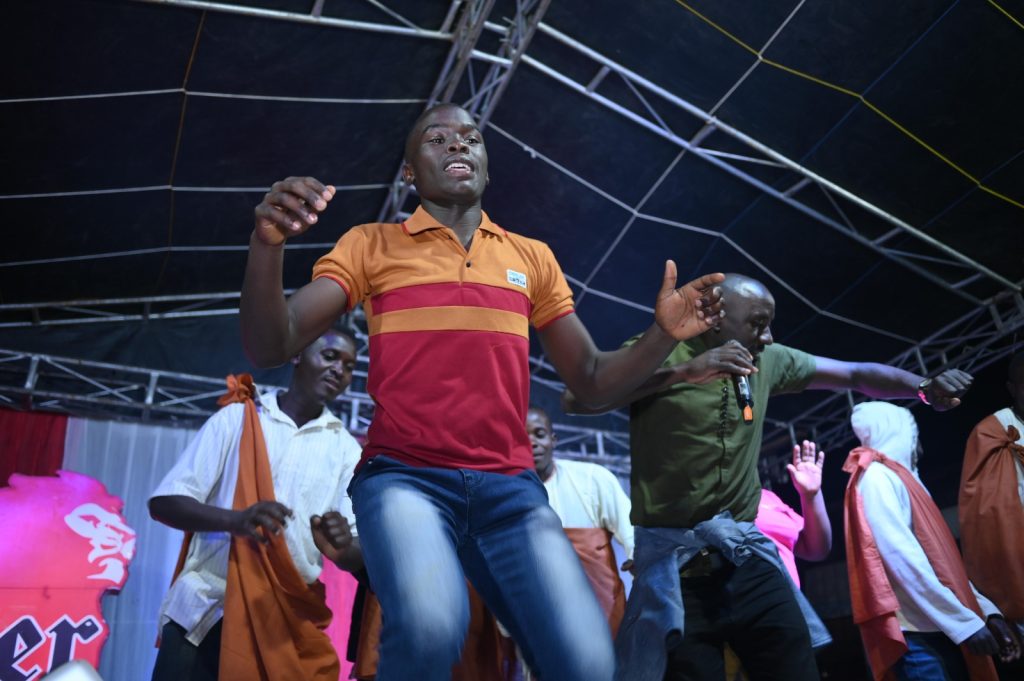 "Pilsner is deeply rooted in culture and cultural celebrations like the Empango are such that the brand prides itself in because of the role they play in bringing people together. The Empango celebrations will build up to a larger cultural celebration this year, one nation where the brand will jointly unite its consumers in celebration while identifying with different cultures", he added.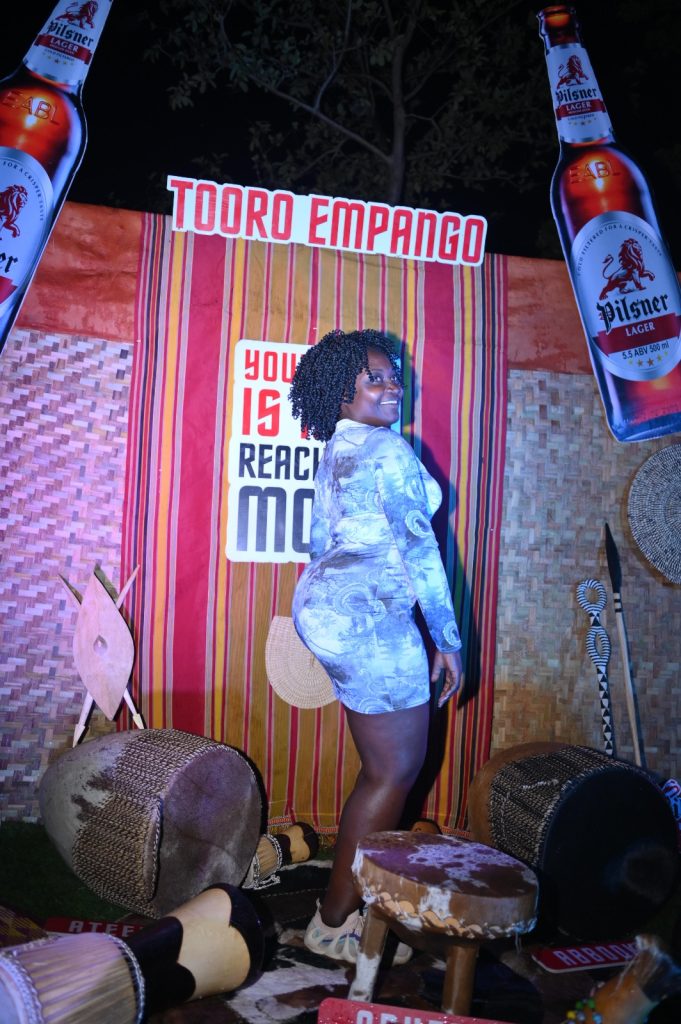 King Oyo Nyimba Kabamba Iguru Rukidi IV is the 12th ruler of Tooro Kingdom succeeding his father King Patrick Mathew Kaboyo Olimi III.