Officially positioned as the enjoyments beer, Bell Lager today hosted a party in Bugolobi that left more questions than answers.
According to Matilda Babuleka, the Head of Beer, Uganda Breweries, Bell Lager is using the month of October, globally known to celebrate beer to spark conversation about an experience that is yet to be revealed.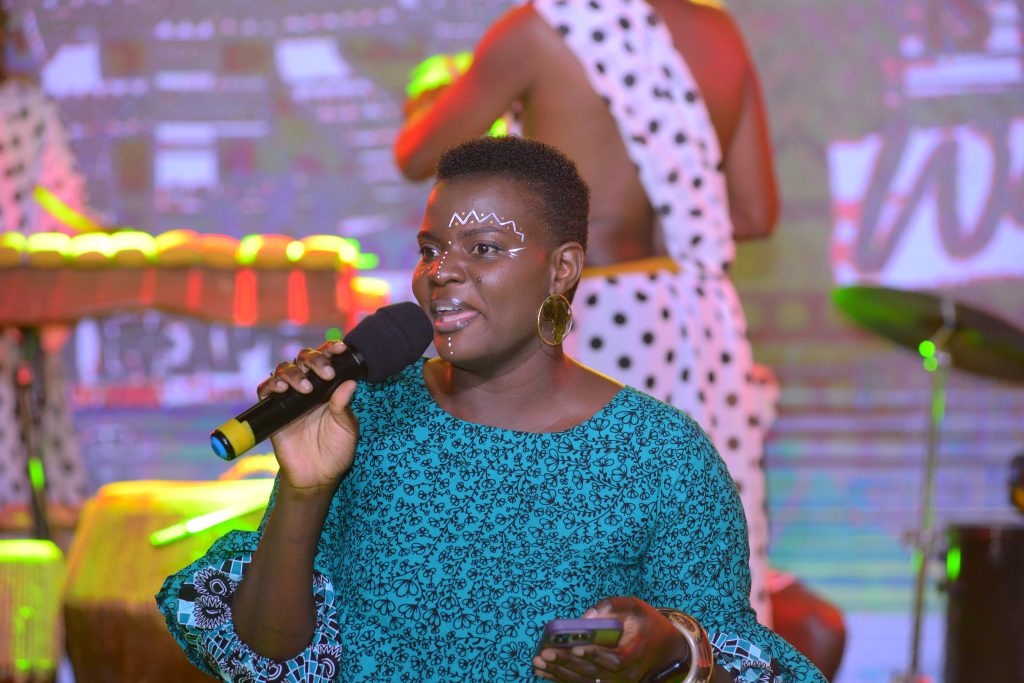 "October is known to bring people together to celebrate beer, a global phenomenon that started in Germany and is commonly known as Oktoberfest. During this week, Bell Lager has ridden on the global popularity of this festival to tease, create anticipation and spark conversation among our consumers and the general public. What could Bell be cooking? We will leave it up to you to keep guessing. The wave of anticipation continues," she said.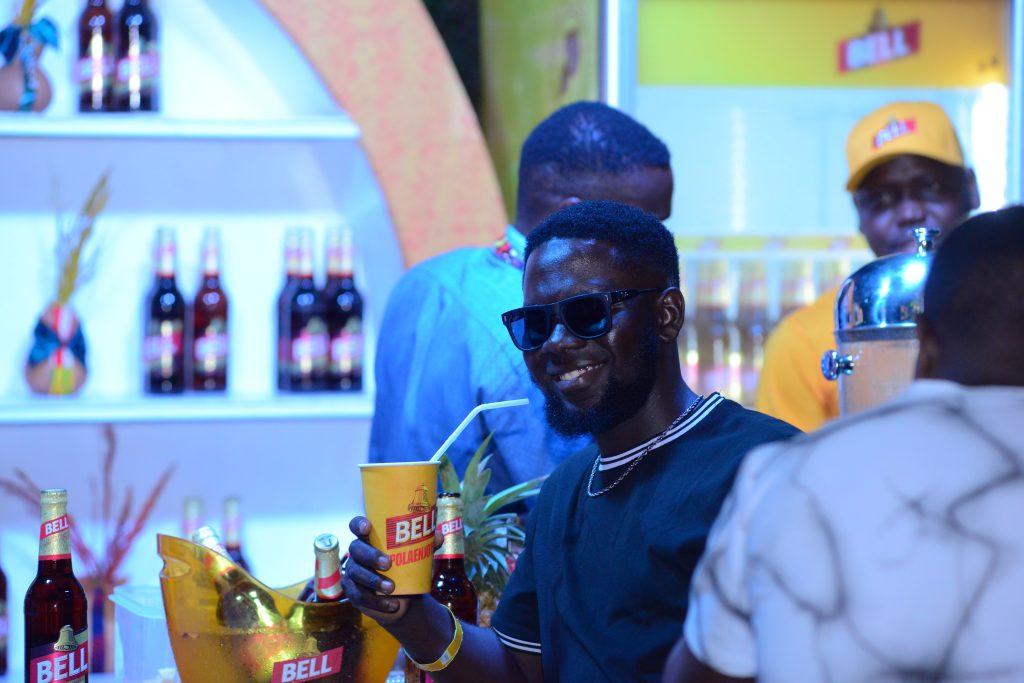 The sundowner evening had free-flowing beer cocktails in an Afro-centric themed aesthetic including African props. Beers were served in 'Tumpeco' like metallic mugs giving typical Ugandan vibes topped up by various food staples from within East Africa.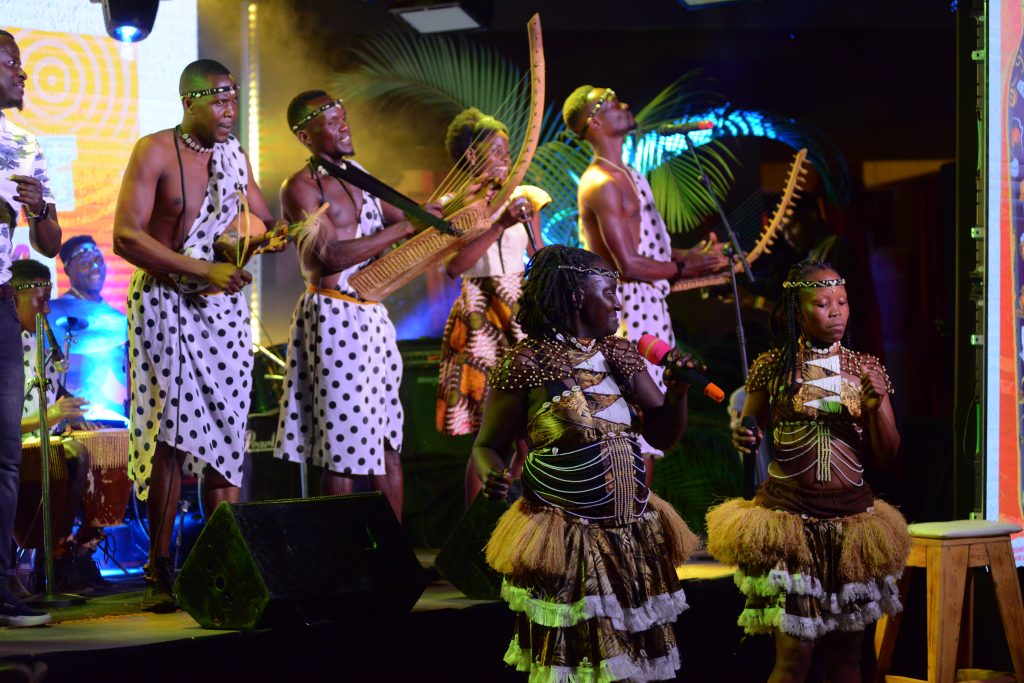 Upon entry, guests were treated to performances from various Ugandan cultures by traditional performers from the Kika Troupe.
The deejays treated guests to East Africa's best hits. The night was crowned by a performance from Azawi who thrilled the audience with her favorite hits.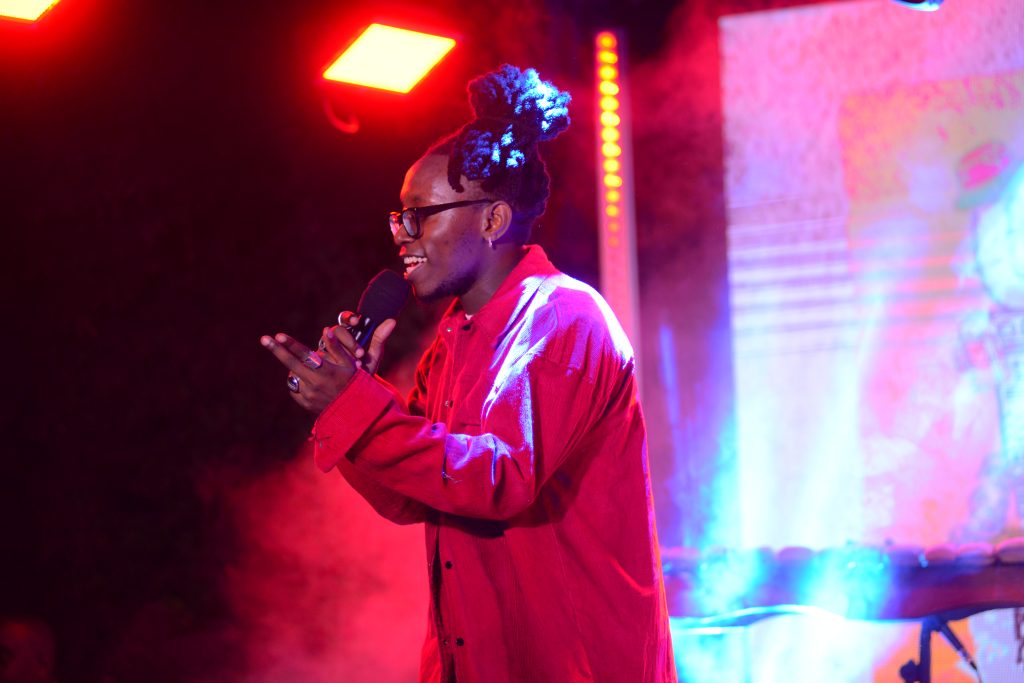 The cherry on the cake was a surprise performance by Bensoul who jetted into the country specifically to perform at the Bell Lager event.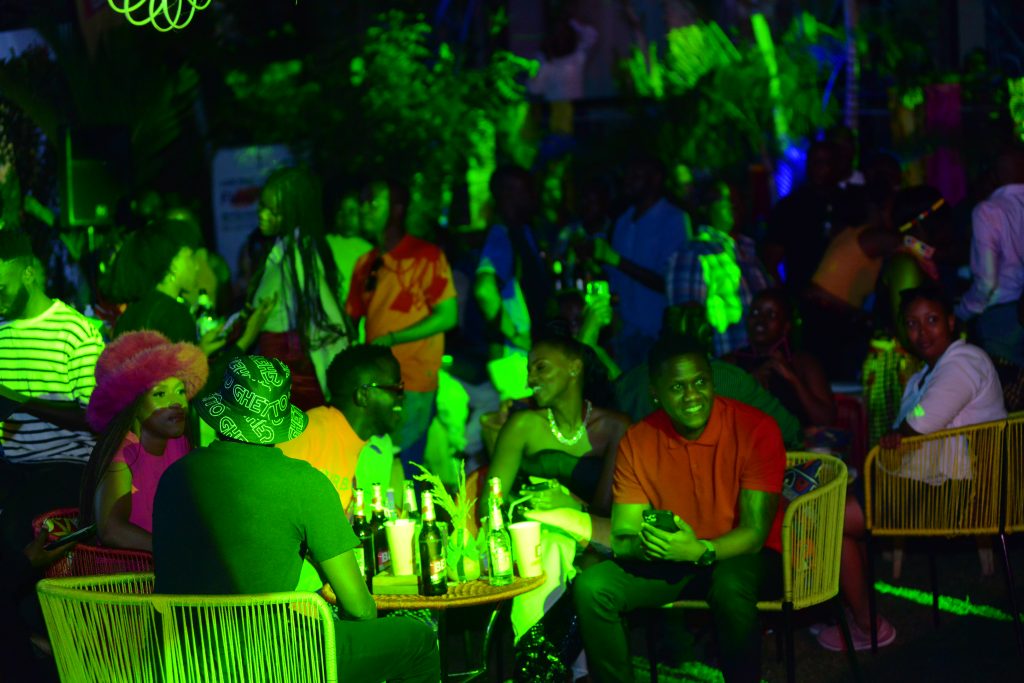 Joined by Azawi, the duo performed to their yet-to-be-released song and entertained the guest with some of their hits like Thick Thighs and 10 over 10 from Bensoul and Azawi respectively.