The Singleton Match Play Challenge is famous for its legendary 19th hole experiences, an after-party where golfers come together after a grueling day on the course, to not only catch up and celebrate their victories, but to shake off the grueling experience on the course.
This Saturday's 19th hole experience promises to be exceptional, as Singleton has curated a nostalgic journey back to the '90s with a retro-themed soirée, that will feature performances by top Kenyan corporate Deejays- Allan Wainaina- aka DJ Shaky and Andrew Waititu- aka DJ Forest.
Allan Wainaina who goes by the stage name DJ Shaky, and also commonly referred to as 'The Chief Funk Officer,' amongst his peers, is an accountant by profession, and is currently the Chief Finance Officer at Telkom Kenya Limited.
Shaky's love affair with music dates way back to the 70s, before he was even a teenager.
"I have been collecting music since the seventies. My first vinyl LP was the Music for Unicef concert in 1978. Over the years I have amassed a collection of hundreds of LP's and tapes, and over 1,000 CD's," Shaky said in an exclusive interview, ahead of his first major appearance in Uganda.
But, although his love for music spans decades, Shaky's deejaying career only kicked off a couple of years back; "I spent so many years just preparing playlists and sharing mixes on Mixcloud, but I only started playing publicly in 2021," he added.
Andrew Waititu aka DJ Forest, on the other hand, took a unique path into deejaying. He is a technology professional by day and he has been nurturing his disc jockeying hobby for the last 18 years.
Dj Forest has garnered a dedicated following among a more mature and corporate audience, who appreciate a blend of beloved old-school grooves and forgotten club hits from the '80s, '90s, and early 2000s.
What unites Dj Shaky and Dj Forest is their profound appreciation for the character of the 70s to '90s music.
"It was hard to get a nice flow of good music without interruptions, whether from commercial radio or from mixes recorded by commercial DJs. There's a fast-growing tendency by most Djs putting so much focus on only the latest hits on their playlists, we forget the tons of good music that has been ignored," said DJ Forest.
His sentiments were reiterated by DJ Shaky who believes music from the 70s and 80s is more heartfelt; "music from the 70's to the early 90's will always have more "staying power" than today's music. The music had more character and individual style, and the lyrics were more heartfelt. All in all, it still sounds more authentic," said DJ Shaky.
When the Singleton Meets Soul on Saturday, Dj Shaky plans to rock the audience with a combination of well-known funk/soul / 90's house floor fillers, as well as some tracks that the audience may not have heard for a while.
Although Soul & Funk is his forte, DJ Forest is a versatile entertainer and has promised to throw in a little Afrobeat and the latest RnB tunes in his set.
The two visiting DJs will be flanked by our very own Walker- DJ Slick Stuart, who will spice up the experience with some Ugandan and trending afrobeat jams.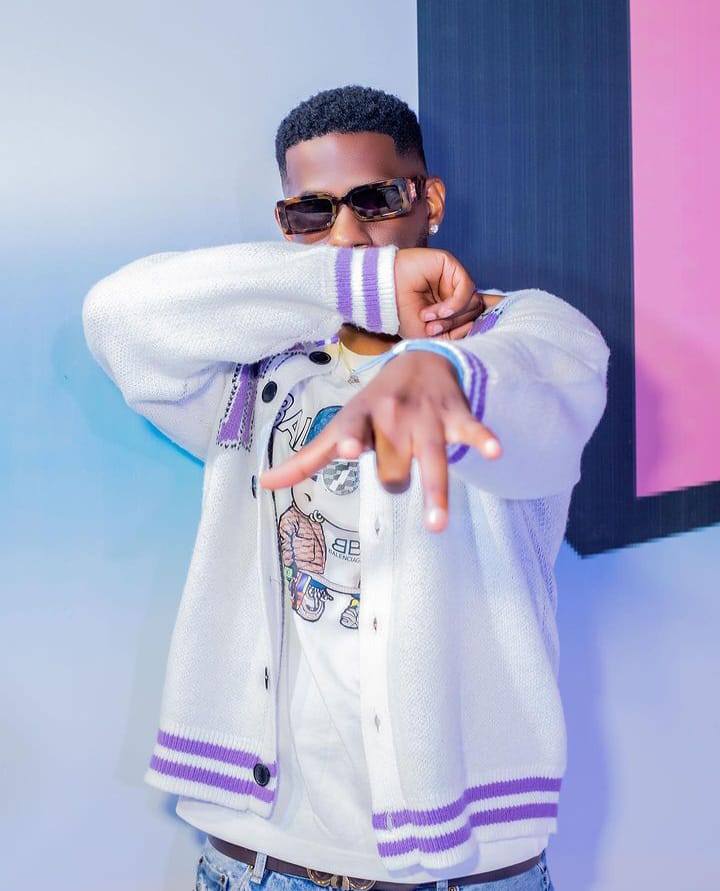 Besides the heavy music line-up, Singleton promises a luxurious bottle service and experience with big scotch range and themed cocktails to Spice up the event.