The 2023 Tusker Lite Rwenzori Marathon proved to be an exhilarating mix of fierce competition and boundless enjoyment, especially for the participants of the 5km race.
In the 42km marathon, Vitalis Kwemoi and Chemos Viola Munerya emerged triumphant in the men's and women's categories, with Kwemoi crossing the finish line in 02:17:21 and Munerya in 02:49:03.
In the 21km category, Abel Chebet claimed victory among the men, while Dorcas Ajok secured the top spot among the women.
However, our attention was captivated by the 5km race, where runners flaunted their Tuskerlite kits, stylish sneakers, AirPods, and the latest smartphones.
Winning was not the primary goal here; instead, it was all about savoring the joy of running.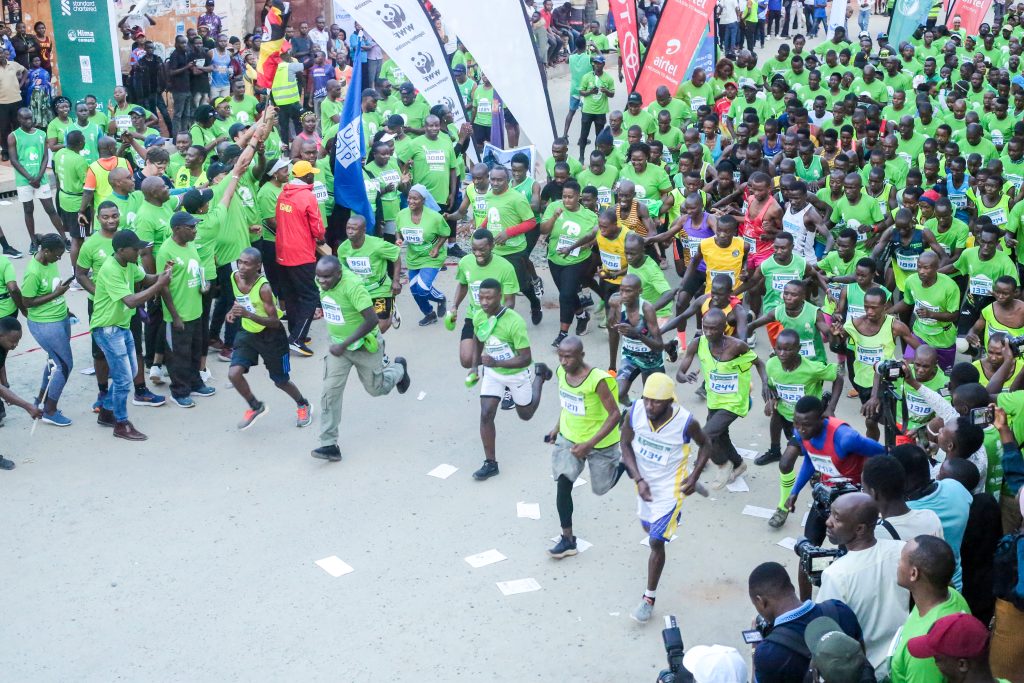 These runners radiated enthusiasm throughout the 5km route, exciting and earning cheers from the locals who lined the way. In a heartwarming display of camaraderie, the runners paused to take selfies, not just amongst themselves but also with the enthusiastic locals.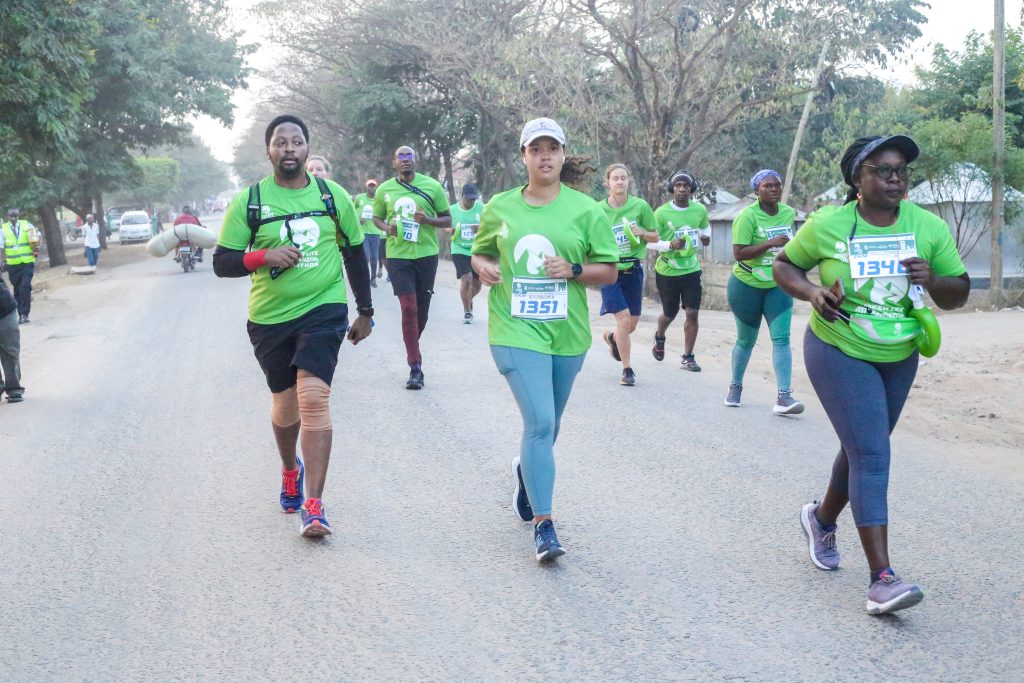 Many we spoke to praised the Tuskerlite Rwenzori Marathon for providing them with a picturesque running track that would undoubtedly elevate their social media presence.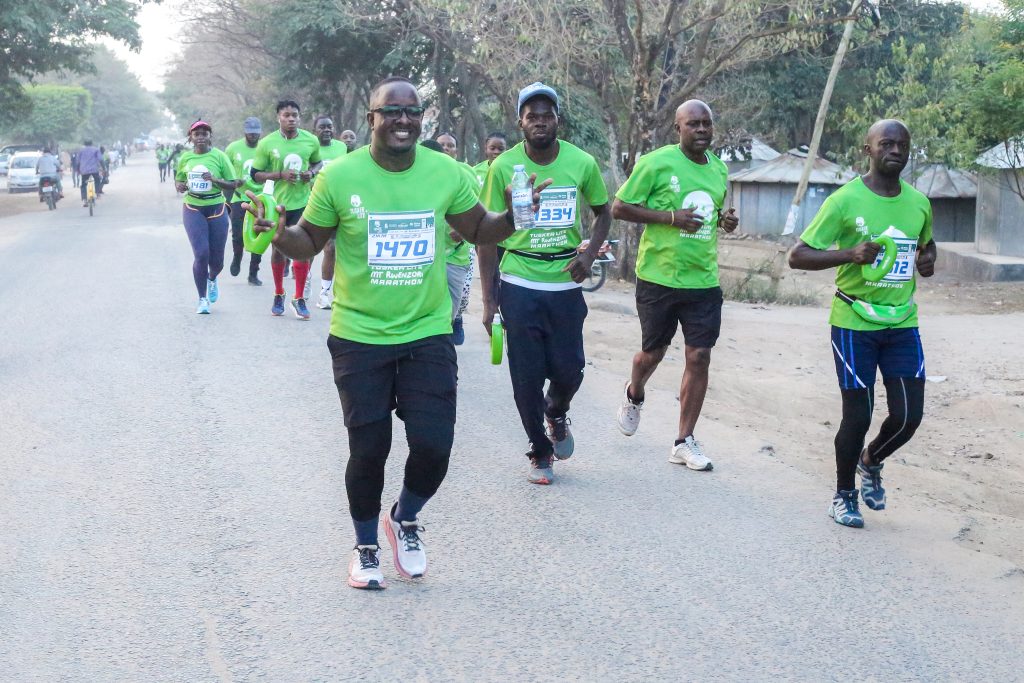 Here are some of the highlights from this unforgettable event: