A section of I&M Bank staff led by Rachael Kulanyi, the Communications and Outreach Programs Officer, got onto the road for 40kms and ended up at Masulita Children's' Village with plenty to give.
The contingent carried along a catalogue of items that included sugar, salt, soap, beans, rice, flour and cooking oil among others. In the end, they left the entire home full of hope and with something to smile about.
Masulita Children's Village started as an orphanage in 1989 and was commissioned by the First Lady- Janet Museveni, before it was transformed into a child protection and rehabilitation hub, recognized by the Ministry of Labour and Social Development and Kampala City Council Authority as a partner in child protection.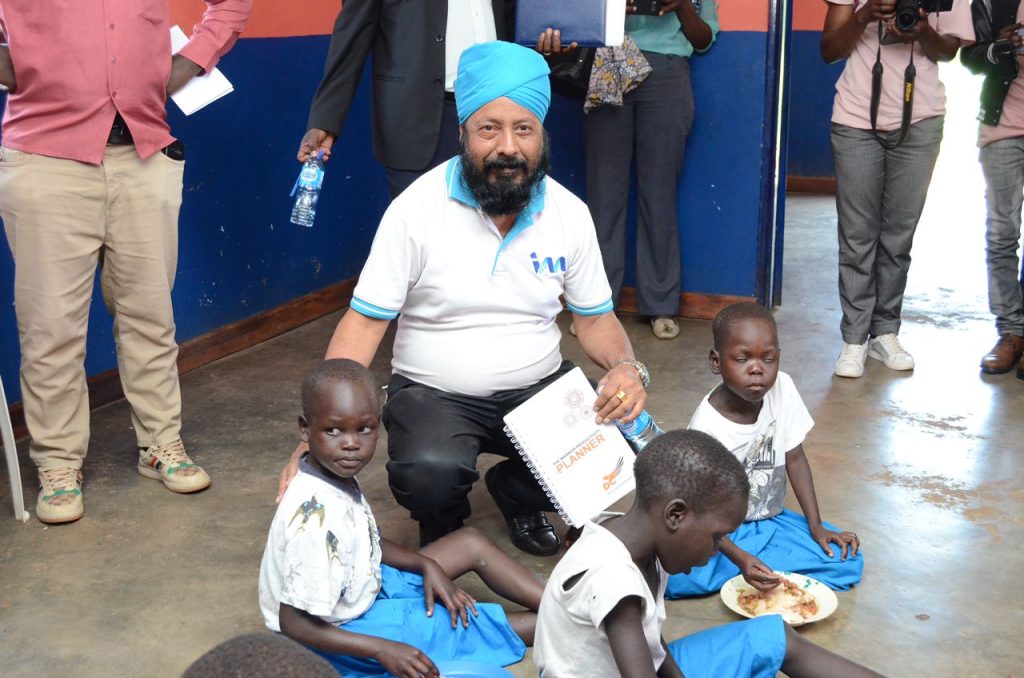 The facility is made of three units namely; the children's' home, the vocational institute that conducts short courses approved by the Directorate of Industrial Training, and a mixed farm aided by National Agricultural Advisory Services.
"I want to thank Masulita Children's center for supporting the community and helping our children live healthy and progressive lives. Today, we are here to give back to the community on behalf of the I&M Bank family. We are only as strong as the communities we serve, and that's why at I&M Bank we make a collective effort to directly or indirectly invest in bettering the lives of people and organisations within our vicinity, No one can do everything, but everyone can do something and that's what we plan to do," said Kulanyi.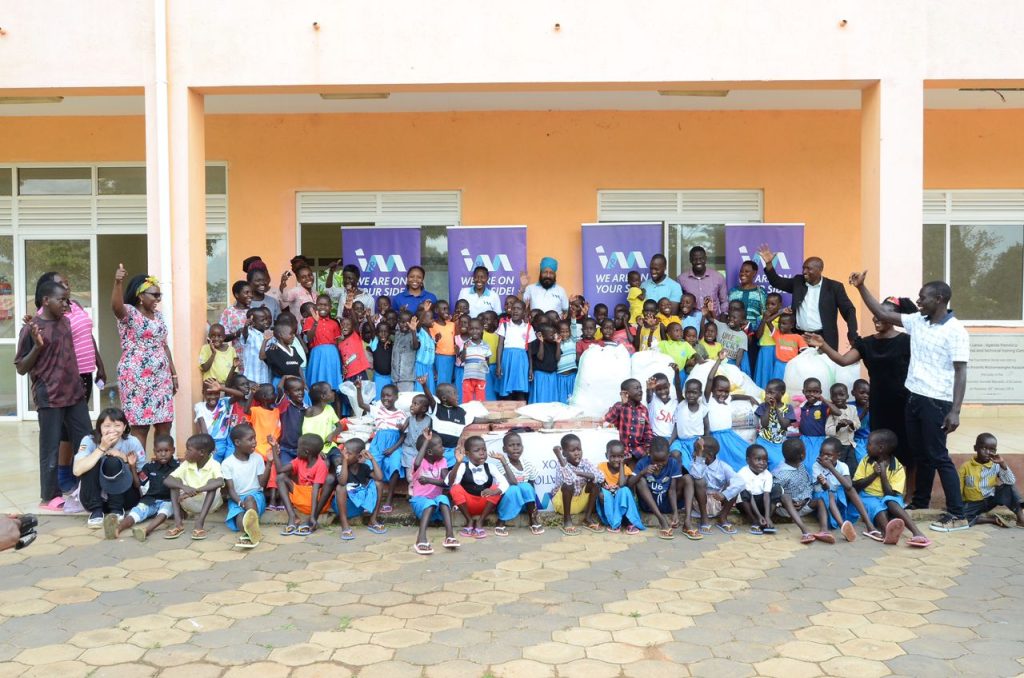 The children are accommodated in four dormitories, with a long-term strategy of resettling them to continue school in their home districts. Majority of the Children come from Karamoja in Napak District from the sub counties of Lupoko, Lupee and Matany. Karamajong social workers are hired to supplement the home's staff to enable the children keep in touch with their culture and backgrounds.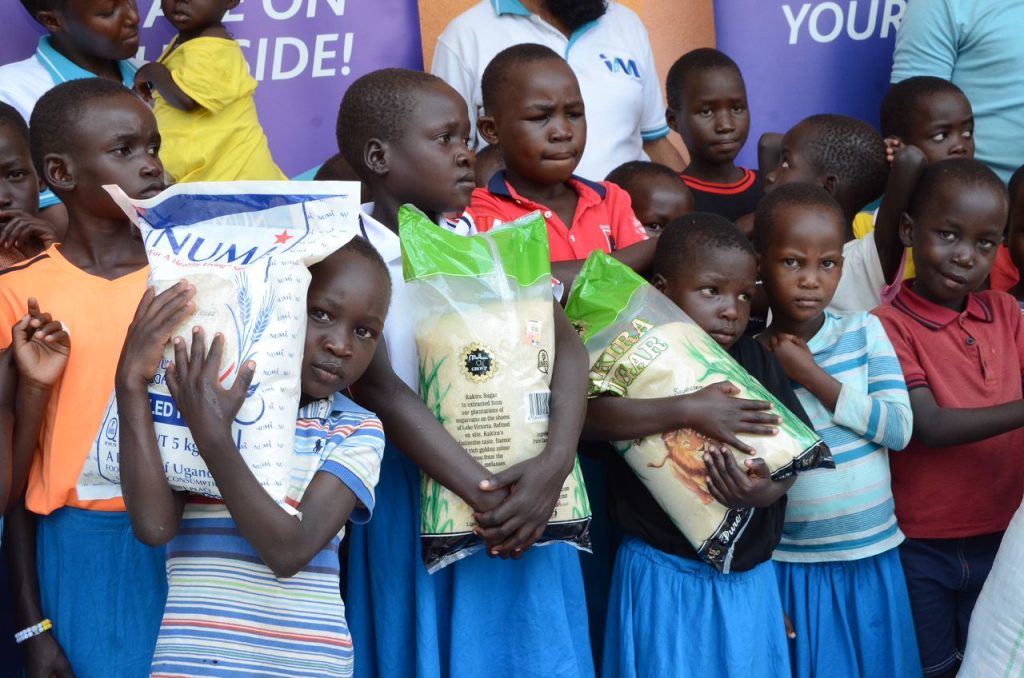 "We live for days like these where well-wishers think about us and come in with some support. It's not as easy feat running such a place, but with help from the government and other organisations like I&M Bank, we pull through and continue transforming the lives of these children. They are the future, and it's our duty to try and save them from anything that could stop them from having meaningful lives," said Silvanus Bob Turyamwijuka, the manager of Masulita Children's Village.
The children's Village is run by Uganda Women's Effort to Save Orphans [UWESO], and has shaped over a million lives since its inception. Its dedication towards helping needy children, finding homes for orphans, while rehabilitating troubled children, has won it plaudits from all over. The village also runs a farm that has great potential of generating income in the near future.