The Nigerian Bar Association's 63rd Anniversary was marked by a momentous address from Tony O. Elumelu, Chairman of UBA Group, who graced the event as the guest speaker.
The Nigerian Bar Association Annual General Conference, renowned as the largest gathering of legal professionals in Africa, witnessed Elumelu delivering a captivating keynote speech that echoed a resounding call for unity across the African continent, advocating for a profound renaissance.
Highlighting the key facets of his address, Elumelu emphasized the pivotal role of nation-building across African countries. He described it as a collective mission, transcending differences in backgrounds, geographies, religions, and experiences.
The central tenets of his discourse included forging a harmonious and united society out of diverse elements, fostering a shared identity that goes beyond individual interests, and championing a united vision.
"Nation-building is not solely the duty of governments. It is a responsibility that demands the commitment of every citizen, spanning political affiliations, ethnic variances, and socioeconomic distinctions," stated Elumelu.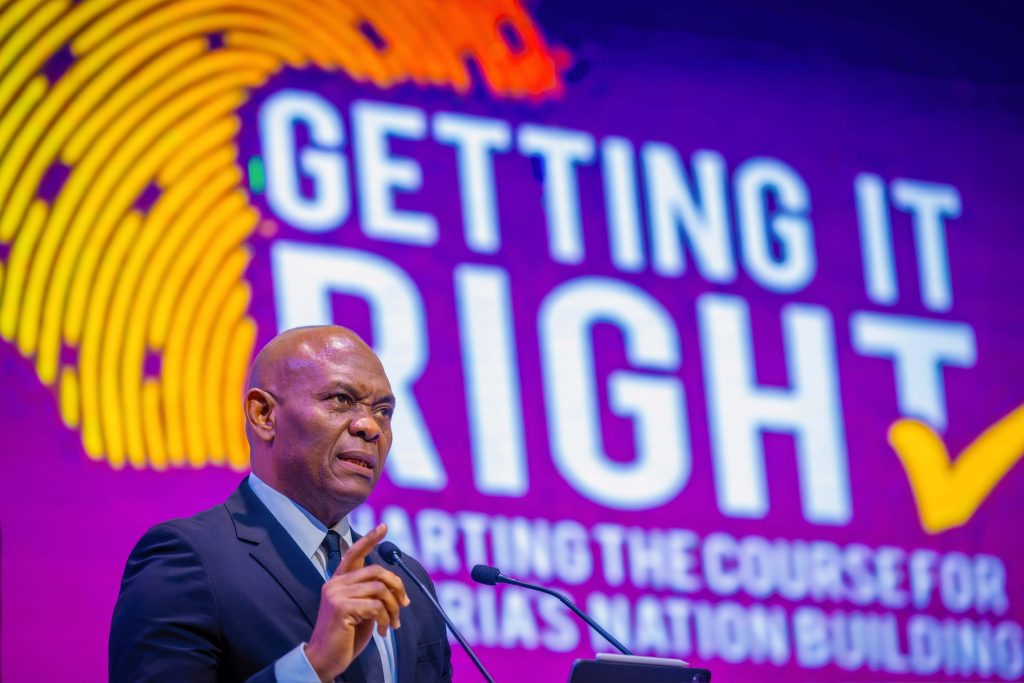 He emphasized that while great leaders are essential, the foundation of great nations lies in the strength of their people, necessitating the active participation of every member of society.
In a stirring call for collaboration, Elumelu rallied the private sector, philanthropies, and civil society to become intrinsic partners in the mission of national renewal and unity. He stressed that nation-building is a long-term endeavor, requiring sacrifices and a departure from repetitive actions that yield no change.
Elumelu's address also encompassed vital recommendations for strategic investments that would uplift the continent. Among these were prioritizing infrastructure development, empowering women through investment, fostering youth potential through education and entrepreneurship, ensuring reliable access to electricity, enhancing social infrastructure and the rule of law, bolstering security, and reshaping the image of African nations.
The visionary speech concluded with a call to invest in Africa, not merely as a homeland but as a haven of hope and progress for generations to come. Elumelu's message reverberated with a resolute determination to transform challenges into opportunities and to inspire unity, inclusivity, and advancement throughout the continent.
The Nigerian Bar Association's Annual General Conference continues to be a dynamic platform for thought-provoking discussions, where influential leaders like Tony O. Elumelu stimulate conversations that pave the way for Africa's brighter future.