Excitement sweeps through Azawi's fanbase as the Swangz Avenue artist announces details of her upcoming album, "Sankofa.
The album, with over 14 carefully curated tracks, signifies recalling the past to move forward. Azawi's collaborative talents shine as she partners with international musicians and producers.
The album features diverse musical talents and aims to deliver an emotional journey through resonating lyrics and captivating sounds.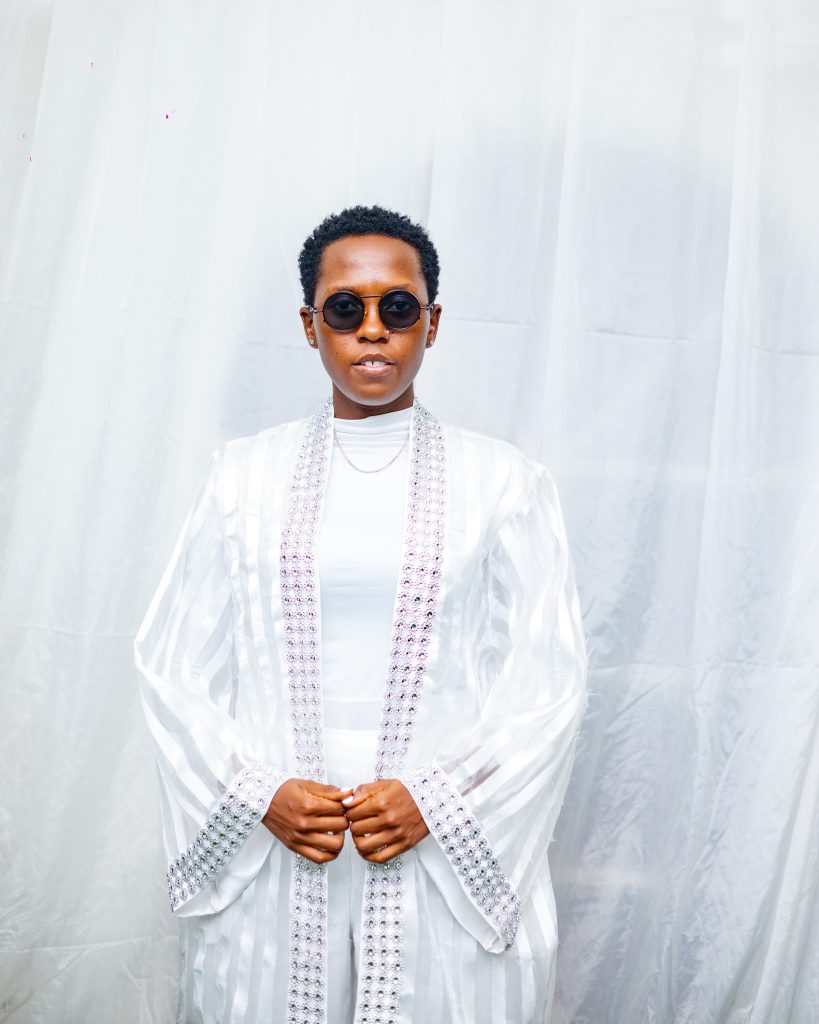 A private listening party is planned. Set for release on October 9th, "Sankofa" continues Azawi's musical journey, building on her previous works like the "Lo-Fit" EP and African Music album.
"Ten Over Ten" is still doing very well and it's paving a clear way for the "Sankofa" album, which is a collection of memories, melodies, and progression in life's rhythm.