Partygoers were treated to a feast of melodies at Blankets and Wine on Sunday.
The renowned Tusker Cider-sponsored event celebrated its 30th edition, transforming the Lugogo Cricket Oval into a dynamic hub of fashion and musical delights.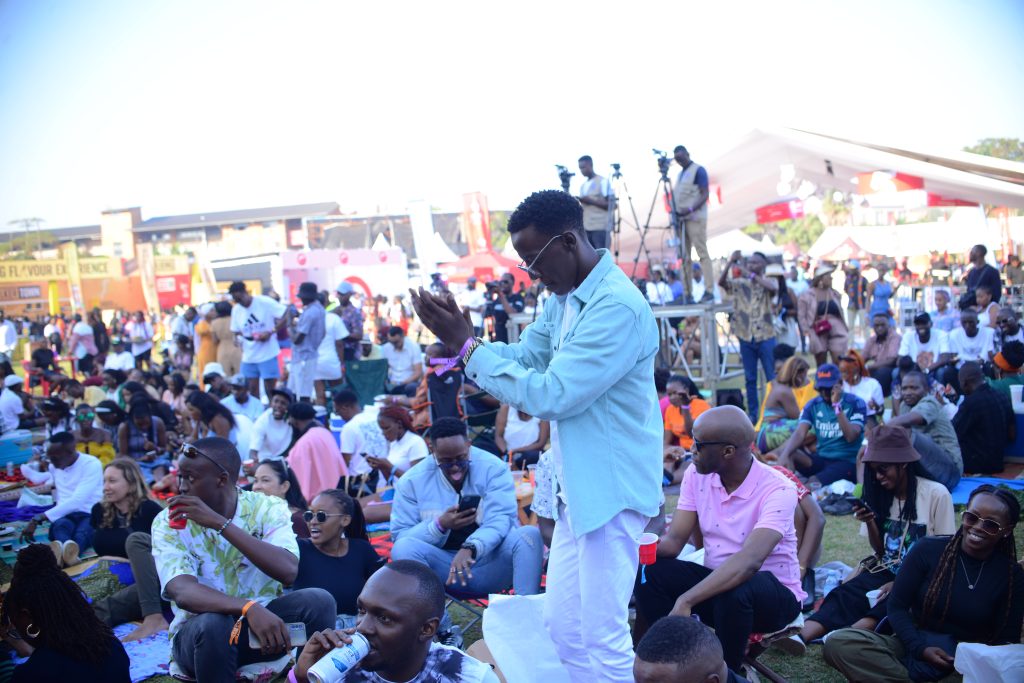 The captivating evening kicked off with live performances that set the stage ablaze, courtesy of the Aka Dope Band and Izabel Ug. The atmosphere was further charged by the dynamic DJ talents of Lito, Vee, and Bugy, ensuring a rhythmic flow that had attendees grooving.
During the nostalgia-filled moments, Big Trill took the crowd on a trip down memory lane with crowd-pleasers like "Push Harder," "Batuwulira," and a captivating revival of Baboon Forest's iconic "Sesetula," featuring a guest appearance by Mun G.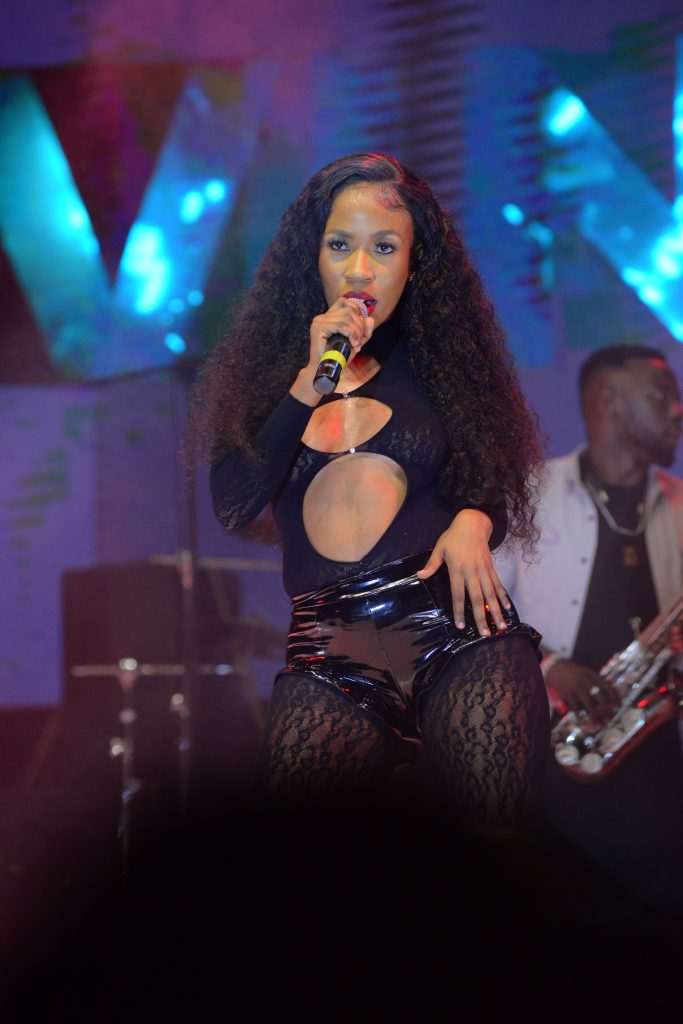 The spotlight then shifted to Vinka, whose energetic presence was punctuated by special appearances from Elijah Kitaka and Karole Kasita, adding an extra layer of excitement to the proceedings.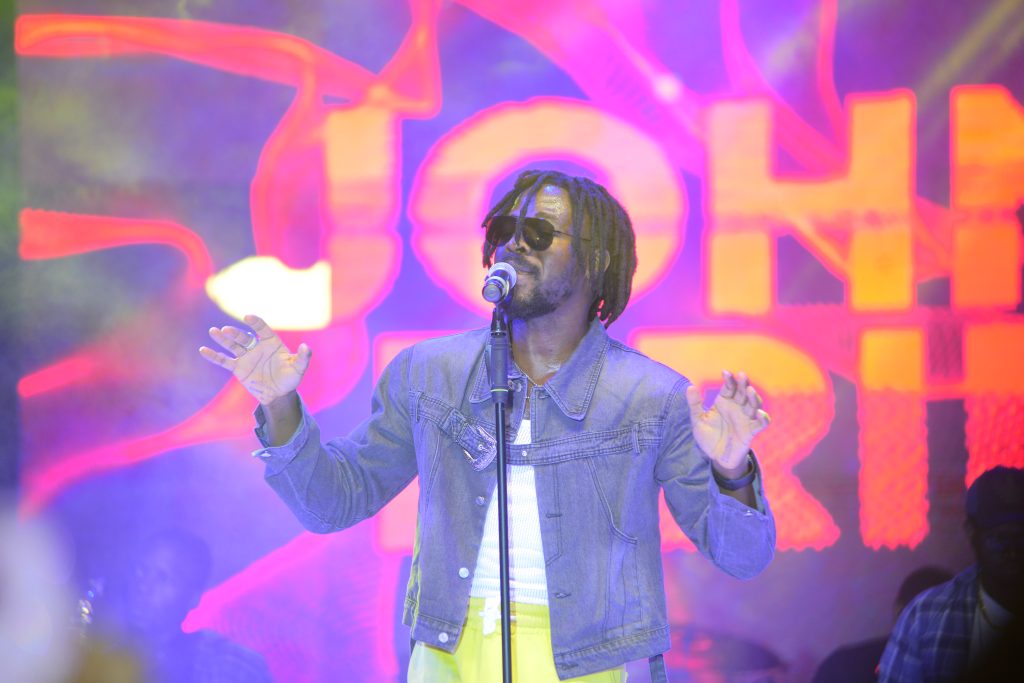 However, stealing the show was none other than Nigerian soulful sensation Johnny Drille. The artist delivered a heartfelt rendition of Seal's timeless "Kiss from a Rose" and showcased his prowess with Enrique Iglesias' hit, "Hero."
Johnny Drille continued to enchant the audience with a repertoire of his own chart-toppers. From soulful ballads like "You're Just Single" and "Romeo and Juliet" to the uplifting notes of "Hallelujah," the crowd was enraptured by his performance.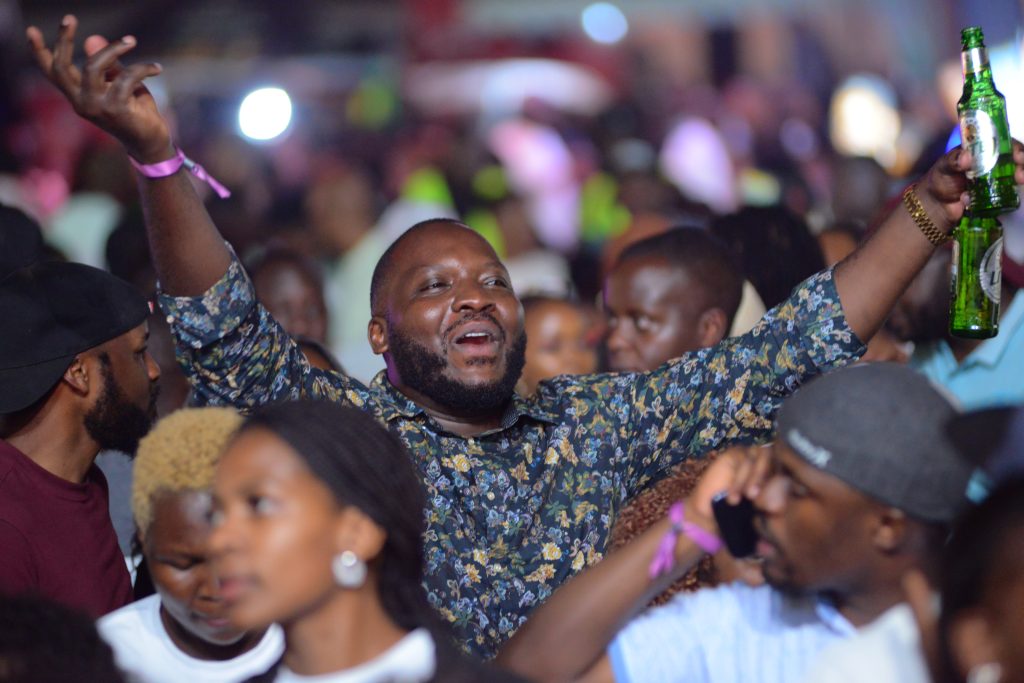 When it comes to fashion, especially among Ugandan women, there's no doubting their ability to don head-turning outfits. Undoubtedly, their fashion sense was exceptional, offering a feast for the eyes.
Delve into a visual treat