Social media, specifically Instagram is abuzz with amusement after Fiona Nagirinya alias Sasha Ferguson, the wife of Canary Mugume, a journalist working with NBS TV shared photos of their joyous celebration of their son, Cairo's half-year birthday.
Sasha Ferguson took to her Instagram account to share these charming moments, captioning the images with, "Cairo at half to 1." The photos reveal an elegant and lavish affair, with the couple radiating happiness.
The couple which exchanged vows at the Miracle Center Cathedral on September 18, 2021, are proudly embracing the role of parents. They welcomed their first bundle of joy in February this year.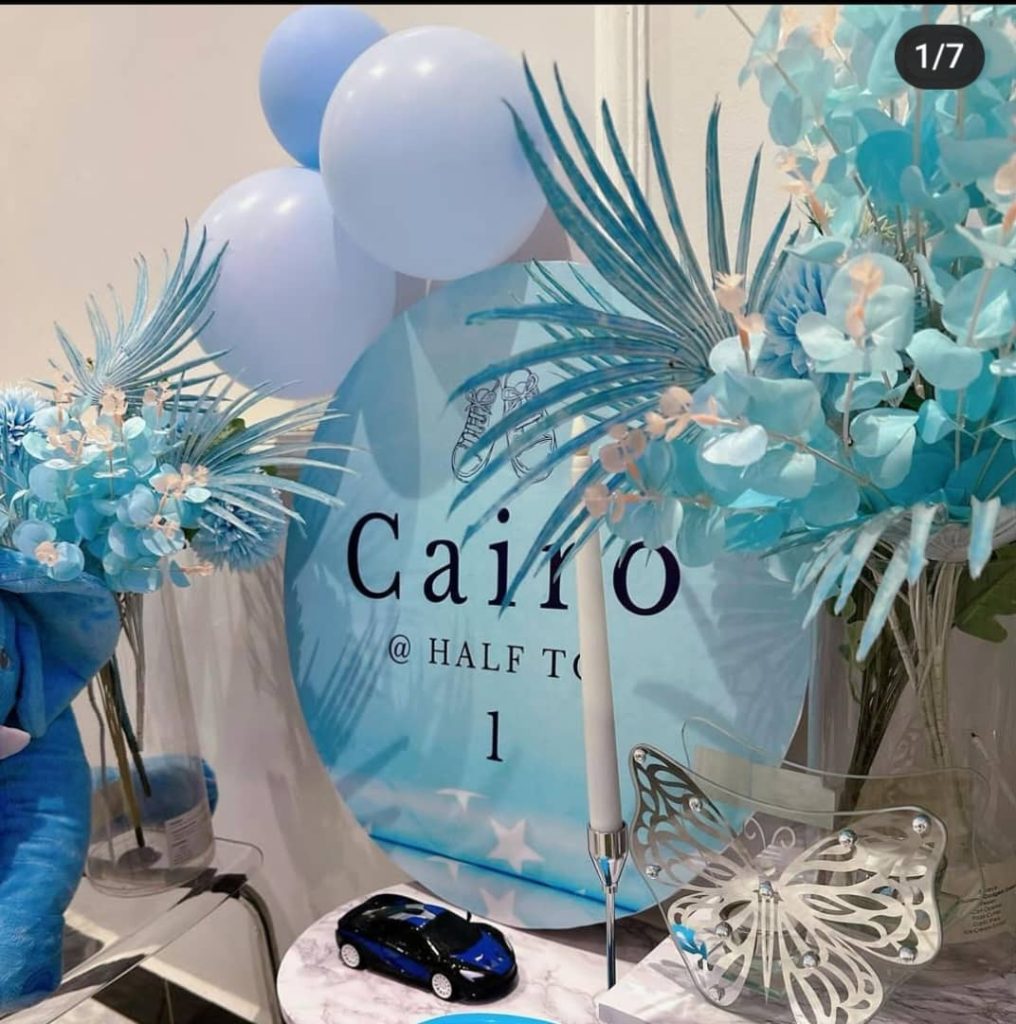 Ordinarily, half-year parties are a rarity, with most celebrations reserved for the first full year of a child's life.
Reactions poured in from netizens, capturing the light-hearted spirit of the occasion: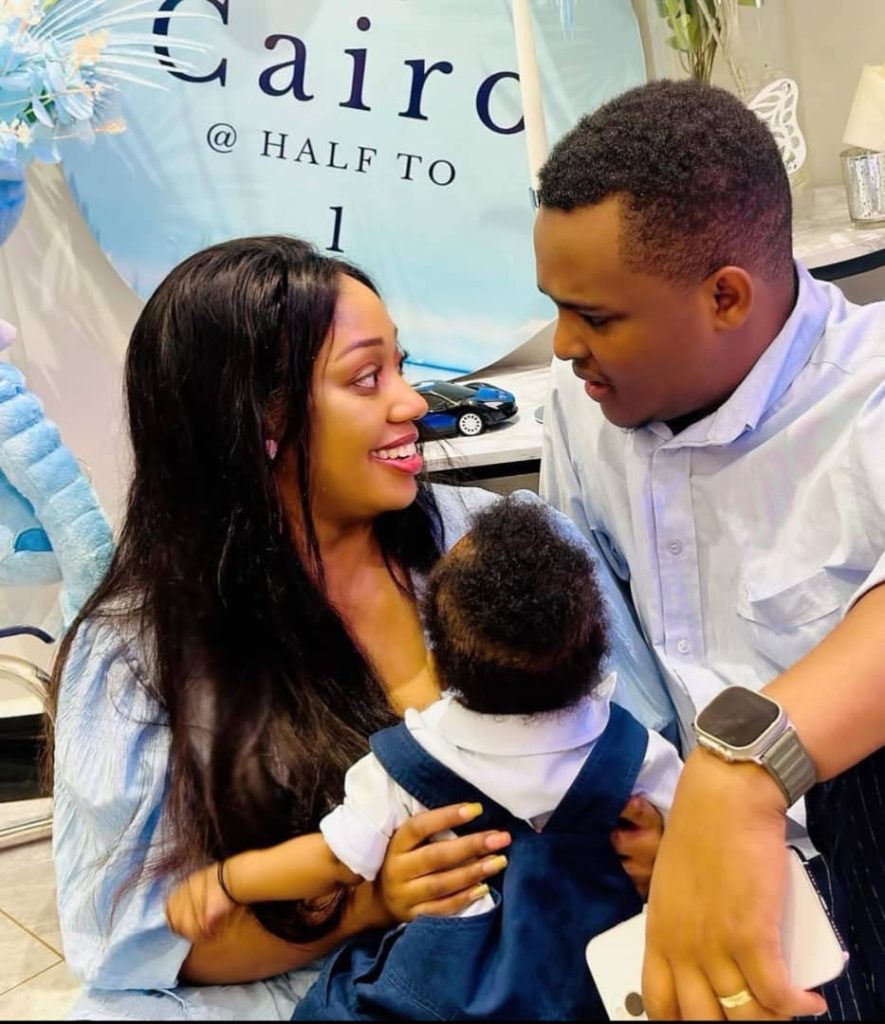 Mima playfully commented, "Will you celebrate the other halves too? A half to 2, a half to 3."
Nabaterega Monica said, "This is a new trend. Keep making money."
Kigozi Ntege shared a joyful sentiment, "My babies should be planned in Jesus' name."
Kusi Ima joined in the banter, humorously stating, "This planned kid, eh? 😂😂"
The couple's choice to celebrate this unique milestone has sparked both amusement and camaraderie across social media, as friends, fans, and followers share in their happiness.