As the countdown to one of the most anticipated social events narrows down, some of the performing international acts at the Tusker Cider-sponsored 30th edition of Blankets and Wine are already here.
Nigerian singer and songwriter Johnny Drille has this morning been received by event organizers ahead of the event this Sunday at Lugogo Cricket Oval.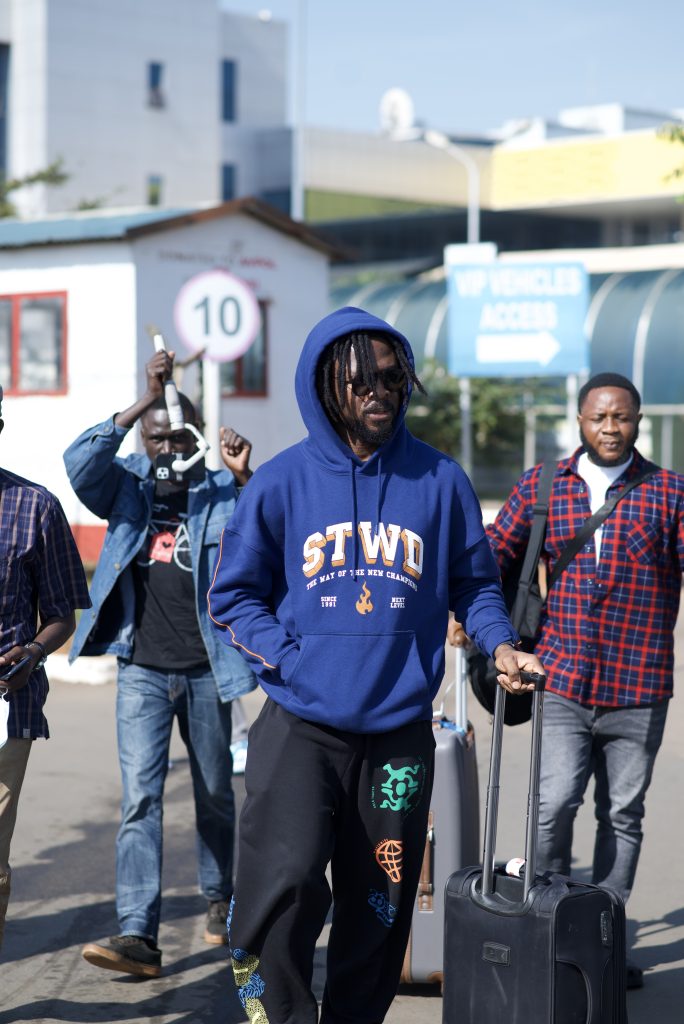 Popularly known for his hit songs like Believe me and How are you my friend, Johnny Drille will headline this edition of Blankets and Wine alongside South African Amapiano duo, Mellow and Sleazy, Kenya's Blinky Bill and not forgetting Vinka, Big Trill, and more in celebration of African music.
Clad in a blue jumper, the singer said he is excited to be in Uganda for the first time and looks forward to having a great time with his fans this Blankets and Wine edition.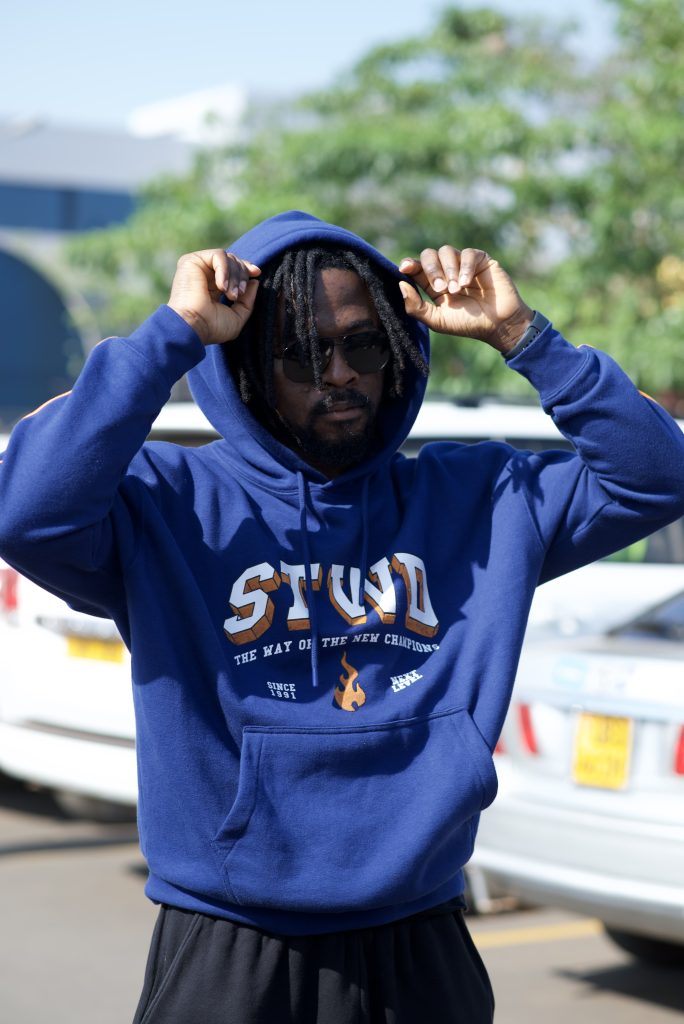 Simon Lapyem, Innovations Project Manager, UBL said, "We are excited to have Johnny Drille as part of the Tusker Cider experience at this 30th edition of Blankets and Wine. We believe he is a great balance for consumers interested in soulful melodies like his".
Blankets and Wine is a quarterly picnic-themed social networking event that brings together music lovers to experience different music from across the African continent.