Unilever Uganda has joined the elite list of sponsors for the upcoming Tusker Lite Mt. Rwenzori Marathon. The announcement was made during a press engagement to unveil this year's kit on Wednesday afternoon.
Unilever, a global leader in home and personal care products is all about facilitating a clean home, planet and future. It is those virtues that have aligned them to partner with the marathon that will take place on September 2, in Kasese.
Unilever Uganda's Home Care Category & Channel Development Manager, Emmanuel Kabugo, revealed that as part of the sponsorship package, Unilever has purchased kits for 200 runners. On top of getting more runners involved, they will provide gift hampers with their products to 2000 runners.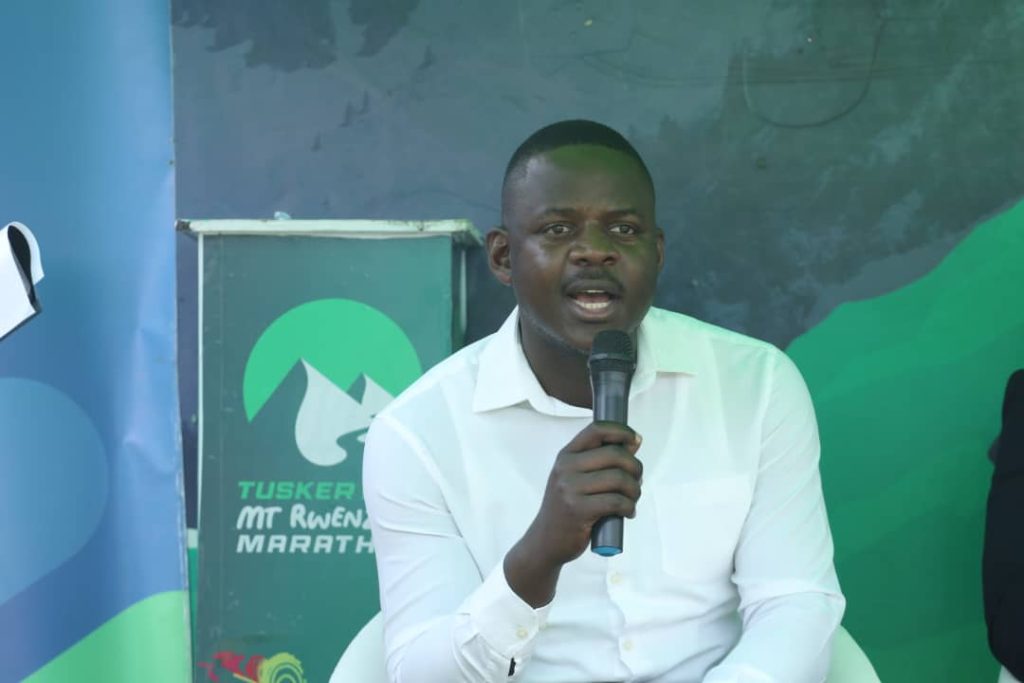 "We are aware this run is upcountry so we have packaged runners' kits with our products like Pepsodent toothpaste, Vaseline and Omo to ensure their hygiene and personal care during the event," Kabugo said.  
As a global brand, Unilever wants to take a front seat in fighting climate change by facilitating a clean environment for ages to come. It is for those same reasons that they have partnered with the marathon, whose major goal on top of promoting tourism is to highlight climate change and environmental conservation.
"We want a brighter future for Ugandans. We are harnessing our brands, our people and our partners to create a lasting positive impact on the world and our business. Partnering with an experience like the Tusker Lite Mt. Rwenzori Marathon gives us the perfect platform to implement our purpose of preserving the environment," Kabugo said.
Amos Wekesa, the director of Equator Hikes, the organisers of the marathon revealed that numbers have more than doubled from the inaugural edition last year.
"We have people from 14 countries who have so far registered. People in Kasese are more than ready to host the world," he said.
The event will have runners competing in a 42km full marathon, a 21km half marathon and a 5km fun run.
Kits are now available for pick up at Station Xpress, Shop GF26, Forest Mall Lugogo Bypass, Kembabazi Catering Centre in Naguru and the Marathon Grounds in Kasese from 30th August to 2nd September.