President Yoweri Museveni has commissioned 16 factories within the Sino Uganda-Mbale Industrial Park in Mbale City, a move set to generate a substantial 25,000 direct employment opportunities.
Presently, the Sino Uganda-Mbale Industrial Park boasts a total of 36 factories, including 20 operational units, one that faced unfortunate destruction due to fire, five under active construction, and 12 in various stages of assembling equipment.
During the commissioning ceremony and groundbreaking for nine more factories, Museveni attributed the remarkable growth of Uganda's industrial sector to prudent policy choices.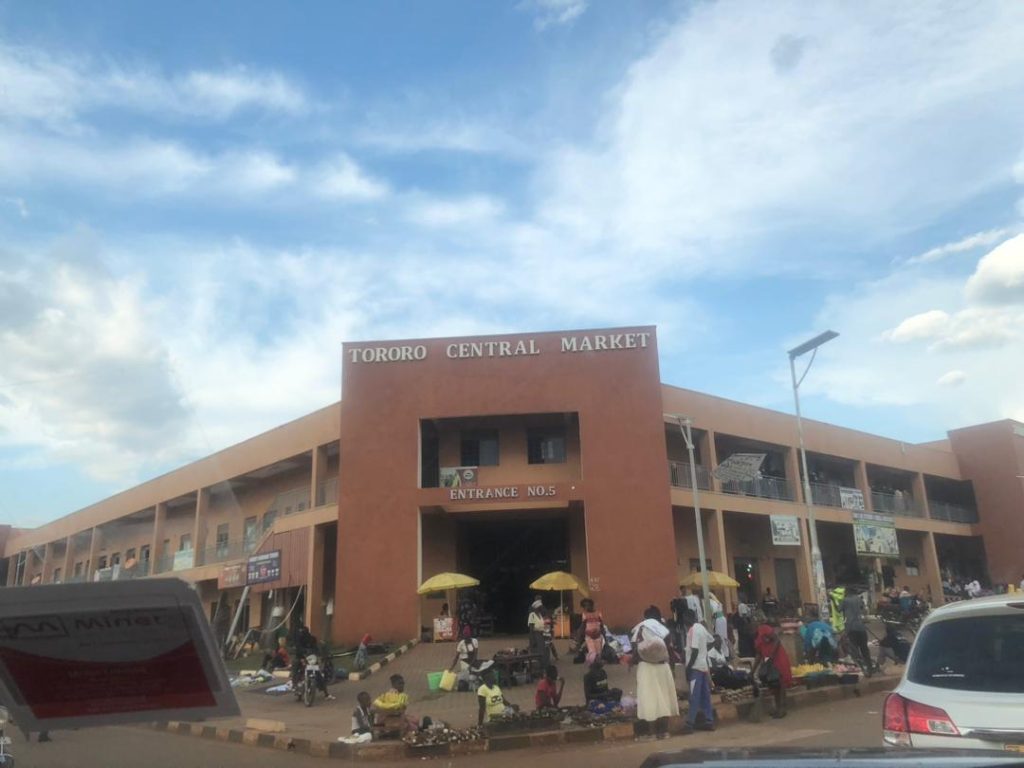 "Observing these Industrial Parks, we can truly comprehend the impact of sound policies. Today, we are inaugurating 16 factories and initiating the foundation for nine others. In total, 25 new ventures. Remember, this very site was once wilderness, and now it houses a workforce of 2,000, serving 36 factories. This progress is the fruit of policy decisions, supported by our resources. The catalyst that lures investors here is the market," Museveni emphasized.
He affirmed the government's role in fostering a favourable environment for investors to thrive.
"These investors possess the discernment to identify where potential lies. It is our responsibility to cultivate the conditions that invite prospective investors," Museveni said.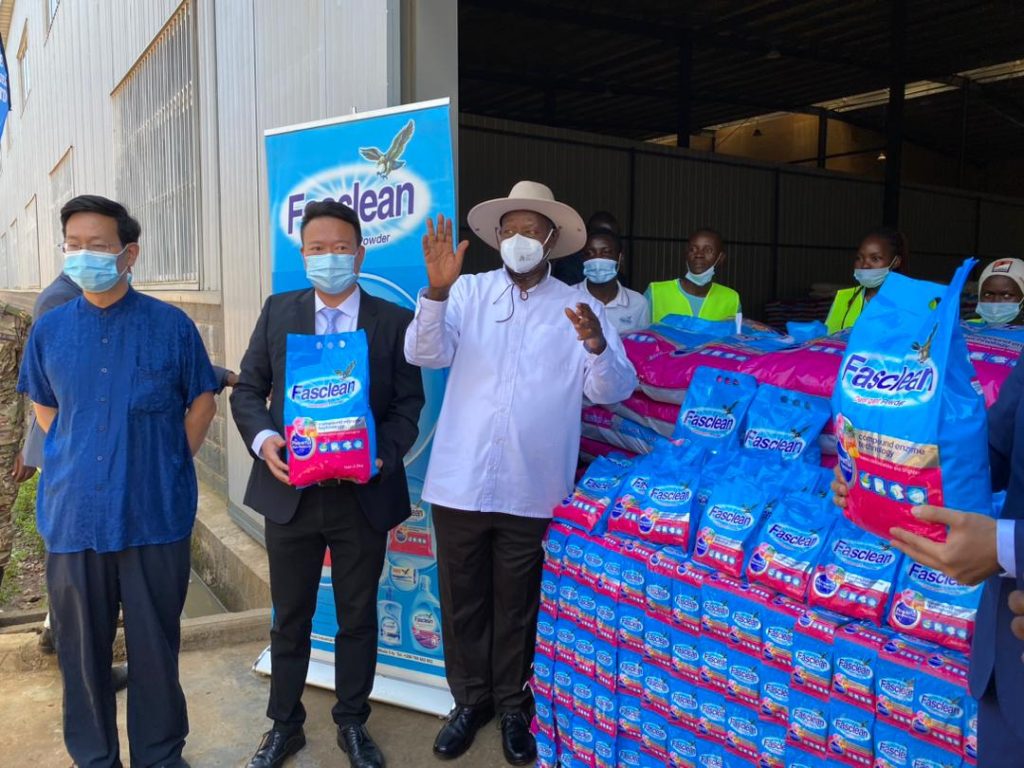 He further noted, "Market is wealth, a notion often underestimated. We have a market of 46 million Ugandans, supplemented by the East African market of 130 million and the African market comprising 1.5 billion individuals. Each of them possesses needs that can be met through expenditures from their own pockets."
Ruth Nankabirwa, the Minister of Energy and Mineral Development, hailed Museveni's leadership in steering Uganda's development through industrialization.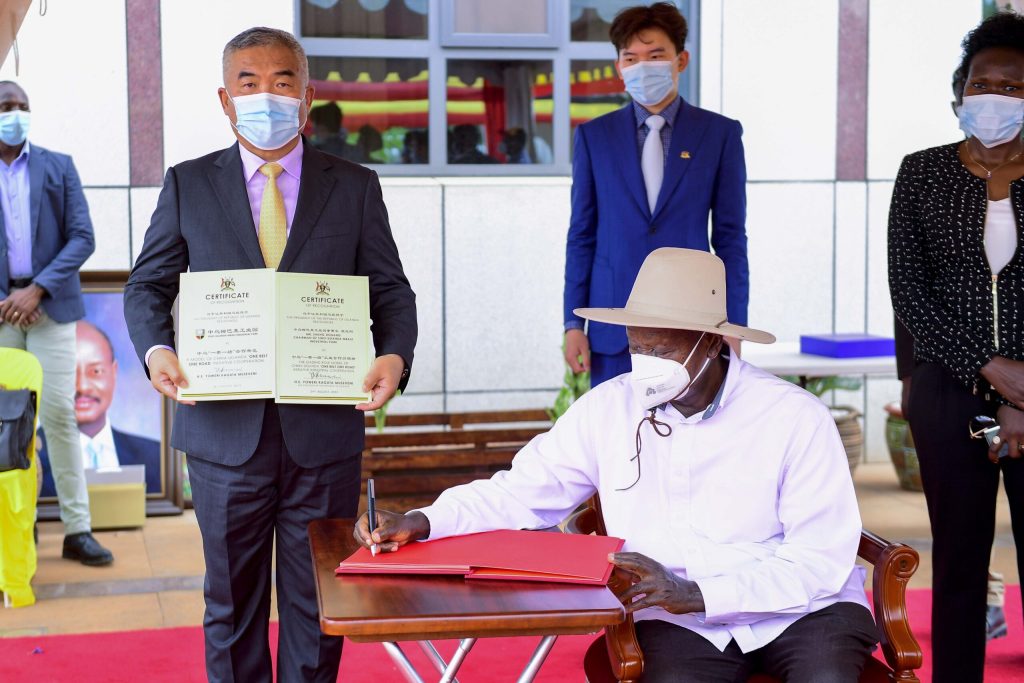 "Our jubilation today is a testament to your choice to lead us toward this path of progress. Industrial parks are flourishing across our nation due to the tranquility we enjoy," Nankabirwa acknowledged.
Evelyn Anite, the Minister of State for Investment and Privatization, praised the President for his unwavering efforts to attract investments and foster economic growth.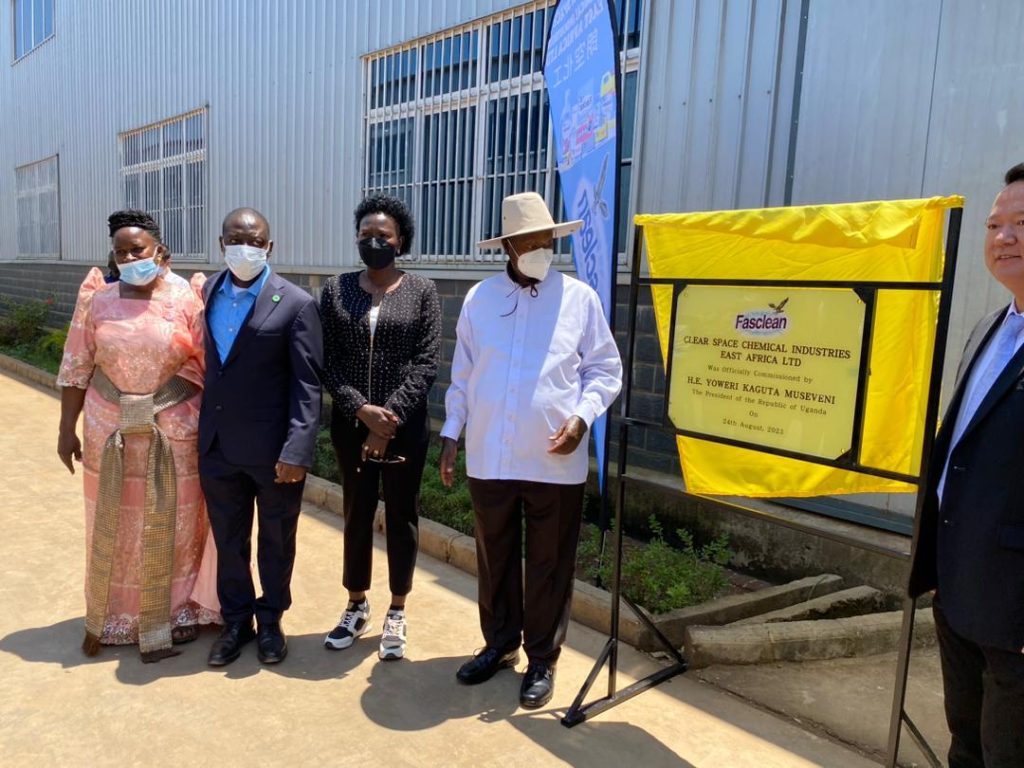 "Through the Mbale Industrial Park, 2,000 youths have gained employment. We extend our gratitude for your resolute vision that draws investors to Uganda, guiding Ugandans to participate in the money economy and enhance the value of our abundant resources," Anite stated.
Zhang Lizhong, the Ambassador of China to Uganda, applauded the strong bilateral relationship between China and Uganda, highlighting the ongoing cooperation in implementing the programs articulated by President Xi Jinping of China during the recent China-Africa Summit.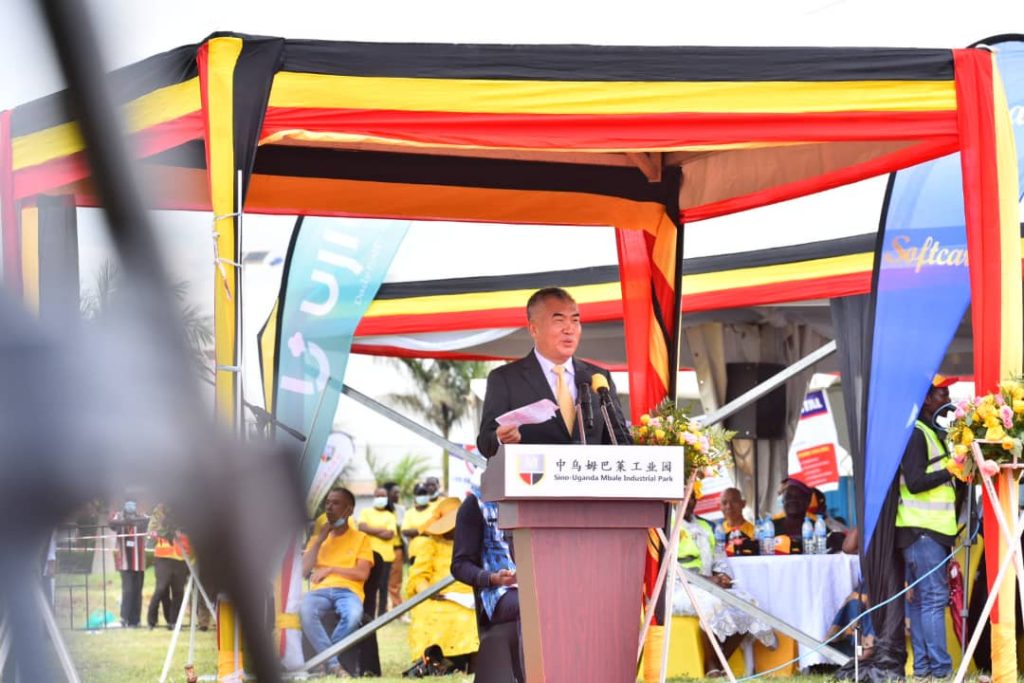 Zhang Zhigang, Chairperson of Sino-Uganda Industrial Park Mbale, expressed his gratitude for President Museveni's unwavering support, which contributed to the realization of this impactful endeavor. He also extended thanks to the leadership of Mbale and the local community for their steadfast backing.