Popular running club, Kampala Hash House Harriers, made intentions of participating in the Tusker Lite Mt Rwenzori Marathon clear last evening. The group did so by running the city streets in preparation for the marathon that will be held in Kasese this September.
Known for their unconventional approach to a non-competitive running activity, the running lot navigated through Bukoto, Kololo and Lugogo before circling back to Central Perk, Bukoto for a night of banter and laughter over great food and Tusker Lite beer.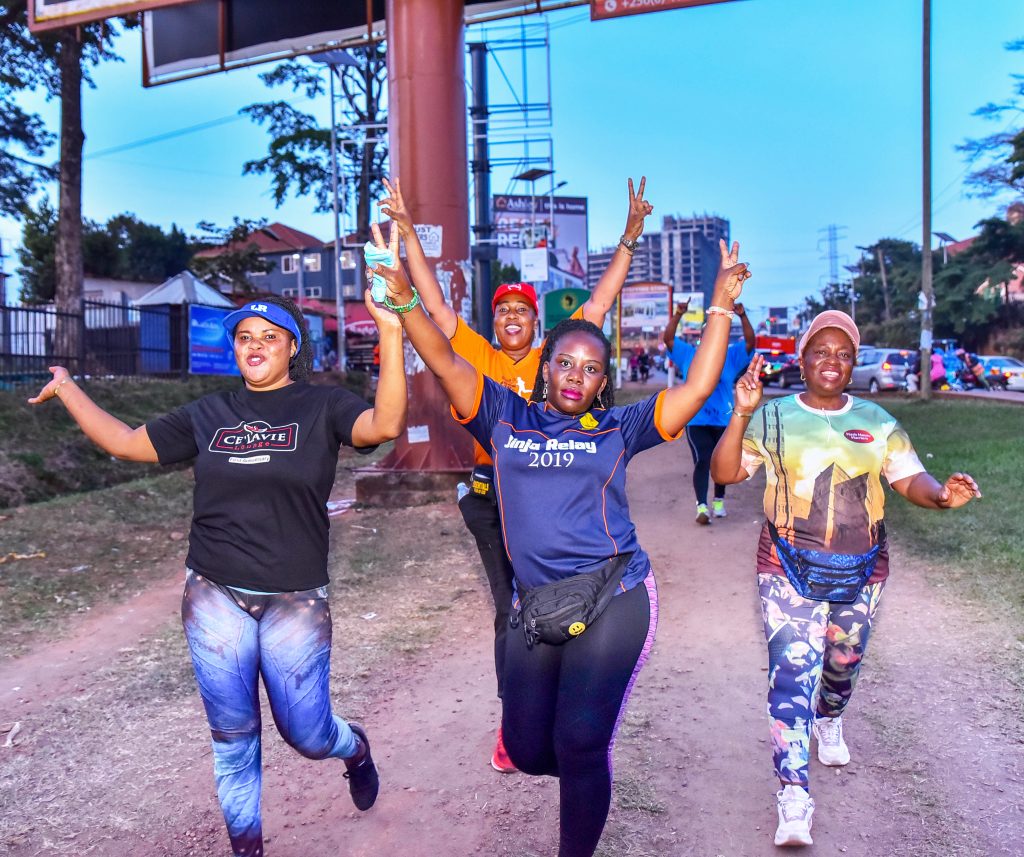 As their slogan goes, "Running after Beer since 1986," the Hashers converged and indulged in different sing-song moments, hearty cheers and their personal journeys.
While the evening's run was an exciting experience in itself, the Tusker Lite Mt Rwenzori Marathon remained the star of the show. The event, scheduled for September 2, had many runners seize the opportunity to register.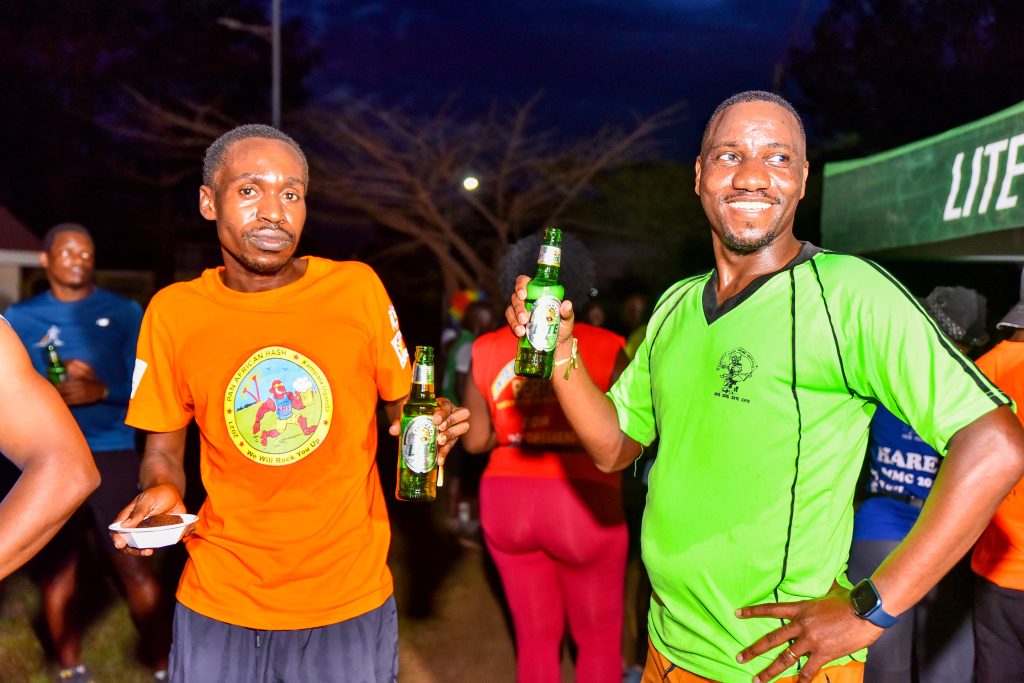 "Tonight, we are registering the Hashers who would like to participate in next month's marathon. We have had about many commit this evening and we'd like you all to know that you will be able to receive your kits starting Wednesday," said Julius Nkuraija, Course Director Tusker Lite Mt Rwenzori Marathon.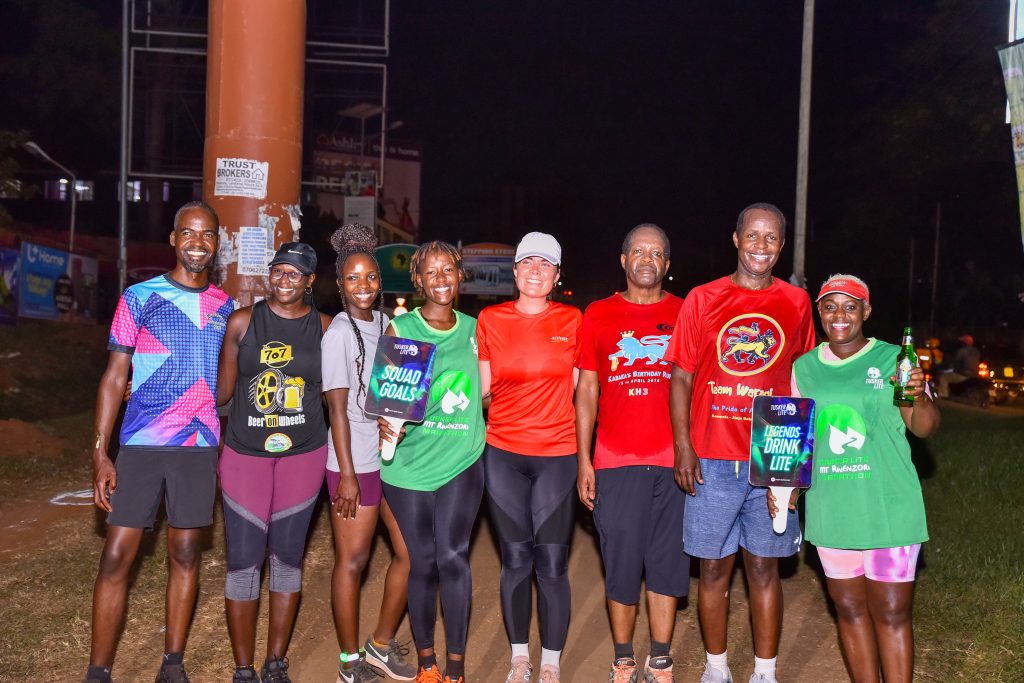 Participants could hardly contain their excitement as they vowed to conquer both the 42Km and 21Km routes, eagerly anticipating the stunning scenery that awaits them.
One runner, who has already tasted the adventure of last year's edition couldn't hide the fire in his belly as he warned, "Those who haven't been to Kasese better prepare for a thrilling experience!"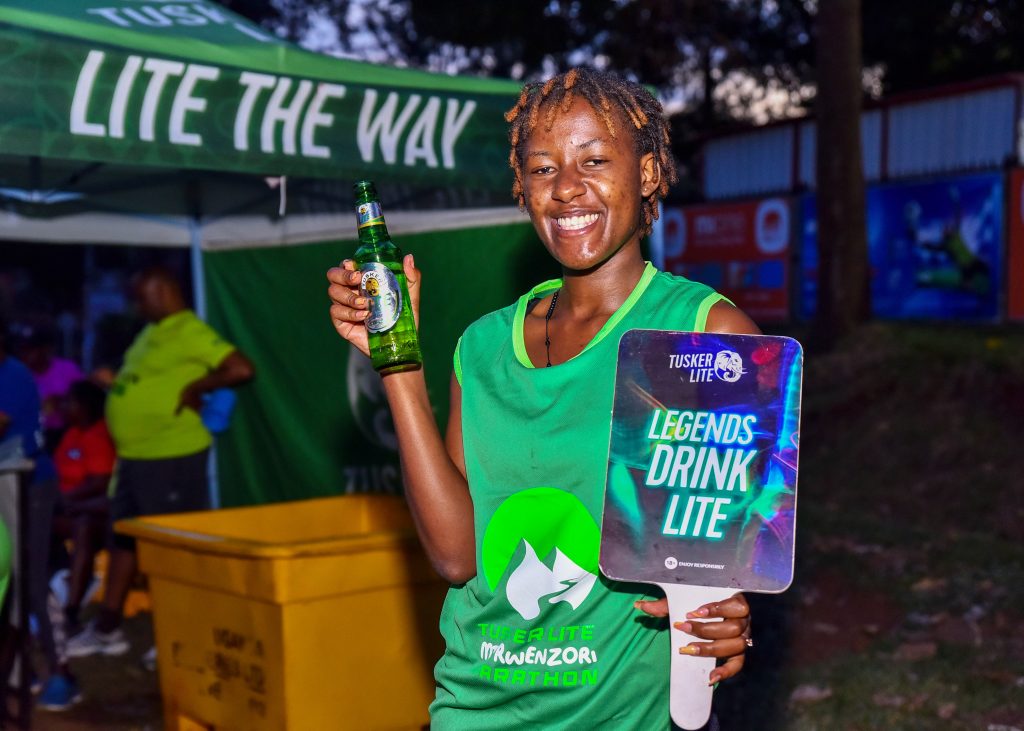 The night ended on a high note and it was clear that the Kampala Hash House Harriers are indeed a running club that understands life is about the journey, the company and of course, the joy of a well-earned beer!
For those uninitiated in the ways of this lively running club, the Kampala Hash House Harriers are famously known as a "Drinking Club with a Running problem." Their unique routine involves a weekly a 5pm meet-up, a 6pm run/walk that lasts about an hour, dinner complete with a beer drink to cap off the festivities.