Abu Sufian Kimbugwe alias Masanafu Buoy, recently claimed the title of Bell Lager Chief Enjoyments Officer (CEO) at the campaign's grand finale held at Motiv in Kampala.
This website had the exclusive opportunity to sit down with Kimbugwe for an insightful one-on-one interview about his journey and aspirations.
Tell us a little bit about yourself.
I am Abu Sufian Kimbugwe, a 23-year-old hailing from Masanafu, often referred to as the "Masanafu Buoy." A proud graduate of Makerere University, I also work as a salesman.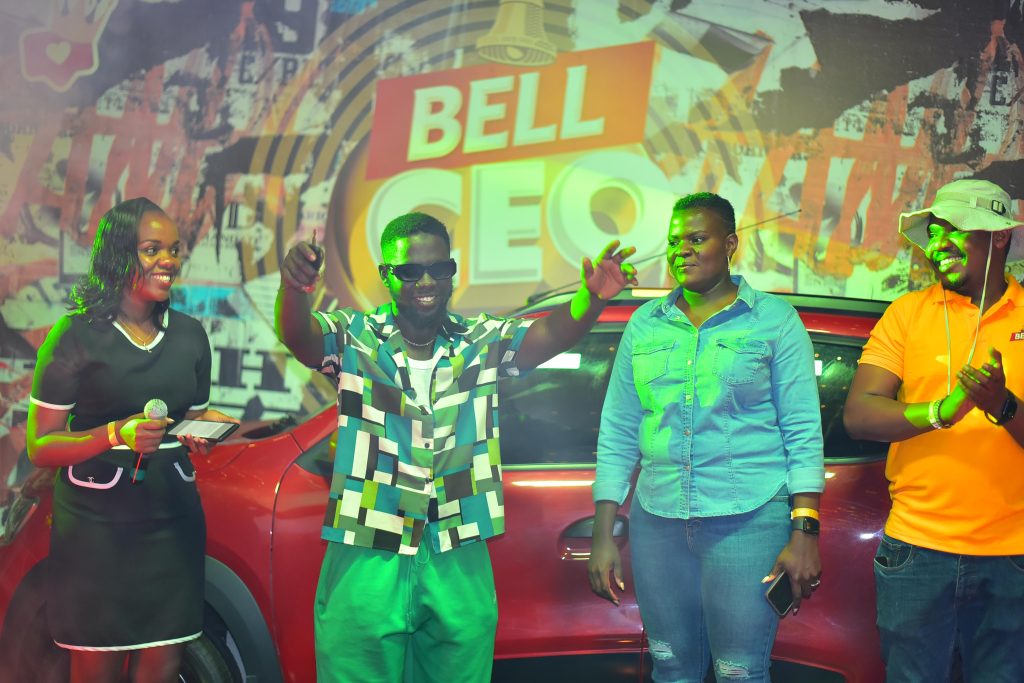 How did you find out about the CEO campaign?
I stumbled upon the campaign during a get-together with a friend named Eric, who had just returned to town. At Kenji's, a Bell CEO activation caught my attention. A brand ambassador explained the concept to me, and I was intrigued, so I decided to send in my submission.
What made you think you were the right person for the role?
For me, it's all about pursuing what brings joy. My friends often call me "Saabavulu Balaam," "the vibe master," "the stress killer," and "the Empere Master" due to my knack for organizing vibrant experiences. I genuinely believe I am the right fit because I'm guided by a commitment to doing what's right. With my supportive family and the blessings from above, I feel well-equipped for this role.
What has your experience been throughout the campaign?
The journey has had its share of challenges, but they've opened my eyes to new perspectives. I've had the privilege of making new friends, who I believe will become like family. The campaign has also introduced me to a wealth of opportunities waiting to be explored.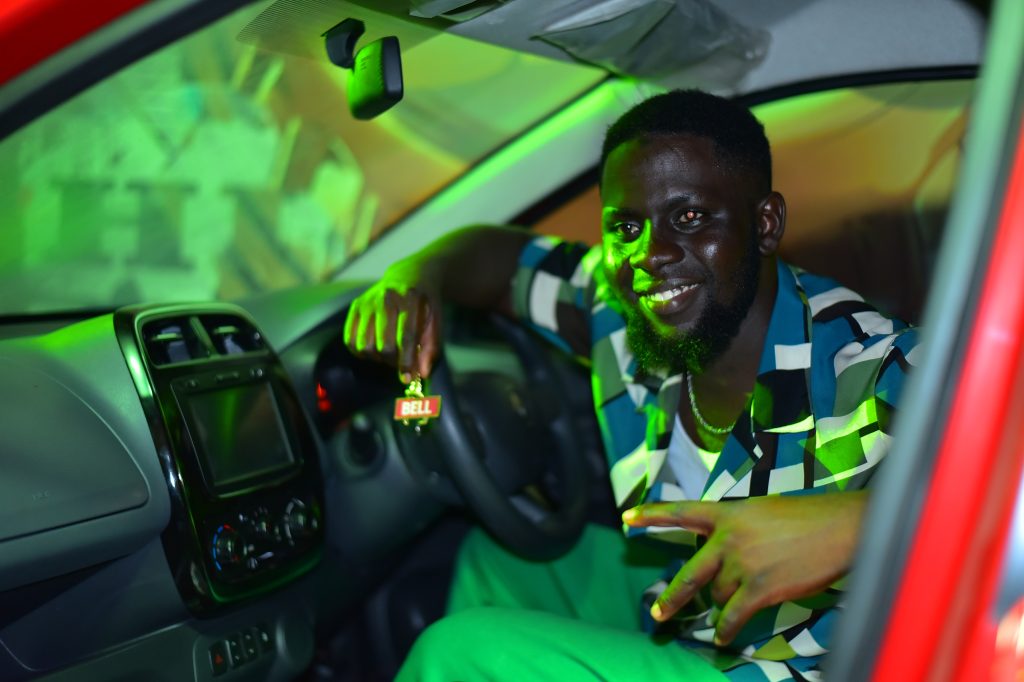 Now that you are the CEO, what are you looking forward to as part of this role?
My goal is to embrace anything that brings enjoyment and aligns with promoting the brand. From here on out, it's all about bringing the joy and sharing it with everyone while boosting the brand's presence.
Abu Sufian Kimbugwe's ascent to the role of Bell Lager Chief Enjoyments Officer is a testament to his vibrant spirit and commitment to creating memorable experiences. As the "Masanafu Buoy" takes the helm, it's clear that his journey is just beginning, promising exciting ventures and unforgettable moments ahead.