Abu Sufian Kimbugwe, also known as the Son of Faridah, emerged victorious in a dazzling conclusion to Bell's Chief Enjoyments Officer (CEO) campaign, held at Motiv in Kampala. The climactic event, which saw Abu Sufian Kimbugwe crowned as the Bell CEO, featured an array of thrilling activities and entertainment.
The event kicked off in spectacular fashion around 5:00pm with a captivating sundowner experience. The occasion was further elevated by the presence of three esteemed judges: Vinka, Jeff Amanya, CEO of Zeus the Agency, and Matilda Babuleka, the head of beer at Uganda Breweries Limited. Their expertise added to the excitement of the grand finale.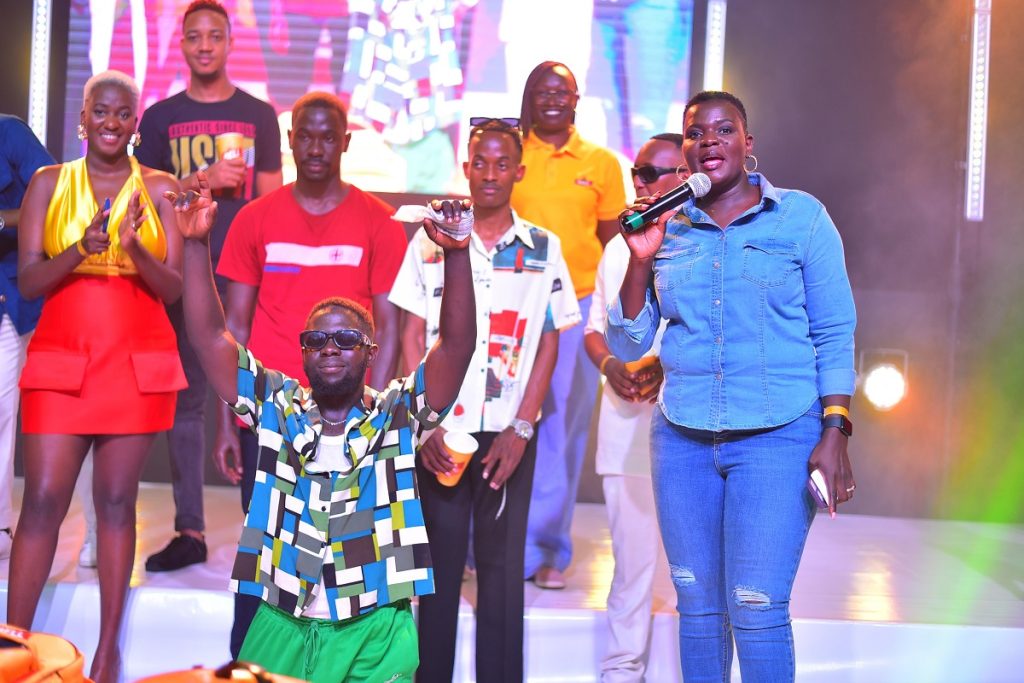 Six passionate finalists, including Linus Sydenny, Awemukama Watson, Keith Katureebe, Herbert Eonu, Tevin Ariho, and the crowned Abu Sufian Kimbugwe, each represented distinct enjoyment zones. With creativity and fervor, they presented and defended their unique concepts, ranging from immersive camping experiences to captivating tattoo encounters and captivating art pop-ups. The campaign judges were thoroughly impressed by their inventive ideas.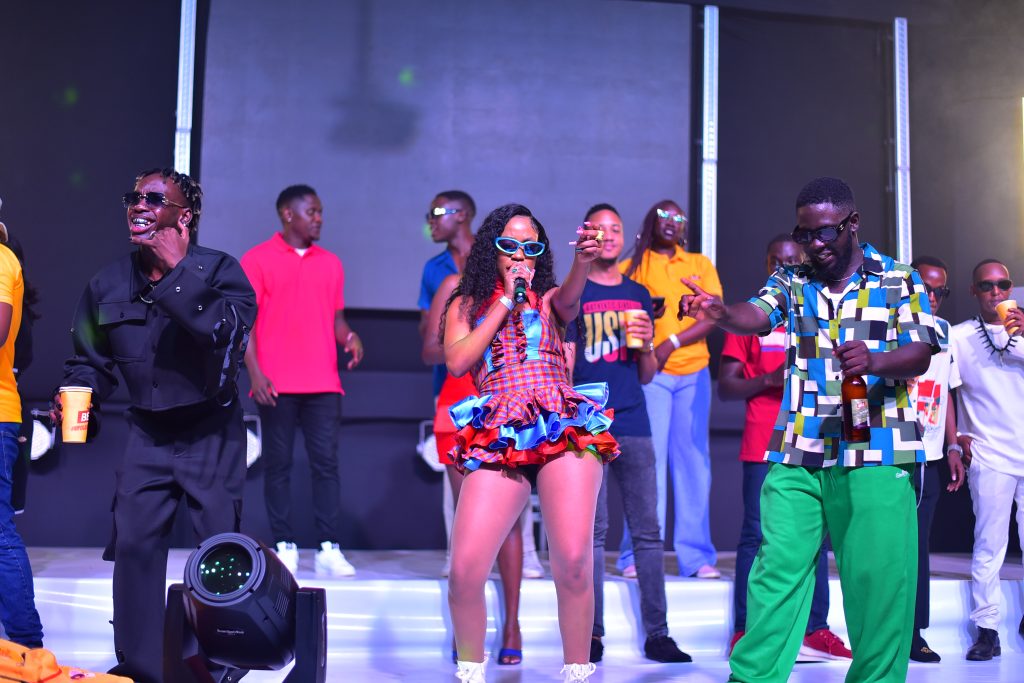 In his speech during the grand finale, Abu Sufian Kimbugwe expressed his gratitude to all those who had accompanied him on his journey through the Bell CEO search. Overjoyed and honoured by his new title, he graciously accepted his role as Bell's Chief Enjoyment Officer.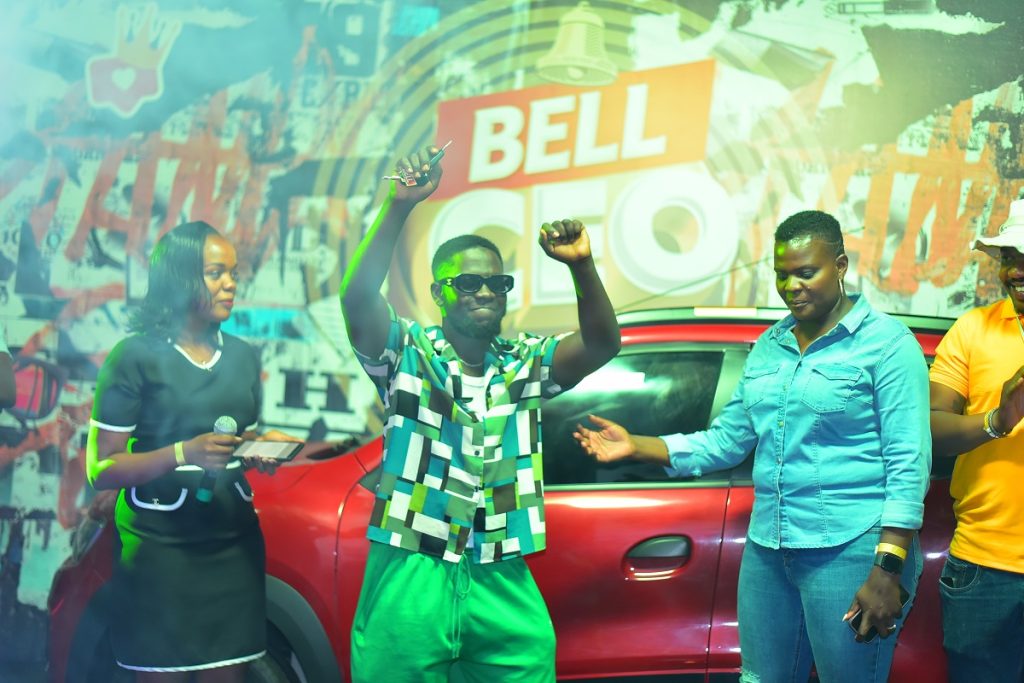 Guests were treated to boundless refreshments, including complimentary Bell Lager, delectable roasted meats, and an array of Bell cocktails meticulously crafted by certified mixologists. The crowd was kept entertained by captivating performances by Wonder JR, Lynda Dane, Dj Ali Breezy, and Vinka. Meanwhile, the judges meticulously evaluated the finalists' presentations.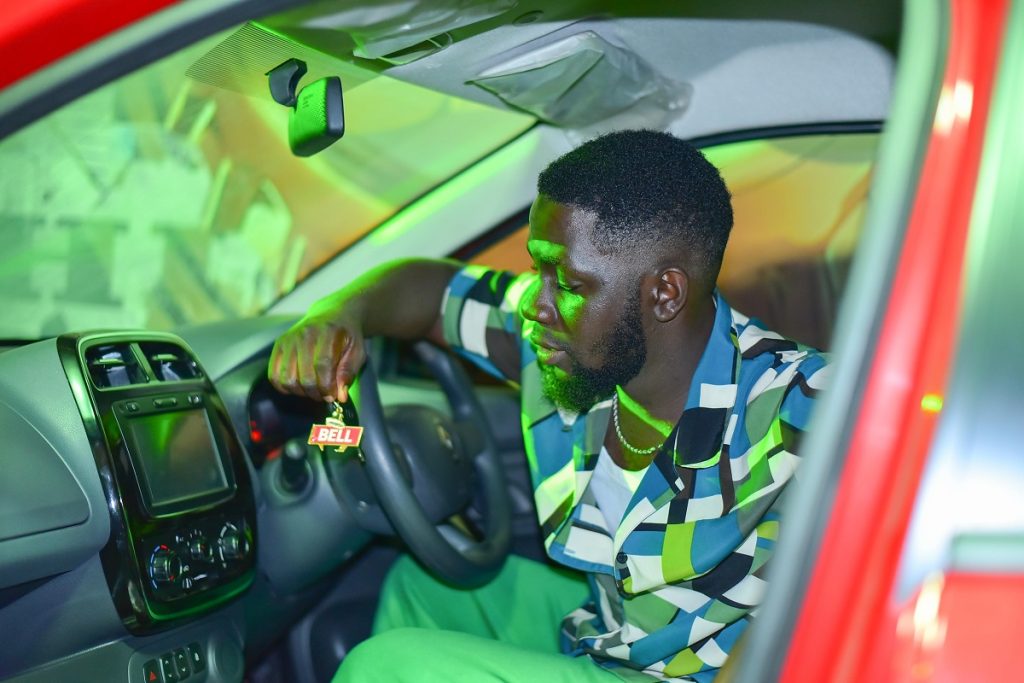 In addition to being awarded a brand-new Renault KWID, the crowned winner, Abu Sufian Kimbugwe, received a variety of Bell Lager goodies and more. Notably, all the participants showcased a shared commitment to embracing joyful moments, earning them the distinction of becoming brand influencers for an entire year. Furthermore, select participants have the opportunity to secure employment positions at Uganda Breweries Limited.