Dr Dennis Sempebwa, a prominent figure in the gospel rap group Limit X, renowned leadership trainer, educator, pastor, and thought leader, unveiled his 17th and latest literary creation, titled 'Black Like Me?', at an event held on Thursday at MoTIV.
The launch of this thought-provoking book was graced by the crème de la crème of Uganda's public and private sectors.
In 'Black Like Me?', Dr Sempebwa intricately recounts his life's journey, which traces back to a turbulent childhood marked by an abusive household, financial struggles, and the trials of living in Uganda during the tumultuous era of Idi Amin.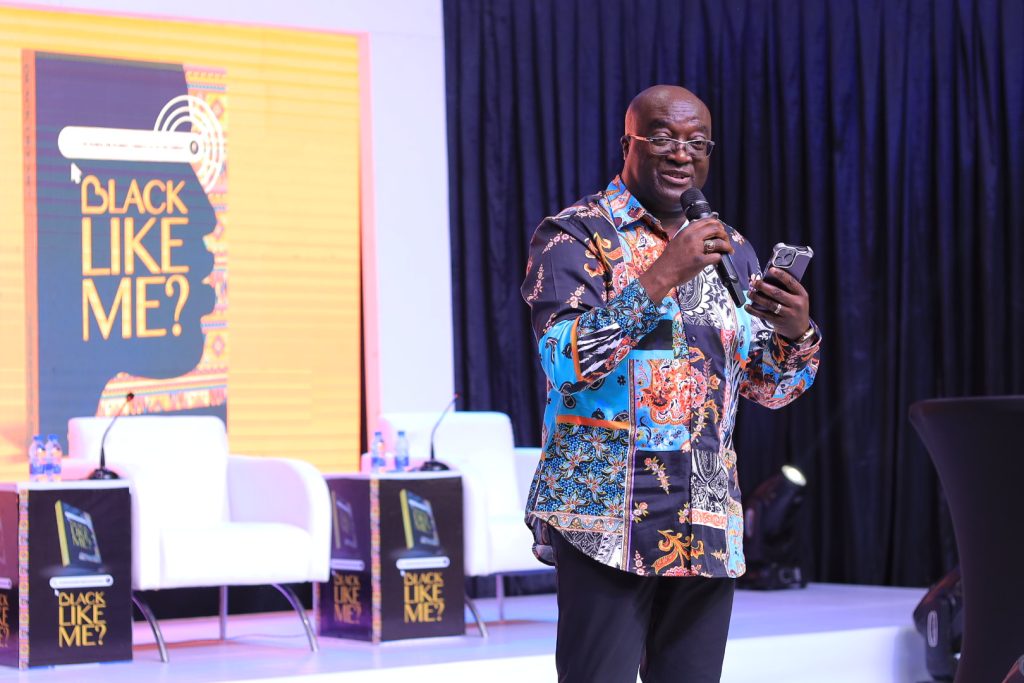 He eloquently delves into the catalyst that ignited his drive for success and the genesis of his literary endeavour. Dr Sempebwa's turning point came as he gazed upon his own reflection, realizing that Sempebwa's legacy was not one of greatness or longevity. Determined to reshape his destiny, he embarked on a radical transformation that led him to establish the internationally acclaimed band Limit X, venture to the UK and the United States, pursue education, nurture a family, and embrace the roles of author, minister, coach, and public speaker.
Embedded within the tapestry of his remarkable journey, Dr Sempebwa imparts profound insights designed to empower the younger generation to defy constraints imposed by circumstances, heritage, ethnicity, and race. He passionately emphasizes the cultivation of essential attributes that serve as launching pads for achieving greatness.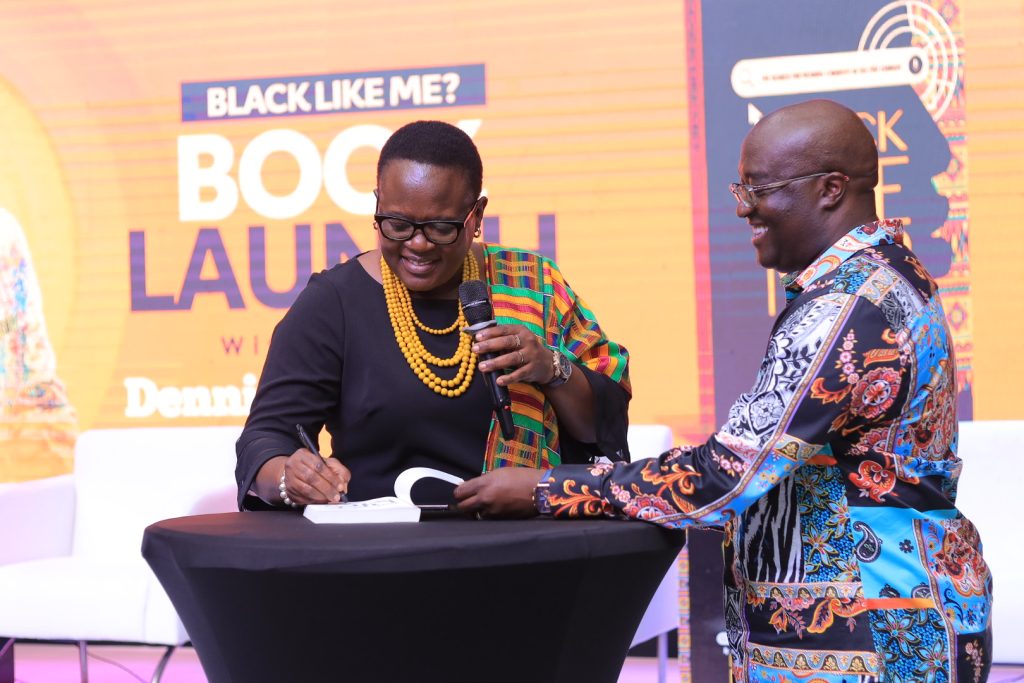 The event saw the esteemed presence of Chief Guest Dorothy Kisaka, Executive Director of the Kampala Capital City Authority (KCCA), who shared fond reminiscences of her enduring friendship with Dr Sempebwa, dating back to their shared involvement in the singing group 'The Mustard Seed' during their formative years.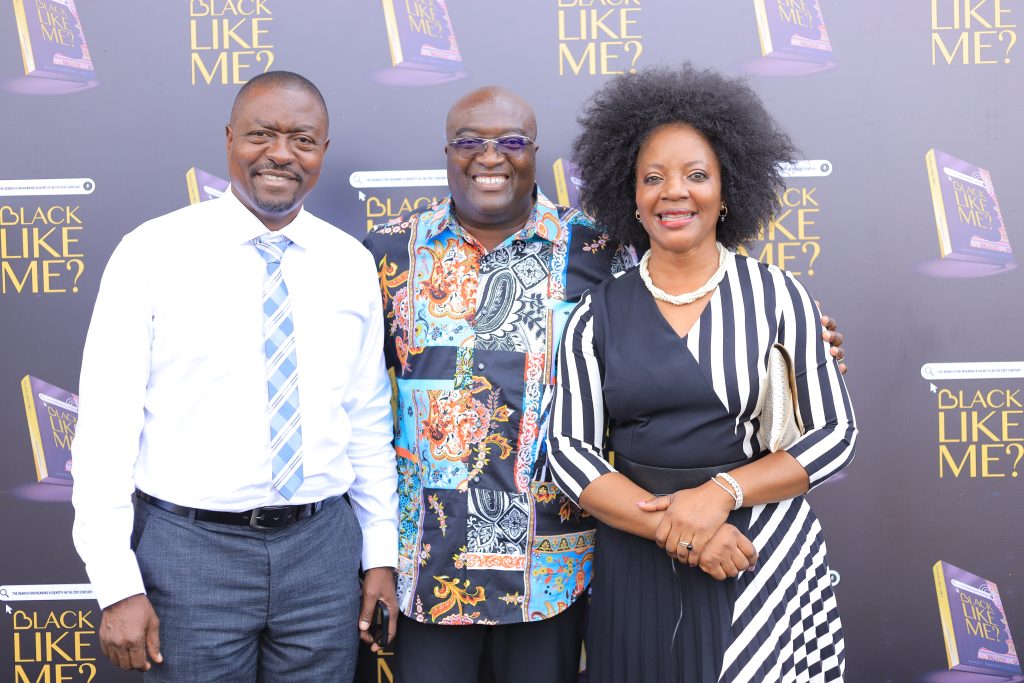 Highlighting the occasion was a thought-provoking panel discussion featuring luminaries such as Tony Otoa, Chief Executive of Stanbic Business Incubator; Ambassador Damali, Chief Programmes and Projects Officer at the Private Sector Foundation of Uganda (PSFU); Ben Mwine, General Manager of Next Productions Limited; and Dorothy Kisaka.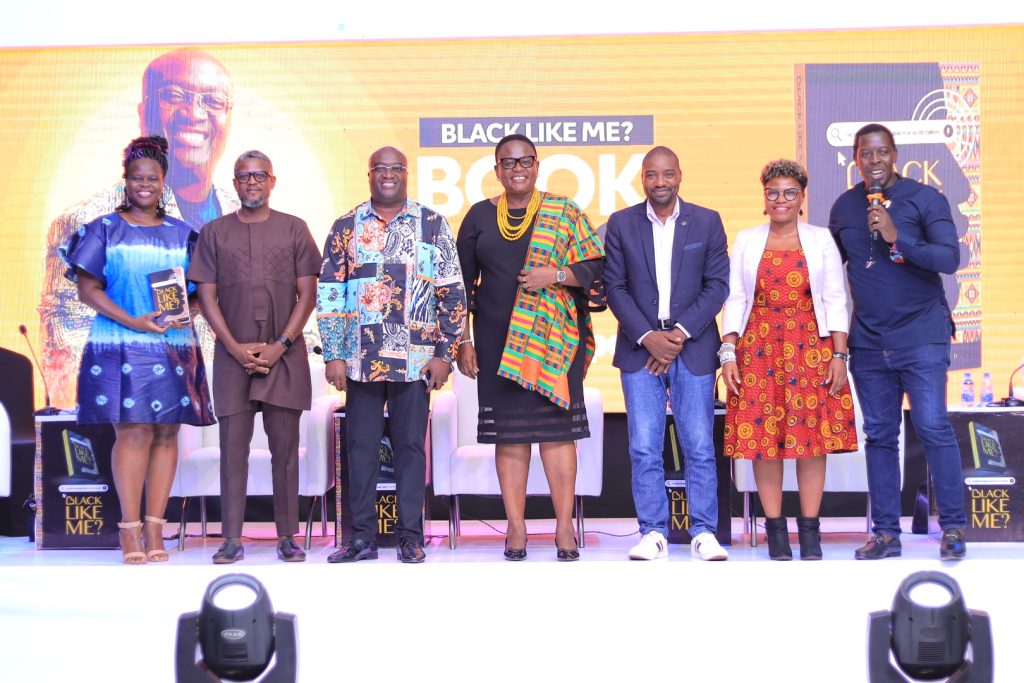 'Black Like Me?' is now available for acquisition at esteemed outlets including Aristoc Booklex, Mahiri Books, and Amazon, serving as a beacon of inspiration for all who aspire to transcend their origins and reach for unparalleled greatness.