On Thursday evening, Kampala fashionista- Denim Cartel had fashion enthusiasts and connoisseurs alike gather at Motiv Industrial Area, for the grand launch of his new fashion store.
The event was characterized with an interesting blend of denim couture and fine whisky, as the Johnnie Walker Red Label cocktails made their rounds.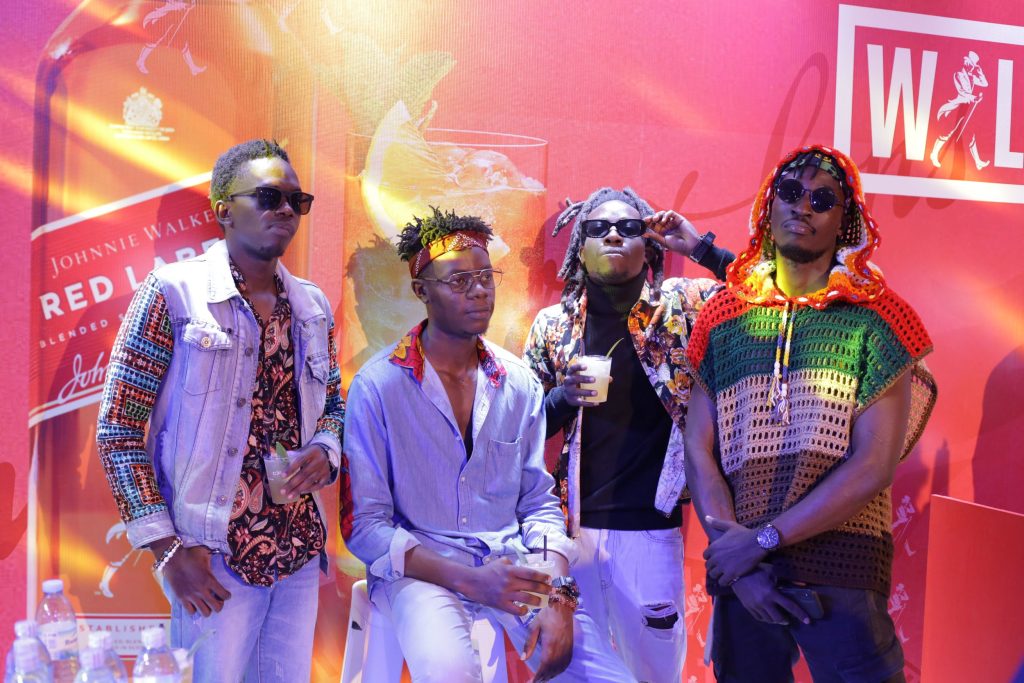 The iconic whisky brand, synonymous with progress, partnered with the fashionista and perfectly complemented Denim Cartel's journey of growth and evolution in the world of fashion.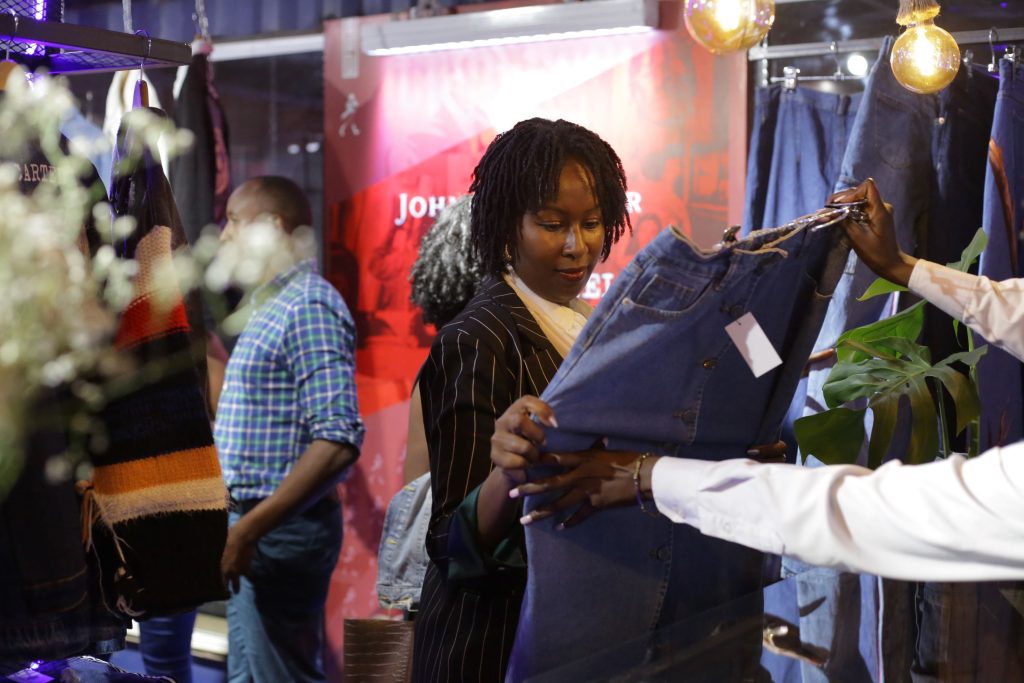 "Today, we are here to celebrate progress. The collective spirit of achievement, creativity and innovation is one thing that Johnnie Walker recognizes and values deeply. And because of that, we raise our glasses to a progressive and talented individual like Denim Cartel," said Christine Kyokunda, Johnnie Walker Brand Manager.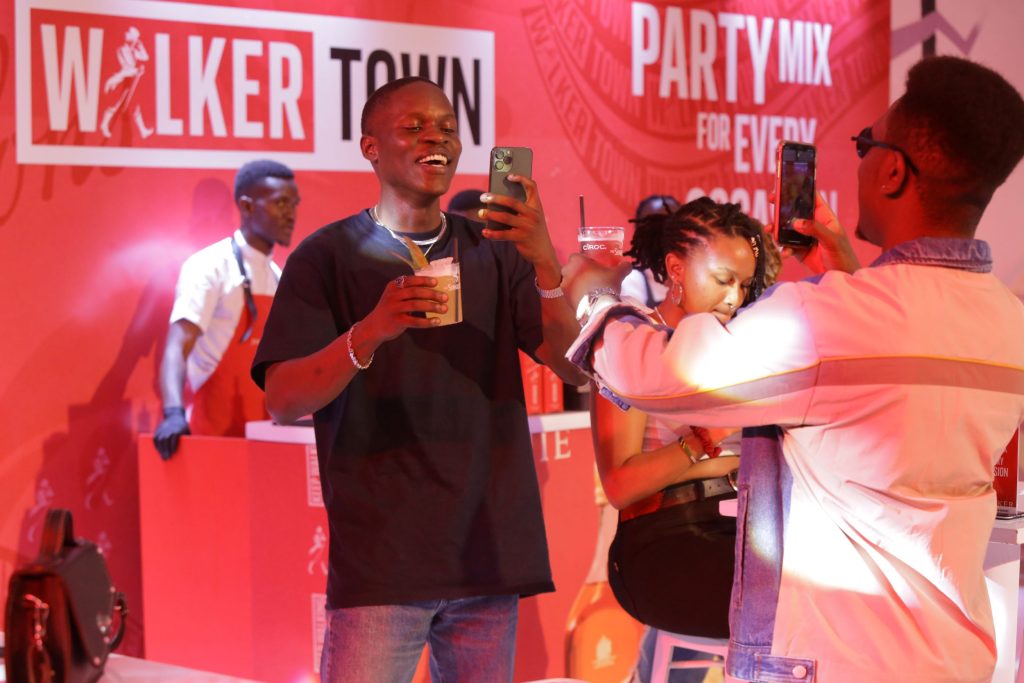 The renowned designer, once a striking presence on the runway himself, has transitioned seamlessly into the role of a fashion expert, and his new store promises a haven for those seeking elegance and innovation in their wardrobe.
Dressed in accordance with the theme of the evening; denim, the guests created a sea of dark blue that set the tone for the evening's main agenda.
After his guests had settled in, Denim Cartel took them on a tour of his beautifully designed store. The space, an embodiment of his creative vision, showcased an array of pieces and great creativity.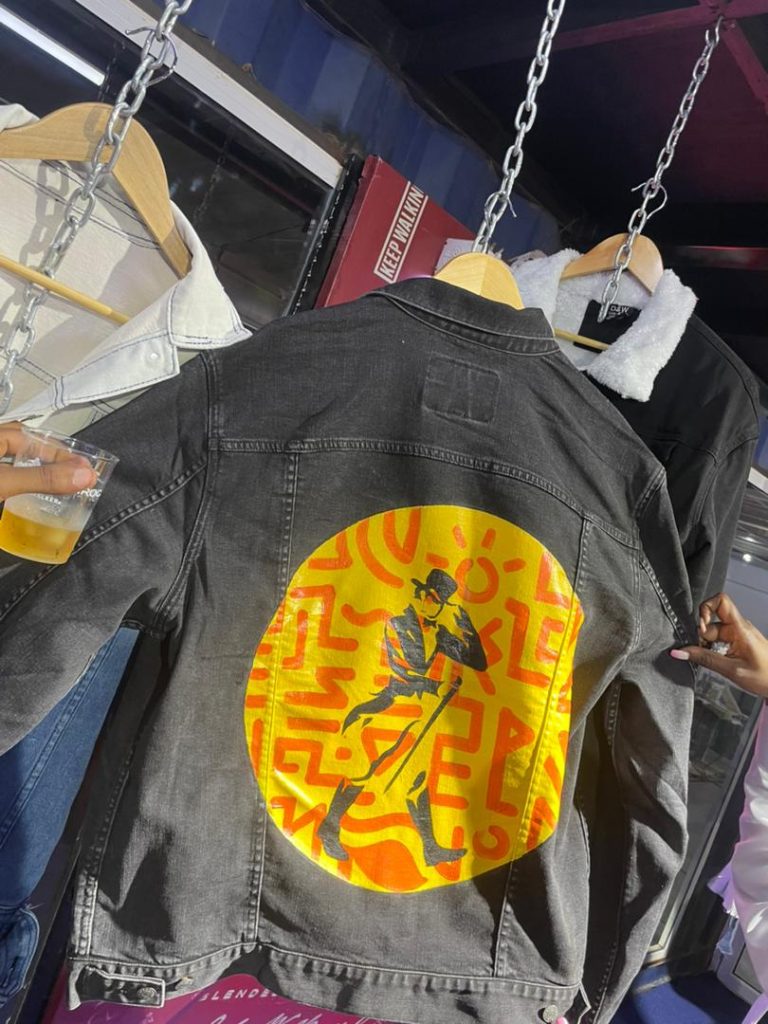 From mesmerizing works of art to curated masterpieces available for purchase, the store encapsulated Denim Cartel's journey as a creator.
Denim Cartel addressed his guests with humility and gratitude; "This has been a longtime coming, and I am forever so grateful to each of you for being here, to be witnesses as I embark on this hard, but beautiful journey. In a special way, I want to thank Johnnie Walker for choosing to walk the new journey with me. Thank you for recognizing my hustle, I promise you, I will keep walking."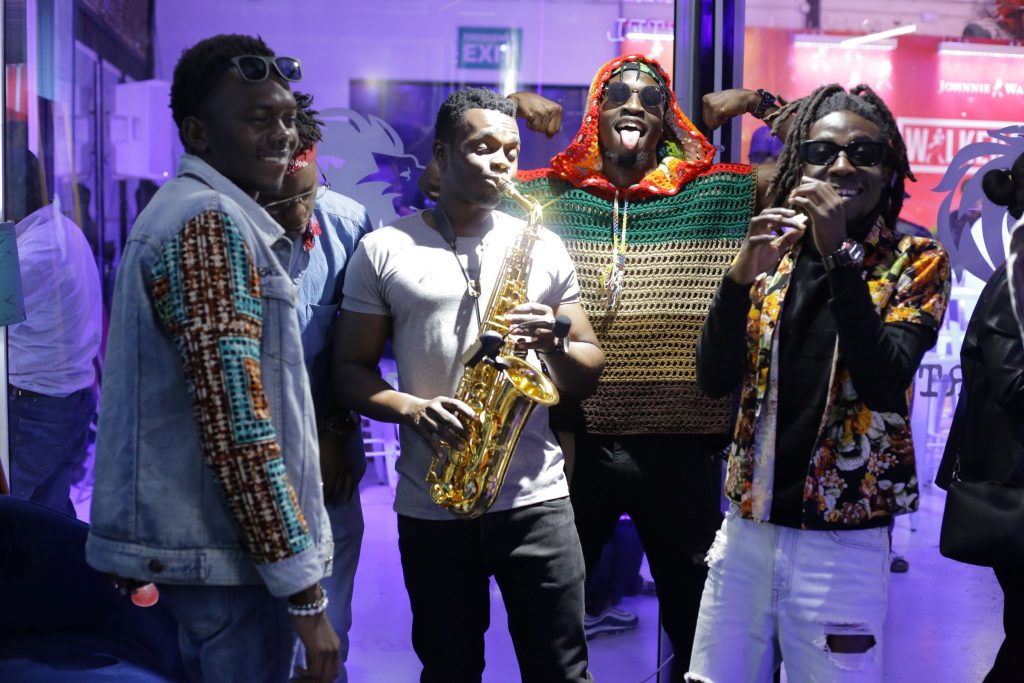 As the night progressed, guests found themselves immersed in conversations around fashion, while sipping some Johnnie Walker Red Label.
The evening was further elevated with an exciting music playlist by DJs Geeman and Bonquie, who kept the energy alive all night long.