Lubaga Hospital has launched the Dr. Ritter Moser Transplant Center, a state-of-the-art facility valued at one billion shillings, dedicated to providing organ and tissue transplant services.
The centre is poised to reduce the financial burden on Ugandan patients who had to travel abroad for organ and tissue transplant surgeries. Presently, the expense for procedures like kidney transplants in countries like India, Germany, and South Africa ranges from $17,000 to $30,000 (about Shs60 million).
The newly commissioned centre, unveiled on Monday, will commence operations with two dedicated theaters. One of these theaters will serve as a hub for organ harvesting from donors, while the other will be dedicated to transplant procedures.
The initial focus will be on kidney transplants, with future plans to extend the range of services to encompass liver and cornea transplants.
The centre boasts a fully-equipped High Dependency Unit (HDU) and an Intensive Care Unit (ICU), underlining its commitment to ensuring the highest standards of care throughout the transplant journey.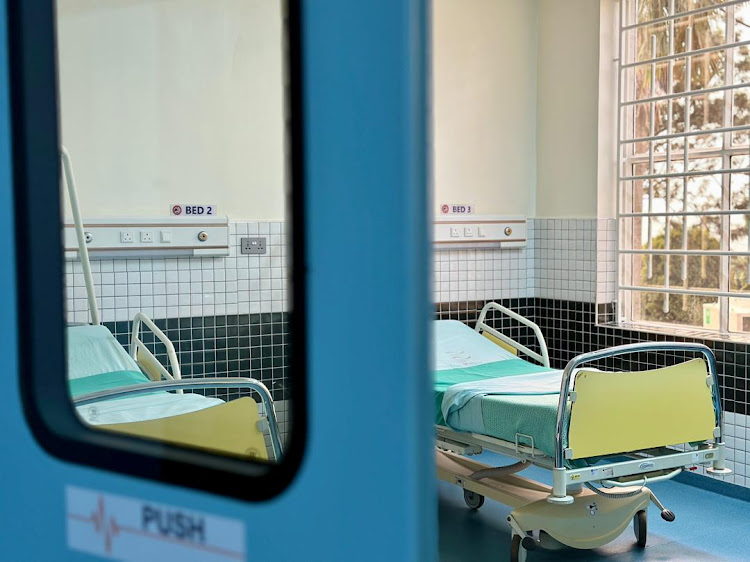 Dr. Julius Luyimbazi, the hospital's Executive Director, expressed the centre's readiness to initiate transplant surgeries, once it receives accreditation from the Ministry of Health.
"We have skilled surgeons, physicians, and nurses who have undergone comprehensive training, demonstrating our preparedness to conduct successful transplant surgeries," affirmed Dr. Luyimbazi.
The establishment of this facility marks a significant milestone for Lubaga Hospital, positioning it as the first private medical institution in Uganda to offer a dedicated transplant centre.
While Mulago Referral Hospital is the sole government hospital indicating its readiness for organ and tissue transplants, Lubaga Hospital is now on board.
Dr. Luyimbazi explained, "The organ transplant theaters have been designed in accordance with the organ transplant law enacted by the President in May this year. The specifications outlined in that law have been meticulously followed in the planning and construction of these cutting-edge theaters."
Dr. Henry Mwebesa, the Director General for Health Services in the Ministry of Health, disclosed the ministry's intention to establish a council tasked with meticulously inspecting the theaters to ensure they meet the mandated standards.
"While they appear to possess all the required facilities, the council will conduct a thorough inspection and accreditation process. I am confident that this facility will satisfy the requirements and earn its accreditation. The commencement of organ transplants awaits the council's approval," emphasized Dr. Mwebesa.
This significant development is poised to reduce the strain on Ugandan patients seeking medical treatment abroad, particularly in countries like India, America, Germany, and South Africa.
Meanwhile, the Centre has been named after Dr. Rita Moser, a German medical physician and the Medical Superintendent of Lubaga Hospital from 1970 to 1998.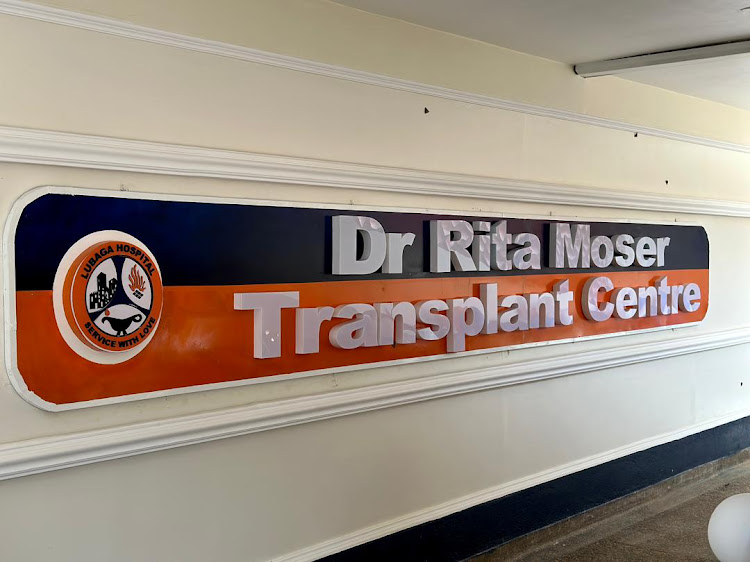 As a member of the International Movement of Christian Women known as the Grail, she played a pivotal role in managing Lubaga Hospital. She died in February at the age of 73.