Ahead of the second edition of the Tusker Lite Mt Rwenzori Marathon in Kasese, many avid runners are gearing up and partaking in fitness routines to guarantee their readiness.
Among these enthusiasts is the Team Matooke Running Club, which had runners from all around Kampala city set out yet again run their monthly distance race to Entebbe.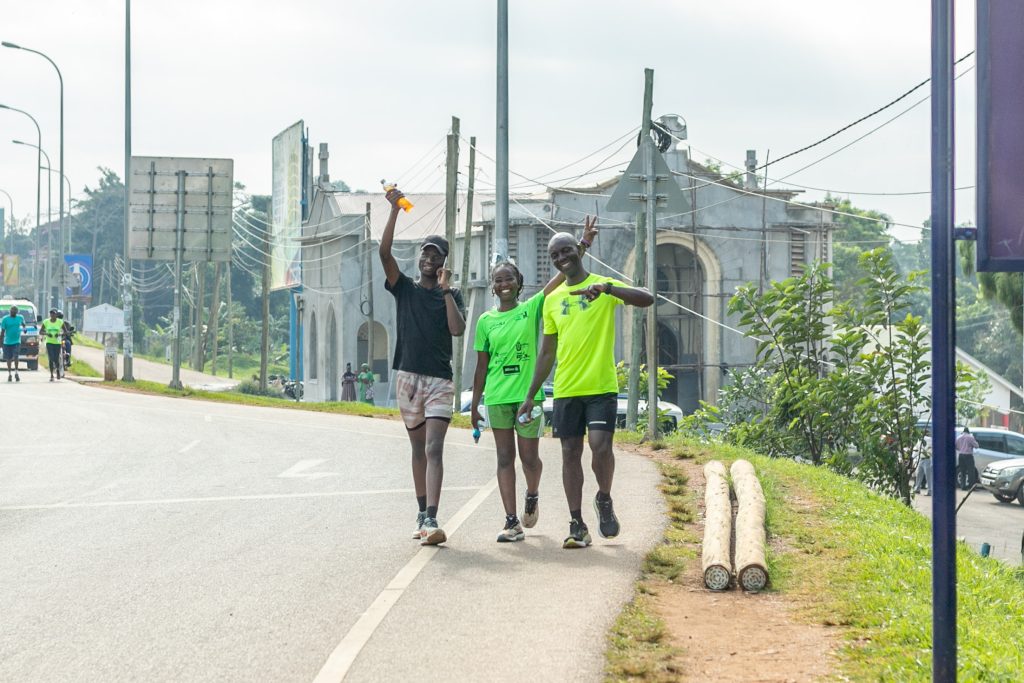 Runners use this monthly platform to engage in different distances along Entebbe Road which comprise of a 27km, 30km and 36km routes to test their limits and push themselves ahead of various marathons.
Martin Makumbi, the President of the running club shared that members were channelling their energy towards the upcoming Rwenzori Marathon event with an estimated 200 club members already registered.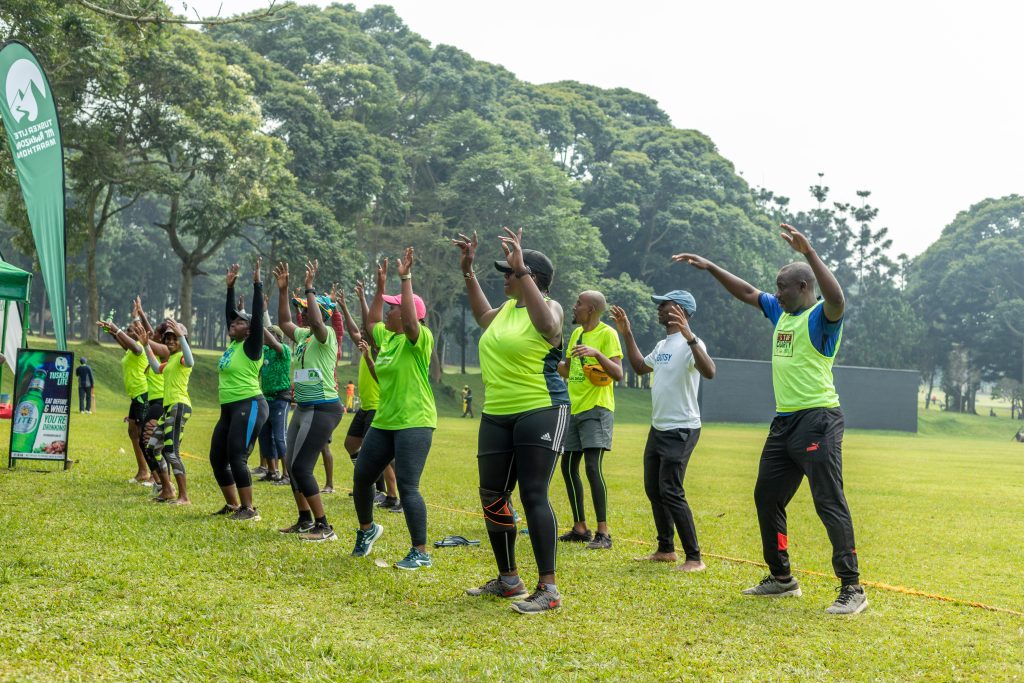 "We are all looking forward to the new 42km marathon route. It is definitely going to be a challenge but one worth taking especially because it will test our endurance and determination most," said Makumbi.
Away from the tasking 42km route, the marathon will also include a thrilling 21km half marathon, which remains unchanged from last year's successful edition and a 5km fun run through Kasese streets.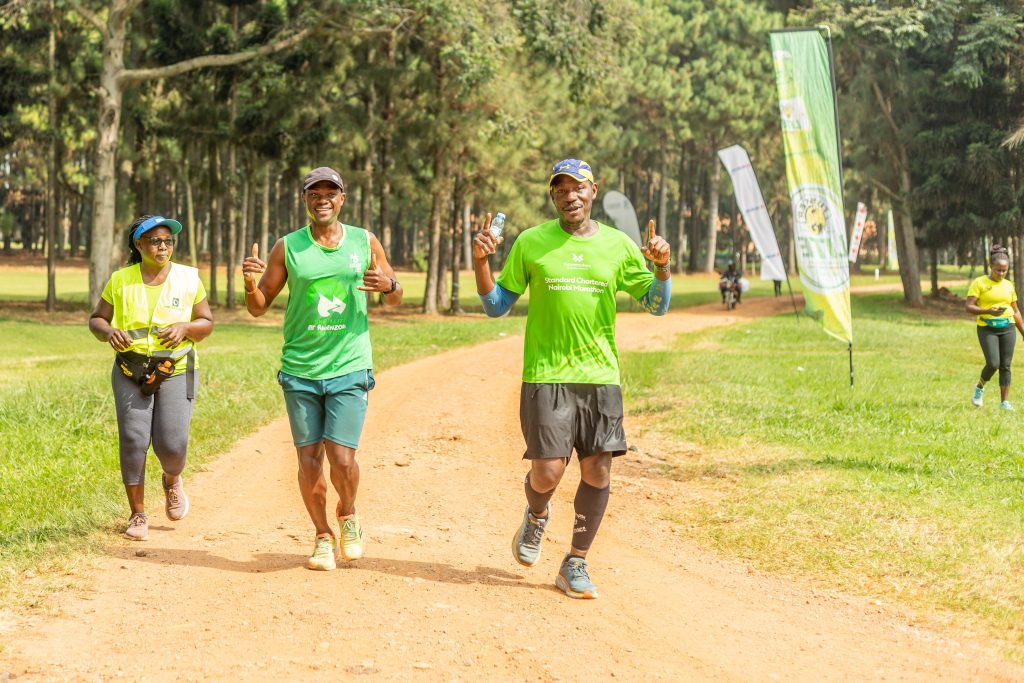 For many of the running enthusiasts, the marathon has been a beacon of motivation since the beginning of the year, a goal that has driven these athletes to surpass their own expectations.
As Team Matooke Running Club continues their journey of preparation, it is clear that their ultimate goal is to test their own limits. Their dedication symbolises the essence of this incredible event – an opportunity to push boundaries, celebrate unity, and achieve new victories.