Nominees Linus Sydney, Awemukama Watson, Keith Katureebe, Abu Sufian Kimbugwe, Herbert Eonu, and Tevin Ariho emerged winners from the first Bell CEO challenges that happened at Motiv and Zeus.
Participating in two groups of five, the prospective chief enjoyment officers let the good times flow by turning ordinary work spaces into enjoyment zones within specified budgets.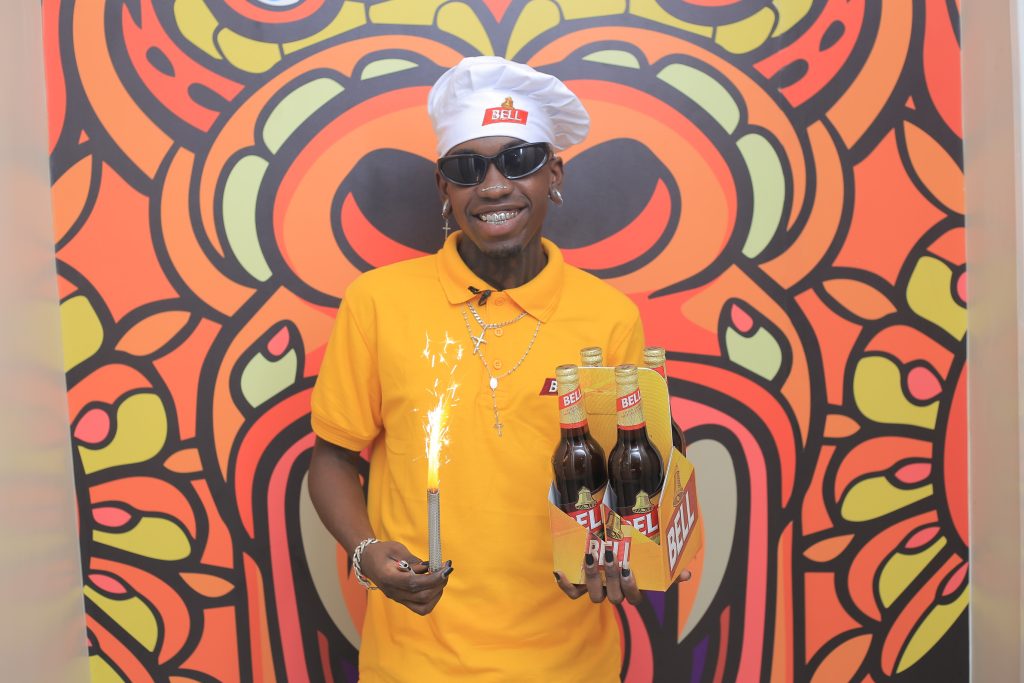 The judges, Harmony, Jerry Berry, and DJ Jerry evaluated the groups based on how the brand's purpose, letting the good times flow came to life, incorporation of the brand (Bell Lager) in their different executions, and overall, how creative the groups were in bringing these enjoyment zones to life.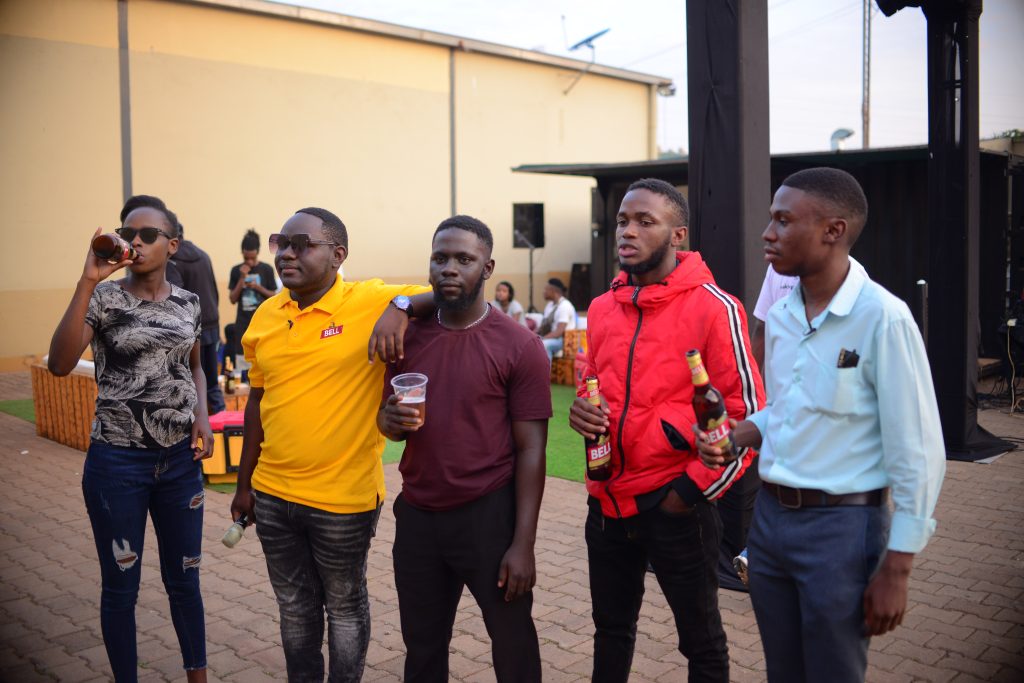 Speaking on behalf of Bell Lager, Agaba Justin said "We are getting close to crowning the first-ever Bell Chief Enjoyment Officer and are excited to see how creatively the finalists breathe into the individual battles for the brand-new wheels".
The Bell Lager CEO campaign was launched early this year in search of the ultimate chief enjoyment officer who embodies great vibes, great people skills, and loves to have a good time to be crowned Bell CEO.