Archbishop Paul Ssemwogerere of the Kampala Archdiocese has launched Go Green Sunday, a fruit tree planting campaign for children. The campaign will kick off on August 20 in Kampala Archdiocese before expanding to other dioceses countrywide. Children will be planting fruit trees at the different catholic churches.
On Tuesday, the launch took place at the archbishop's residence in Rubaga, where three fruit trees were planted by the Archbishop.
In his address, Archbishop Ssemwogerere encouraged parents to actively engage their children in safeguarding the environment.
Referencing Pope Francis' enduring call for environmental stewardship through "Laudato Si," Archbishop Ssemwogerere emphasized that the tree planting initiative aims to infuse environmental conservation with a faith-based approach.
Scheduled to commence on August 20, this campaign is being championed by Uganda's Little Hands Go Green, a civil society organization dedicated to fostering environmental conservation education among young children within schools, homes, and communities.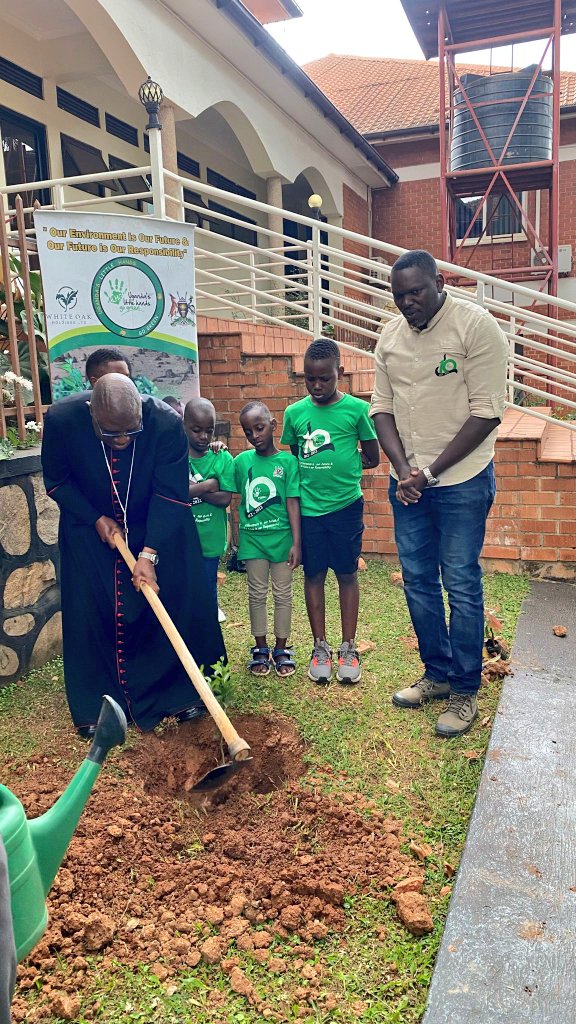 At the heart of the campaign lies a compelling mission: to unite Catholic children across Uganda in planting Fruit Trees at their respective churches following Sunday Mass.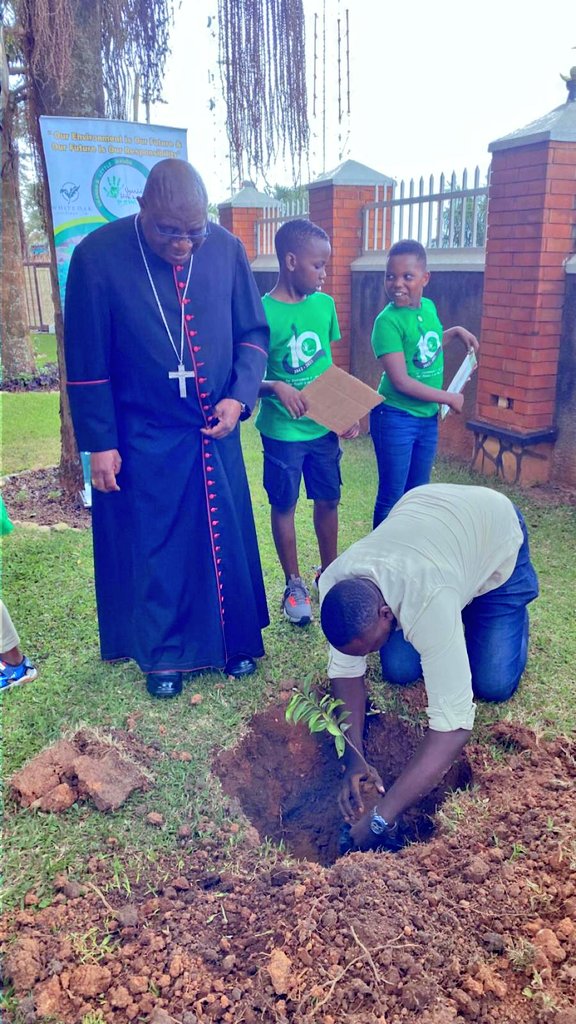 Joseph Masembe, the visionary behind Uganda's Little Hands Go Green, articulated the campaign's strategy: "Our starting point is the entire Kampala Archdiocese, gradually expanding to encompass dioceses nationwide."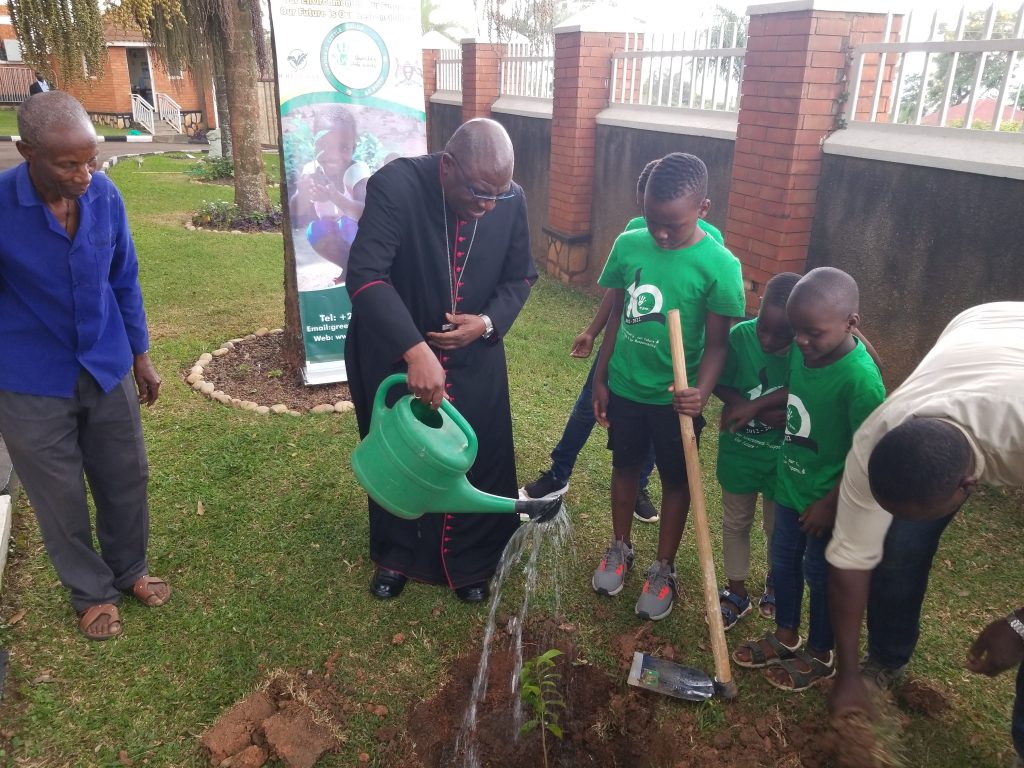 He added, "Our goal is to ensure that each church witnesses the planting of at least one fruit tree before or after every mass."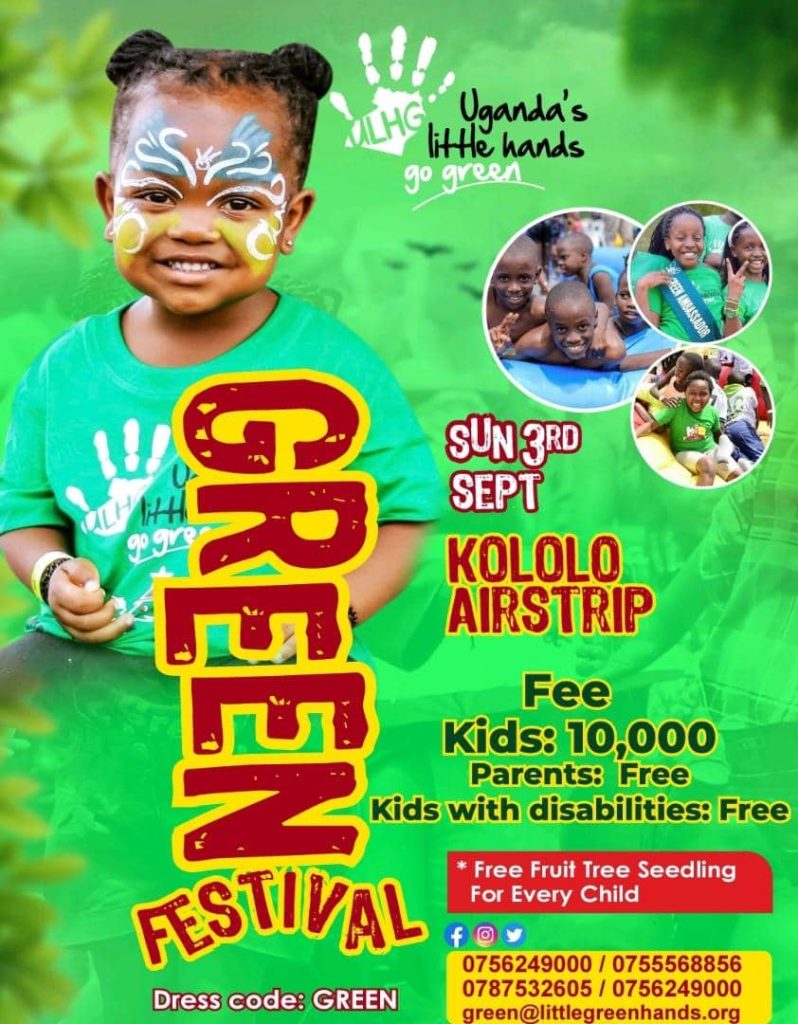 Uganda's Little Hands Go Green plans to extend the initiative's impact beyond tree planting. As part of their Green Festival scheduled for September 3 at Kololo Airstrip, the organization will provide fruit trees to all participating children.