Crowned Chief Enjoyments Officer (CEO) Abu Sufian Kimbugwe and some of the contestants were treated to extreme enjoyments at the recently concluded victory party organized by Bell Lager at Supremacy Lounge in Makerere.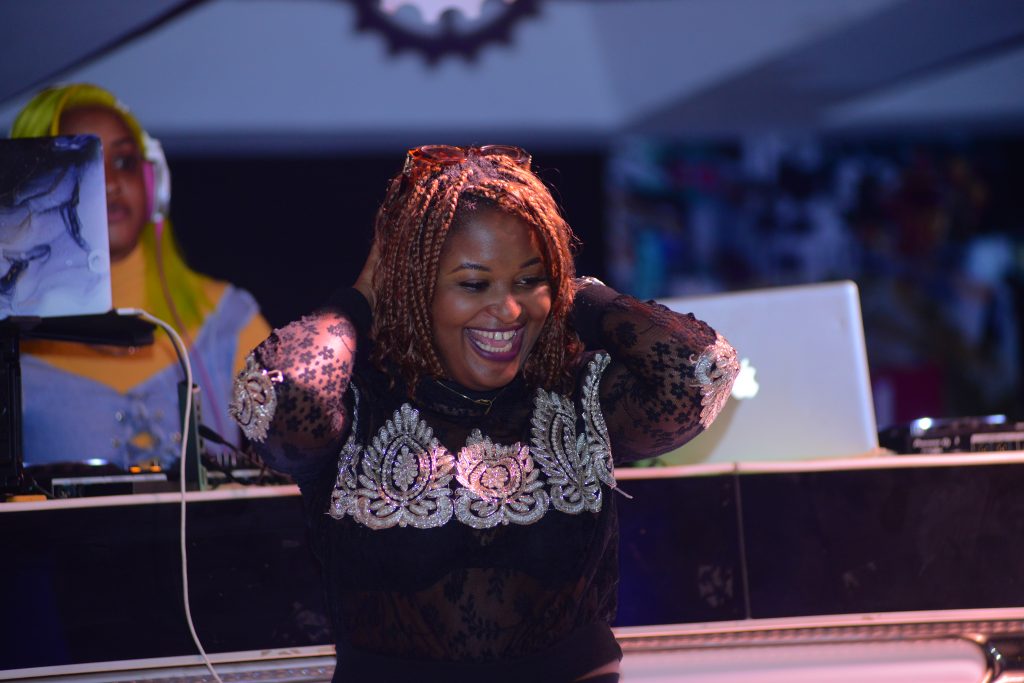 The bash started on a high with the queen of happiness, Lynda Dane on the decks together with the event MC Daggy Nyce, whose vibes and energy perfectly matched the crowd's.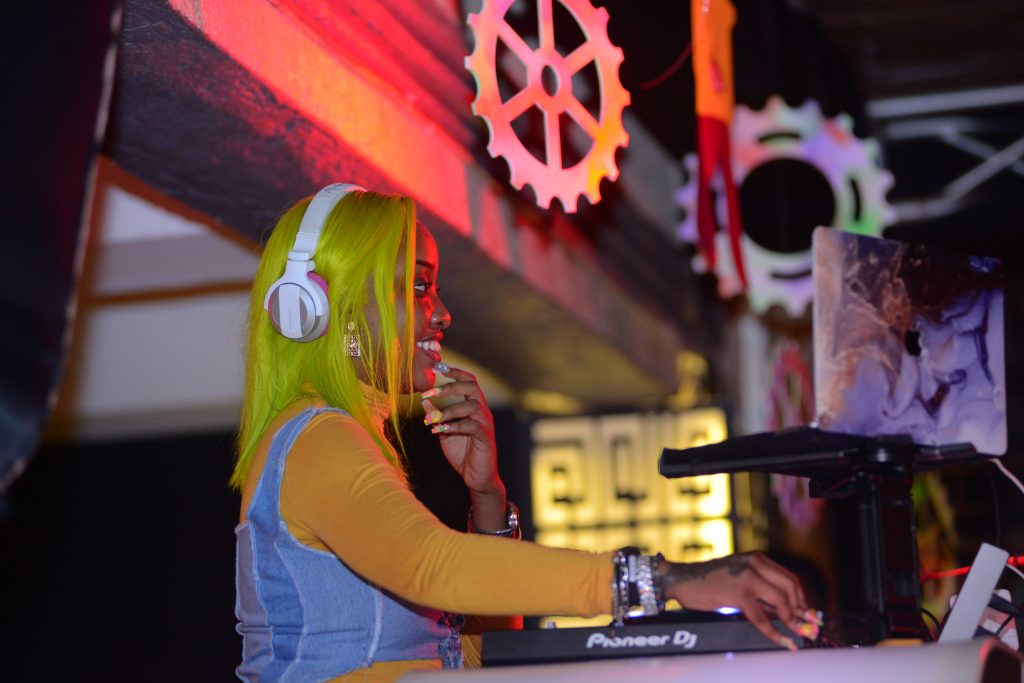 At the event, exciting games like Spin the Wheel saw attendees walk away with Bell Lager assorted goodies like hoodies, fedoras, cards, and ludo boards amidst a steady flow of free Bell Lager and attractive bucket offers.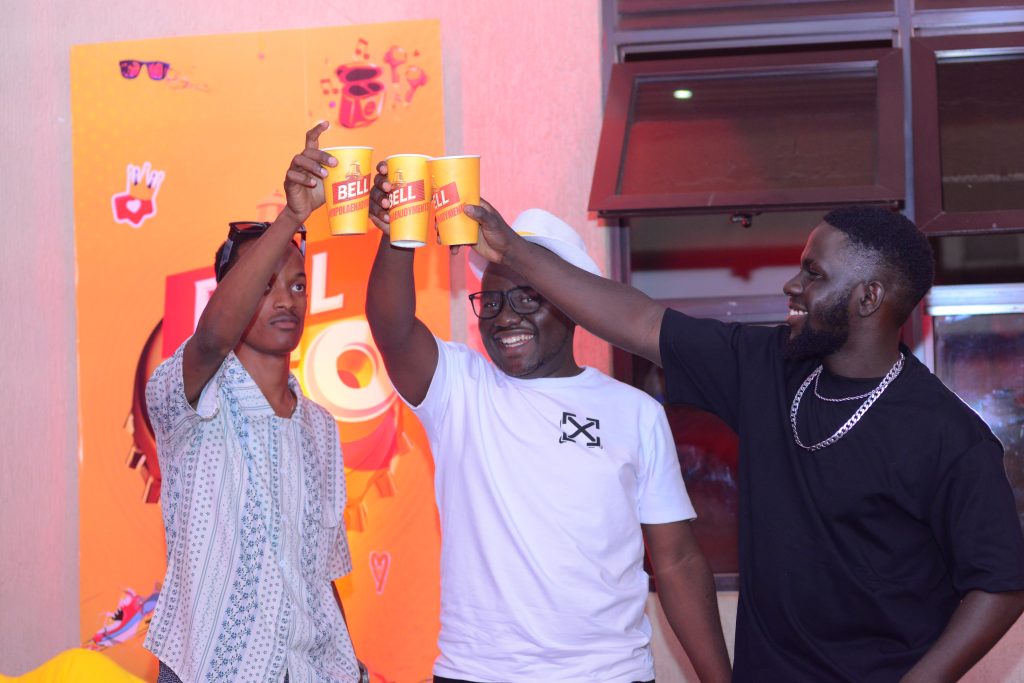 Speaking at the bash, Bell Lager Brand Manager Grace Amme said, "This victory bash marks the beginning of the monthly CEO party pop experiences where the brand will immerse young people in Bell Lager's enjoyments with the new enjoyments squad".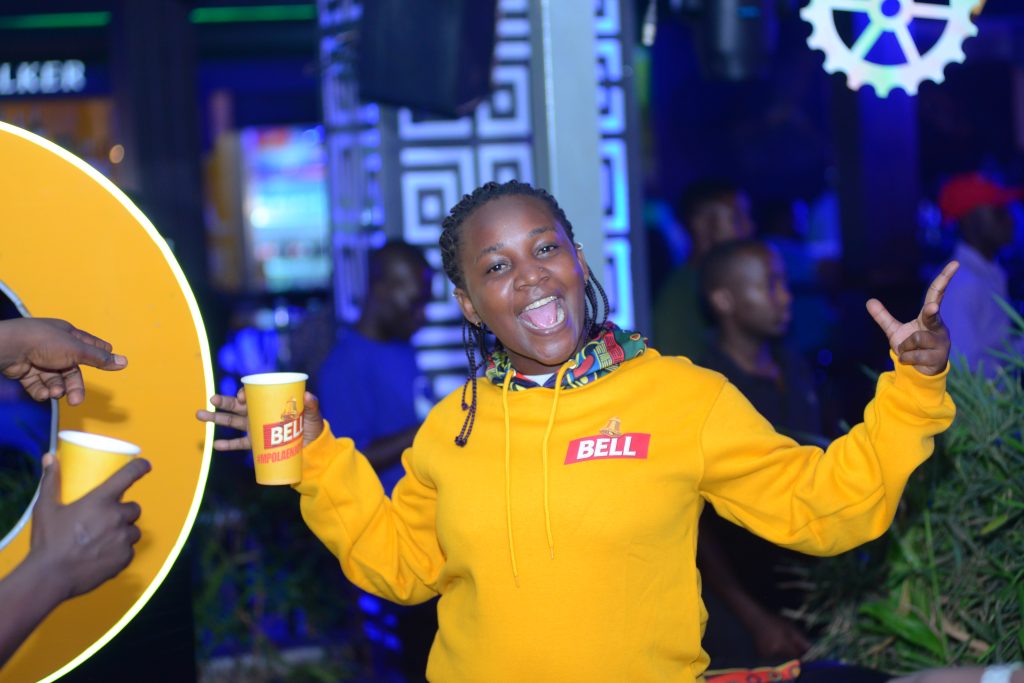 As the enjoyment beer, we hope to deliver a wholesome experience to all our consumers through these and encourage you all to drink responsibly, she added.
The CEO and the contestants turned up with their crews at the bash, and enjoyed ice cold beer in the company of great music at the bash.