Selected Bell nominees surprised everyone at Zeus Agency on Friday by transforming the entire office space into an extraordinary enjoyment zone. The group of four talented individuals brought their creative prowess to the table, converting the workplace into a thrilling gaming area. The highlight of the party was a unique pop-up tattoo experience, and a nyama choma roasting corner accompanied by an abundance of Bell Lager to keep the good times flowing.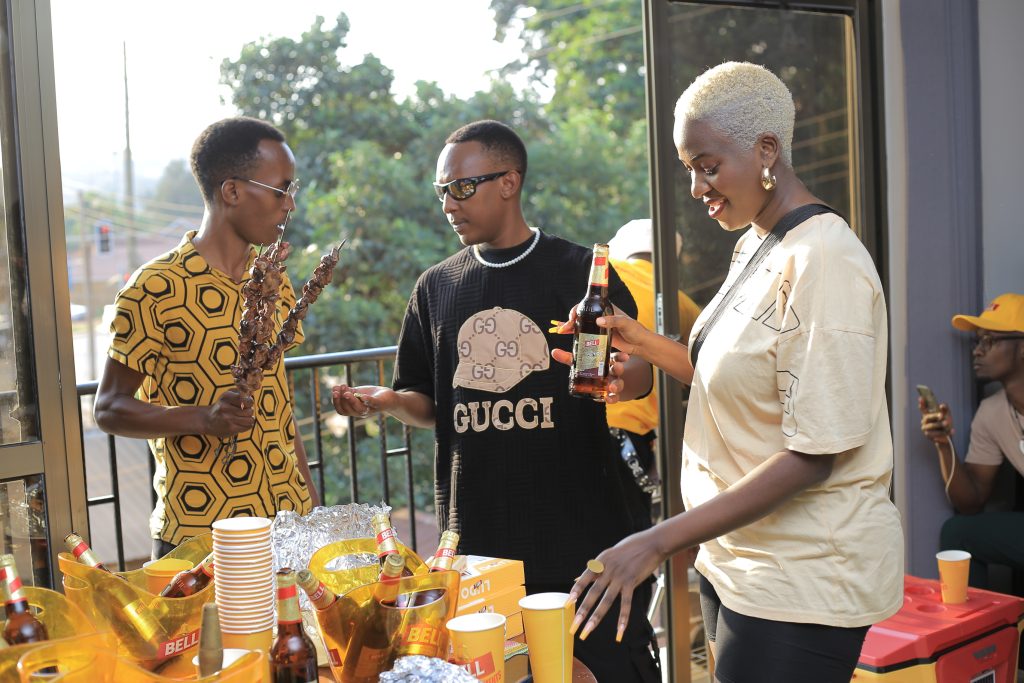 The excitement unfolded as the Bell CEO's challenge series kicked off this week. Two groups of nominees were tasked with collaboratively turning a designated space into a vibrant enjoyment zone, all within a specific budget. Thursday and Friday saw these brilliant minds at work, crafting an atmosphere that surpassed all expectations.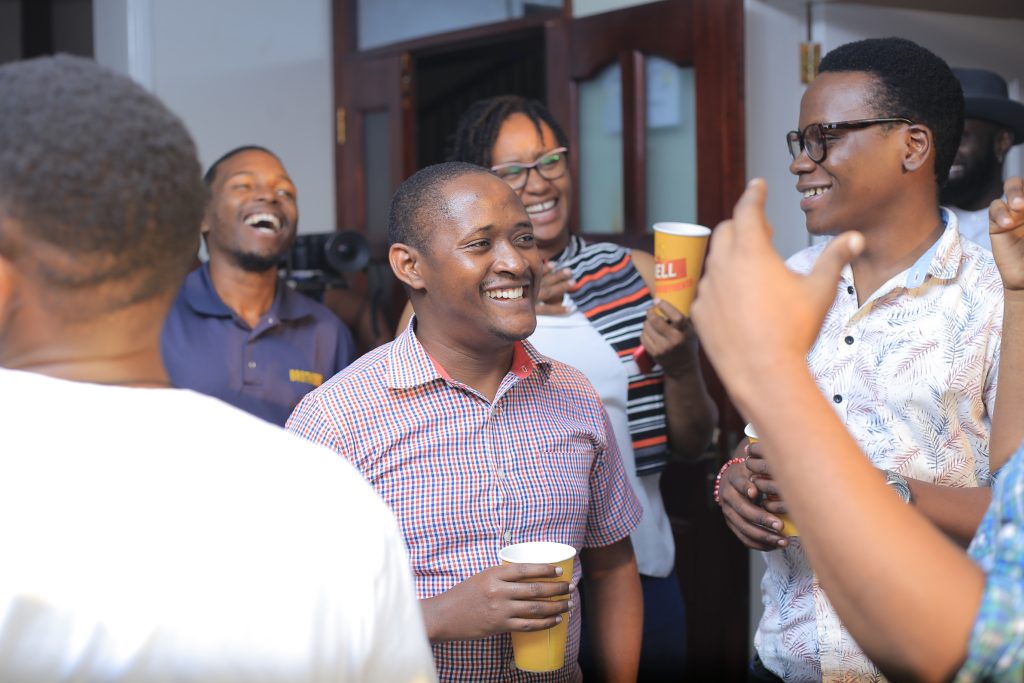 Linus Sydney, one of the enthusiastic participants, expressed his readiness for any challenge, claiming to be the very embodiment of enjoyment itself. "Find me where the good times are," he declared confidently.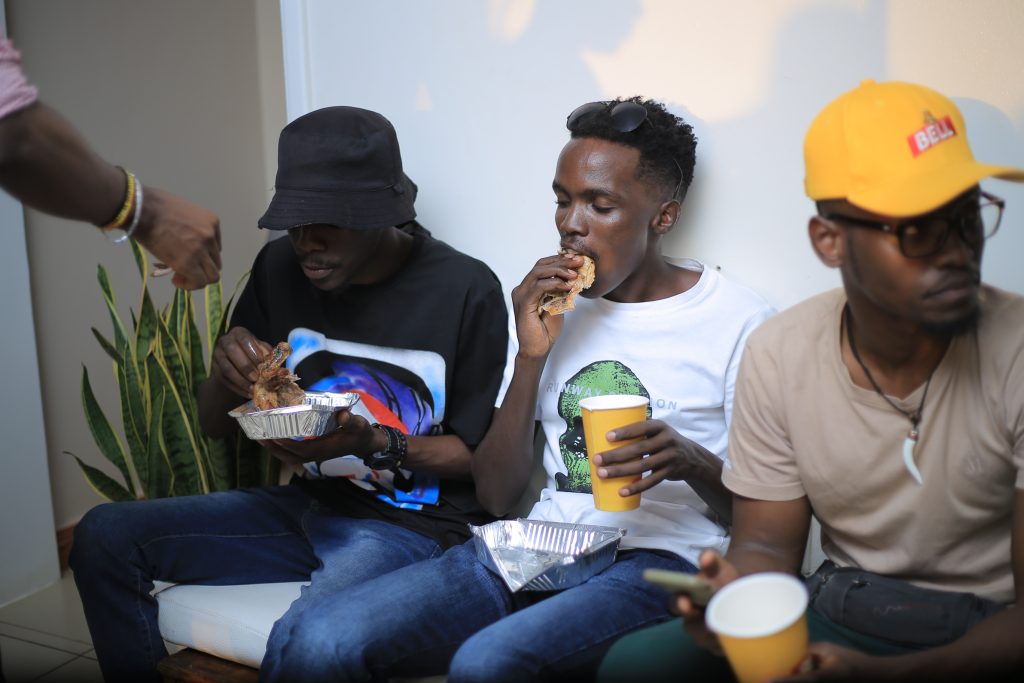 The sundowner challenge commenced around 4:00 pm, accompanied by an infectious Mpola vybes music, thanks to a DJ specially brought on board by the nominees. After an evening filled with laughter, games, and camaraderie, the first round of challenges came to an end. Now, all nominees eagerly await their next set of challenges, from which participants for the grand finale will be selected.