Thursday marked the exciting commencement of the Bell Chief Enjoyments Officer (CEO) challenges at Motiv, where the first group of nominees eagerly displayed their enjoyment prowess before the judges.
The task at hand was to create and sustain an enjoyment experiential zone, with the five nominees aiming to draw a crowd and deliver enjoyable experiences, all while creatively representing Bell Lager. Each group member, sporting a Bell shirt, played their part in keeping the audience engaged, coordinating the music, and concluding the experience with a fun flip-the-bottle challenge, with the opportunity for a few lucky participants to savour some delicious roasted nyama.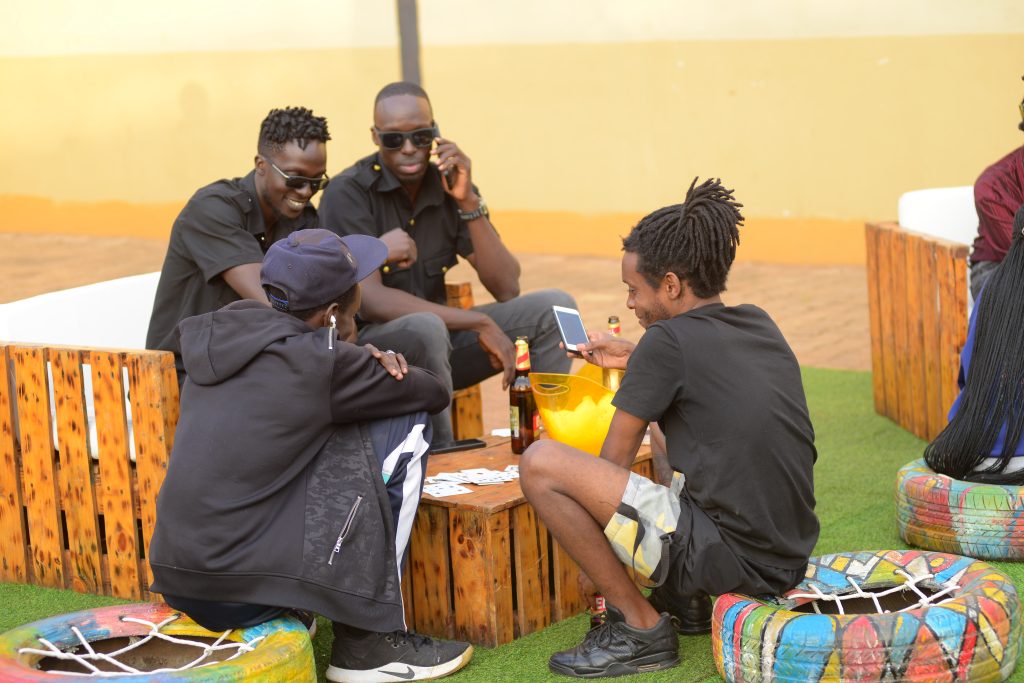 Justin Agaba, the Bell Lager representative, explained the campaign's structure, stating that the nominees would face two distinct challenges, leading to the elimination of one group and the saving of one participant to advance to the grand finale.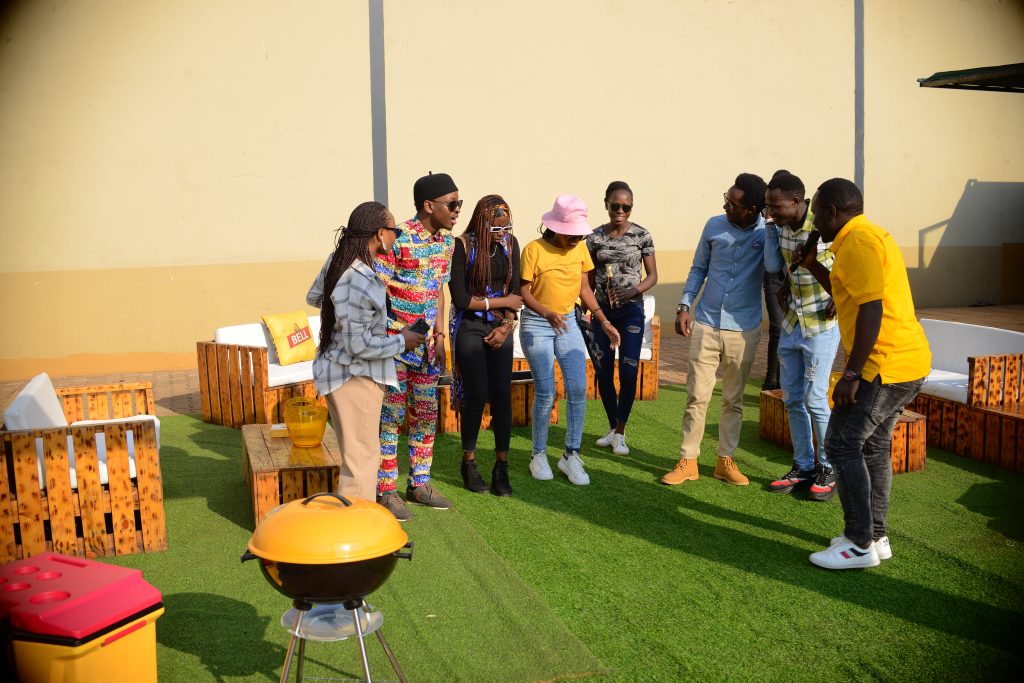 The crowned Bell Lager CEO will receive exciting rewards, including a brand-new car, assorted Bell Lager goodies, and a complete room makeover, as part of Bell Lager's commitment to providing the ultimate enjoyment experience as the official Mpola enjoyments beer.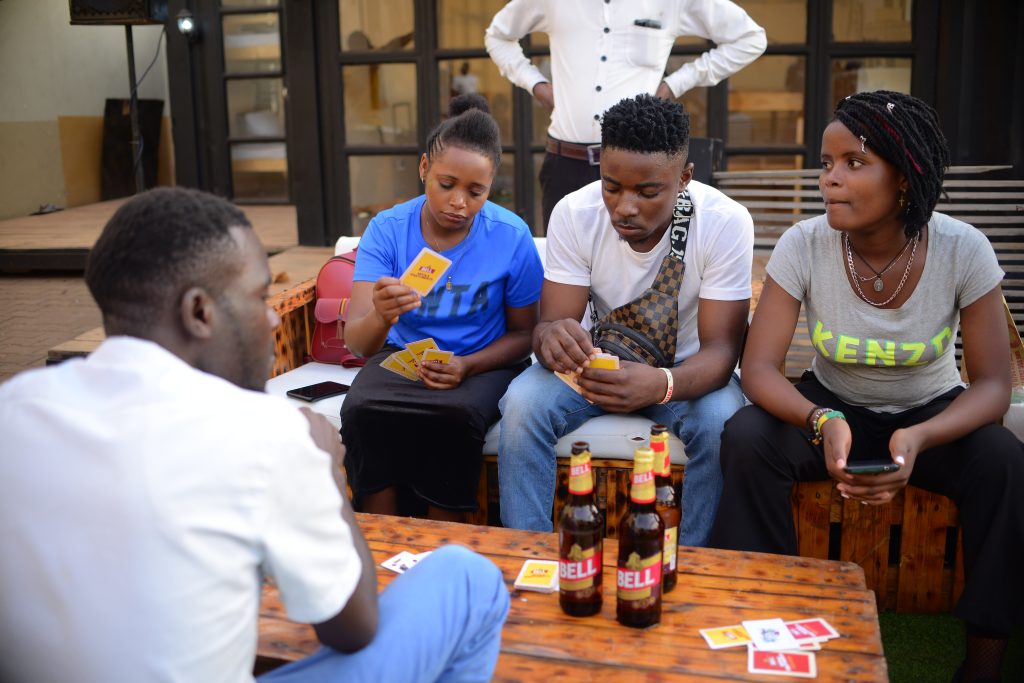 Launched earlier this year, the Bell Lager CEO campaign seeks to find an exceptional chief enjoyment officer who embodies great vibes, people skills, and a genuine love for having a good time, all worthy of being crowned the Bell CEO.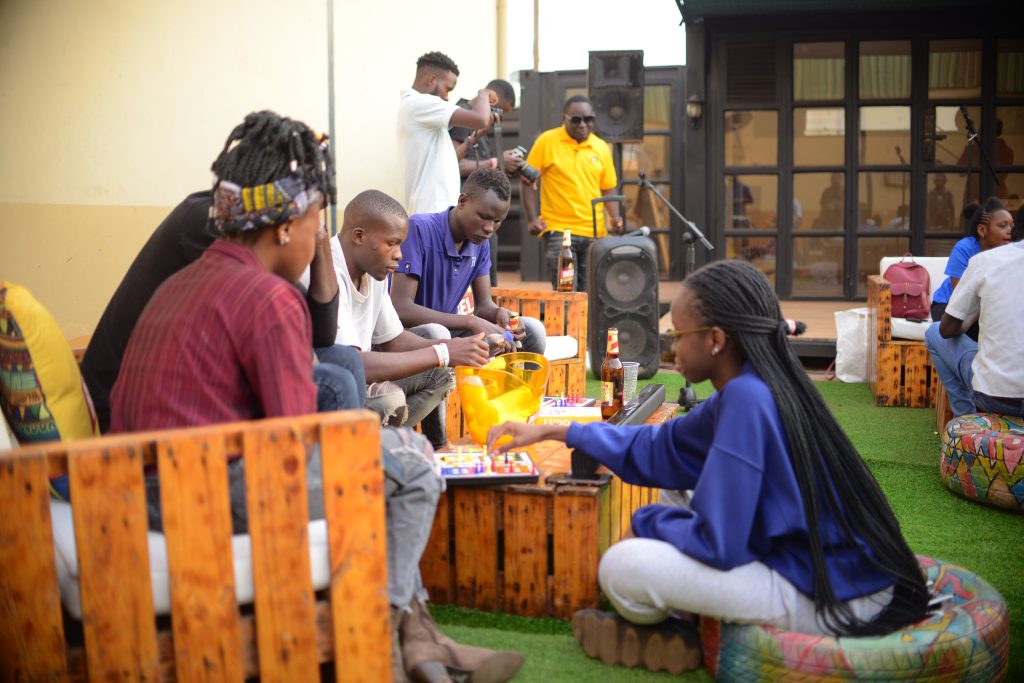 Today, the second group of five nominees faces their challenge at Zeus the agency, promising even more excitement and enjoyment as the competition continues to unfold.