In a significant turn of events, the Court of Appeal from the High Court of Justice Business and Property Courts in England issued a ruling on Wednesday, July 26, overturning the lower court's decision, which had exonerated DFCU bank and its shareholders from accusations of fraudulently taking over Crane Bank.
The Court of Appeal sided with Sudhir Ruparelia and seven other applicants who alleged that DFCU bank and its shareholders orchestrated a corruption scheme involving Bank of Uganda officials to acquire Crane Bank Limited (CBL). The ruling recommended that the Bank of Uganda officials involved in the transaction be prosecuted for corruption.
BoU took over management of Crane Bank in late 2016 citing undercapitalisation and sold it to DFCU in January 2017. Sudhir achieved major victories in Ugandan courts that exonerated him of charges syphoning money from his own bank as had been alleged by BoU. He went ahead to file a corruption case against DFCU and its international shareholders in the High Court of the United Kingdom.
The case has been unfolding since October 19, 2022, when a High Court of Justice in England and Wales, presided by Lord Pelling QC in London, absolved both DFCU and Bank of Uganda of any wrongdoing in a $211 million litigation. Lord Pelling had ruled that there was no jurisdiction to try the appellants' claims against the respondents and set aside the service of the Claim Form, rejecting arguments that their claims fell under exceptions to the foreign act of state rule.
However, the Court of Appeal's three judges, Justice Phillips, Justice PoppleWell, and Sir Julian Flaux, contended that the High Court should have recognised that there were serious issues to be tried. They argued that the sale from Bank of Uganda to DFCU was a commercial transaction and not a sovereign act, falling outside the foreign act of state rule based on the "Public Policy Exception."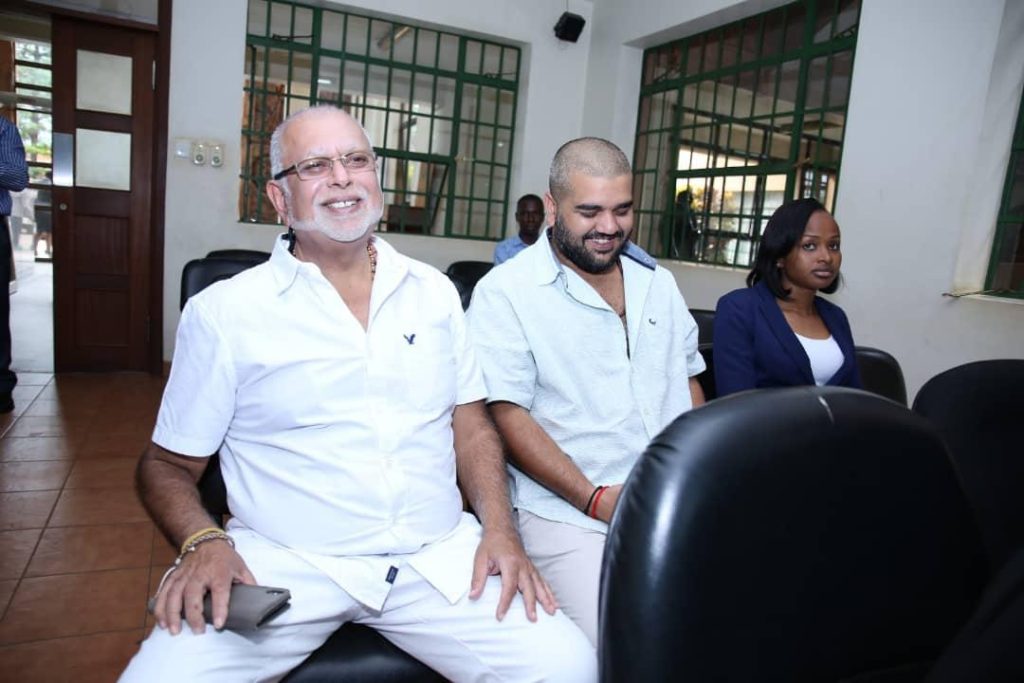 The appellants in the case, including Crane Bank Limited and its shareholders, sought damages exceeding £170 million, alleging conspiracy to injure by unlawful means, dishonest assistance in the corrupt scheme, and breach of fiduciary duty.
In light of the Court of Appeal's ruling, the case is set to be revisited, and the allegations against DFCU bank and its shareholders will be further scrutinised under the Commercial Activity Exception and the Public Policy Exception.
DFCU and its officials to pay costs of appeal
Meanwhile, on top of allowing the claimants' appeal, the court also ordered that First to Fifth defendants [Dfcu Bank Limited, Dfcu Limited, Jimmy Mugerwa (Board Chairman), Juma Kisaame (former Managing Director) and William Sekabembe (former Executive Director and Chief Operating Officer)] would pay 75 per cent of the claimants' cost of appeal amounting £700,000 (about Shs3.5bn) within 14 days.
They were also ordered to repay sums paid to them as a result of the first ruling within 14 days and at an interest of 4.5% from 27th October 2022 up to repayment date.
The Dfcu team must file their defences within 14 days of service of their acknowledgement and permission to appeal this ruling is refused.