Uganda has successfully launched its renowned tourism brand, "Explore Uganda, The Pearl of Africa," in the United Kingdom.
The brand launch took place through a series of market activations and meetings, which included active involvement from the private sector during the Experience Africa Travel Show held from June 26th to 28th, 2023, at the prestigious Chelsea Football Club in Central London.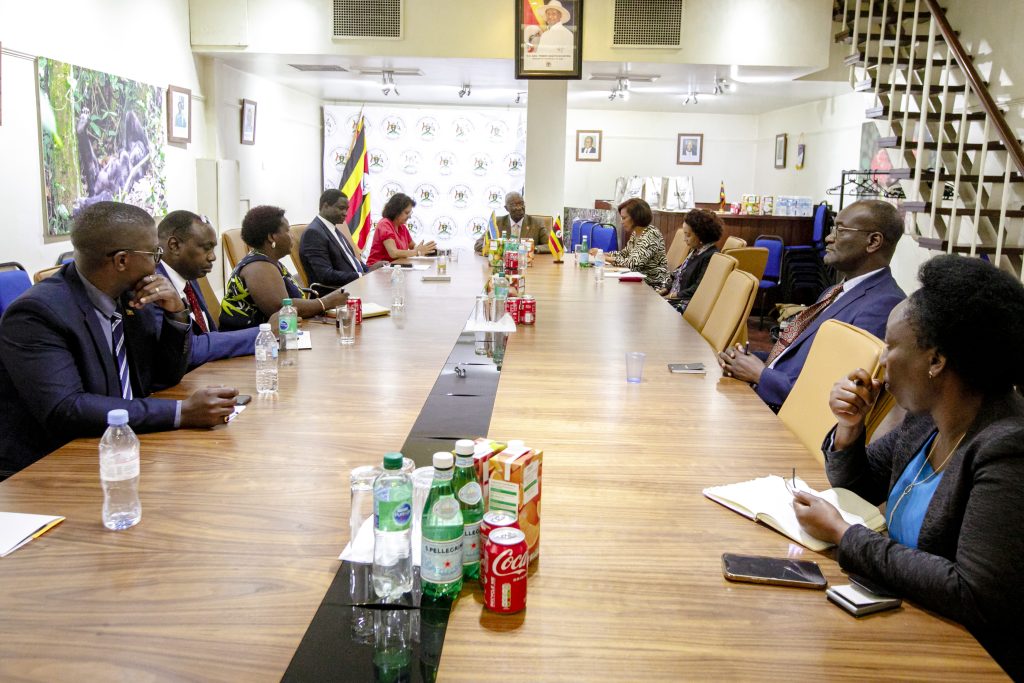 Leading the Ugandan delegation was Hon. Tom Butime, Minister of Tourism, Wildlife, and Antiquities, accompanied by Yogi Birigwa, Director of the Uganda Tourism Board (UTB), and Lilly Ajarova, CEO of UTB, along with representatives from the private sector.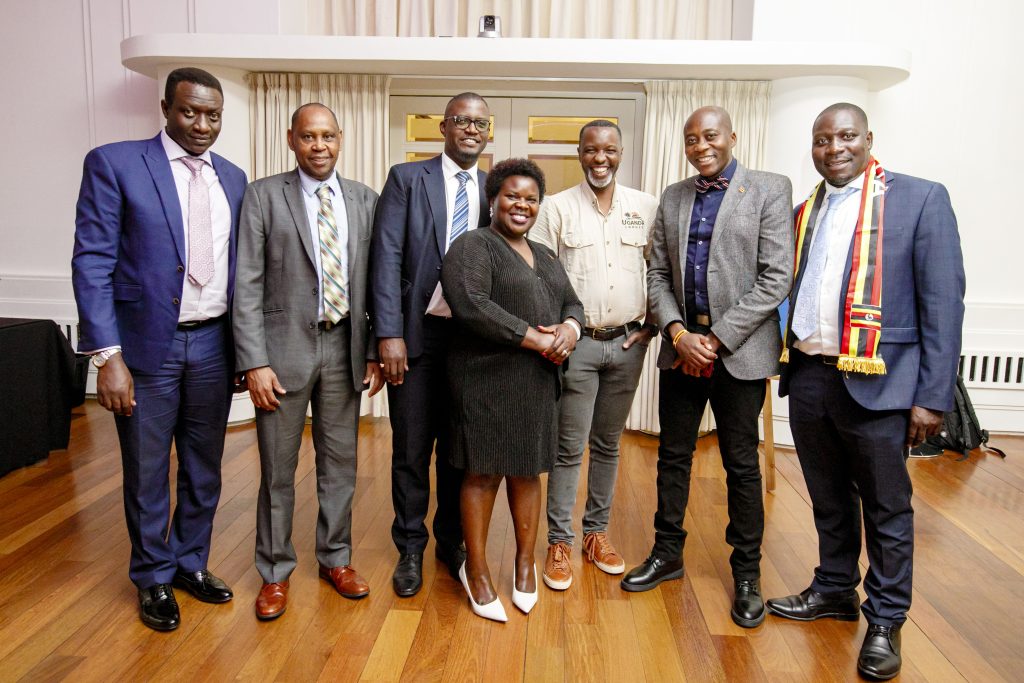 The delegation had the privilege of being hosted at the Uganda High Commission in London, where they engaged with the High Commissioner and embassy staff to discuss the destination marketing of Uganda under its newly launched brand.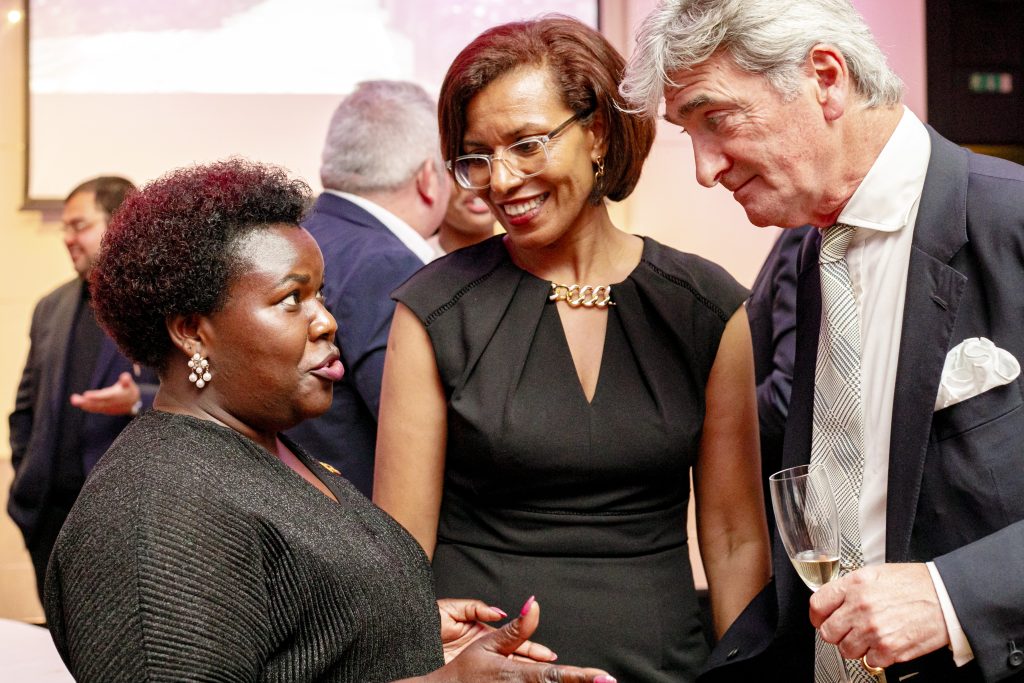 Furthermore, Lord Benjamin Mancroft graciously hosted the delegation at the House of Lords, facilitating discussions on trade and tourism linkages between Uganda and the UK.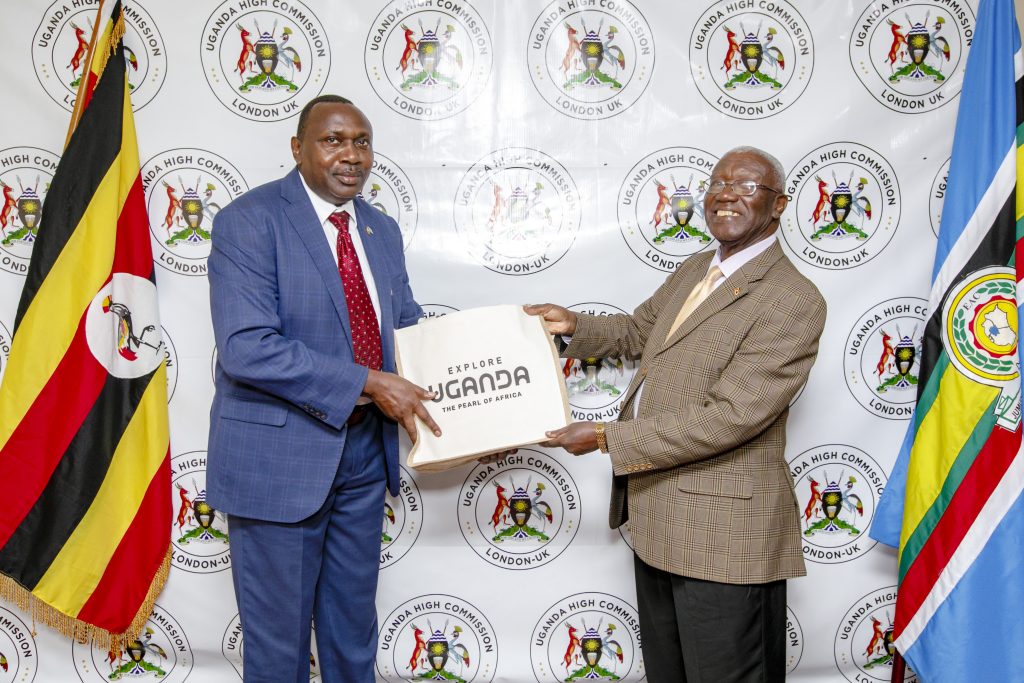 An evening dinner engagement, held at The Royal Overseas League, allowed the delegation to interact with potential investors and members of the Uganda Diaspora Association, including representatives from international brand hotels.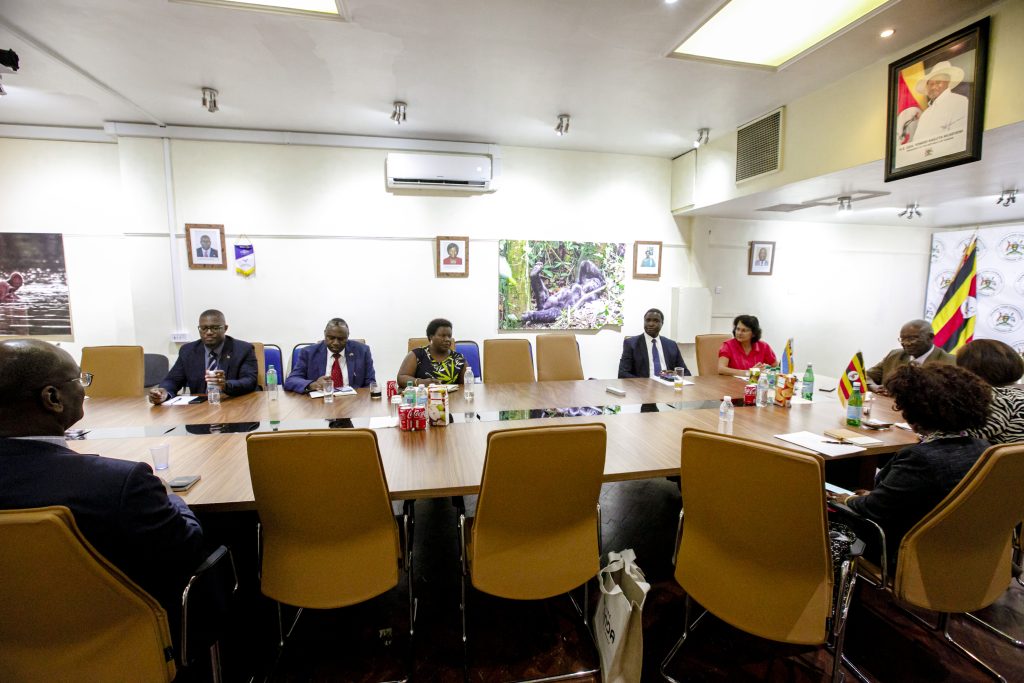 During the brand launch event at the High Commission, Hon. Butime emphasized the importance of raising awareness about Uganda's unique attractions in the international market. He expressed that the brand unveiling was a clear message to prospective travellers, inviting them to experience an unparalleled adventure filled with diversity and natural beauty in Uganda. The brand aimed to promise travellers an unforgettable adventure of a lifetime.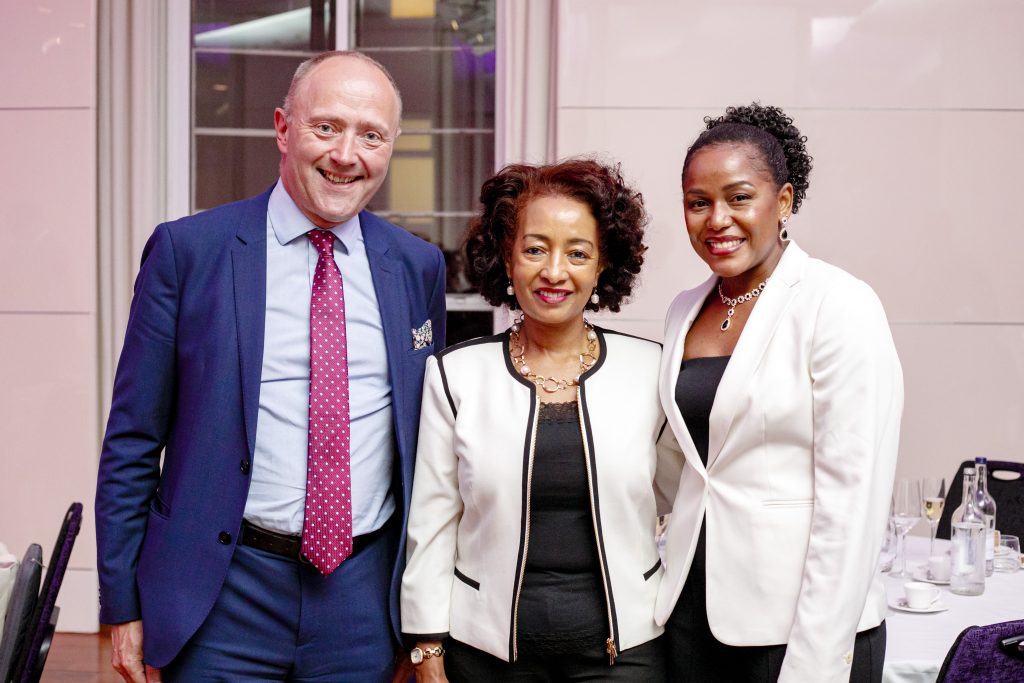 Director Birigwa elaborated on the significance of UTB's participation in creating networking opportunities and forging business linkages for Uganda, aiming to position the country as the preferred tourism destination in the international market. The meetings provided an opportunity to showcase Uganda's tourism potential to more than 140 African Specialist operators through active participation and on-site destination communications.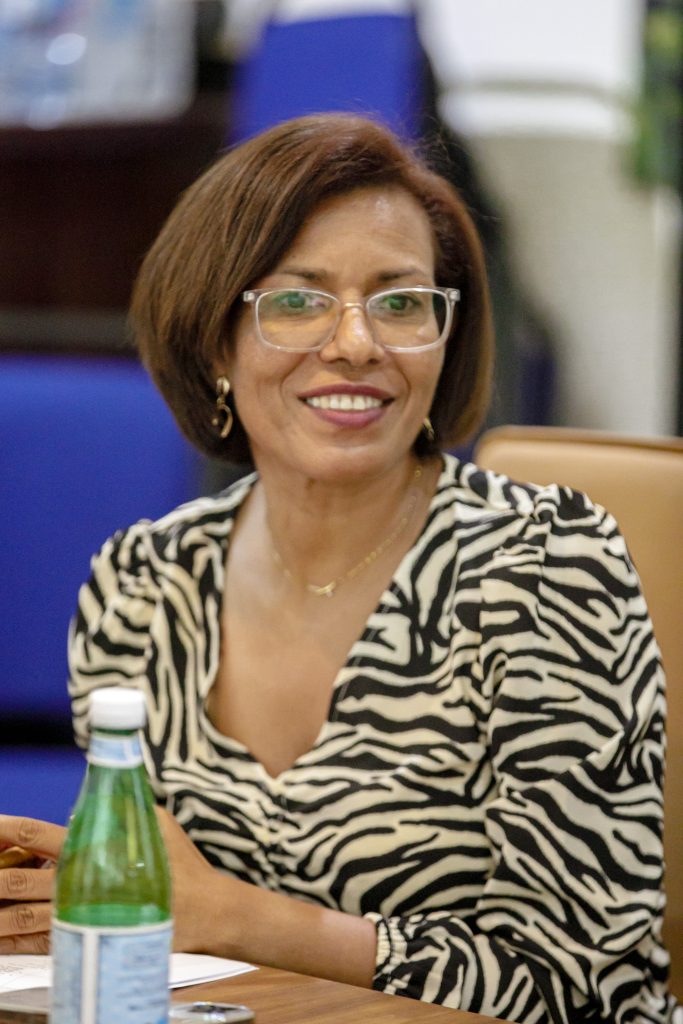 UTB CEO Lilly Ajarova expressed her delight regarding the brand activations and highlighted the UK market as a crucial international market for Uganda. She emphasized that further investments would be made to solidify Uganda's position as the premier tourism destination in Africa.