The second edition of Roast and Rhyme's 'Nyam on the Nile' proved to be an unforgettable experience, as the three-day event from Friday to Sunday overflowed with non-stop fun and entertainment.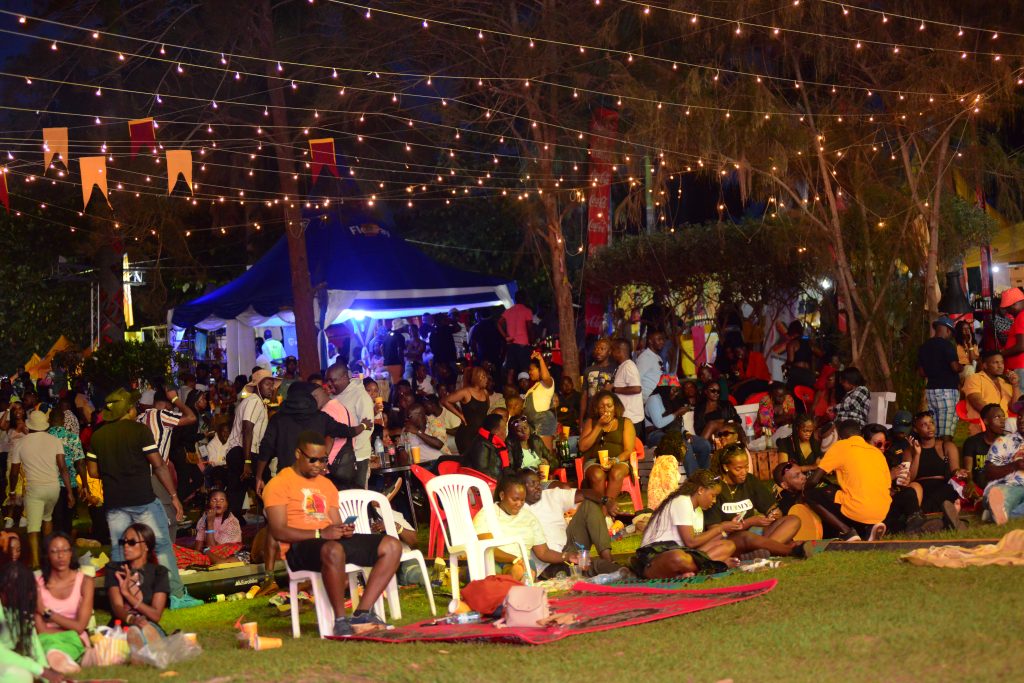 The festivities commenced on Friday night at Source of the Nile Gardens, Nile Park, with a mesmerizing bonfire gathering. Attendees were treated to a delightful mix of freestyle music, karaoke, poetry, and a delectable feast of succulent wild-roasted meats.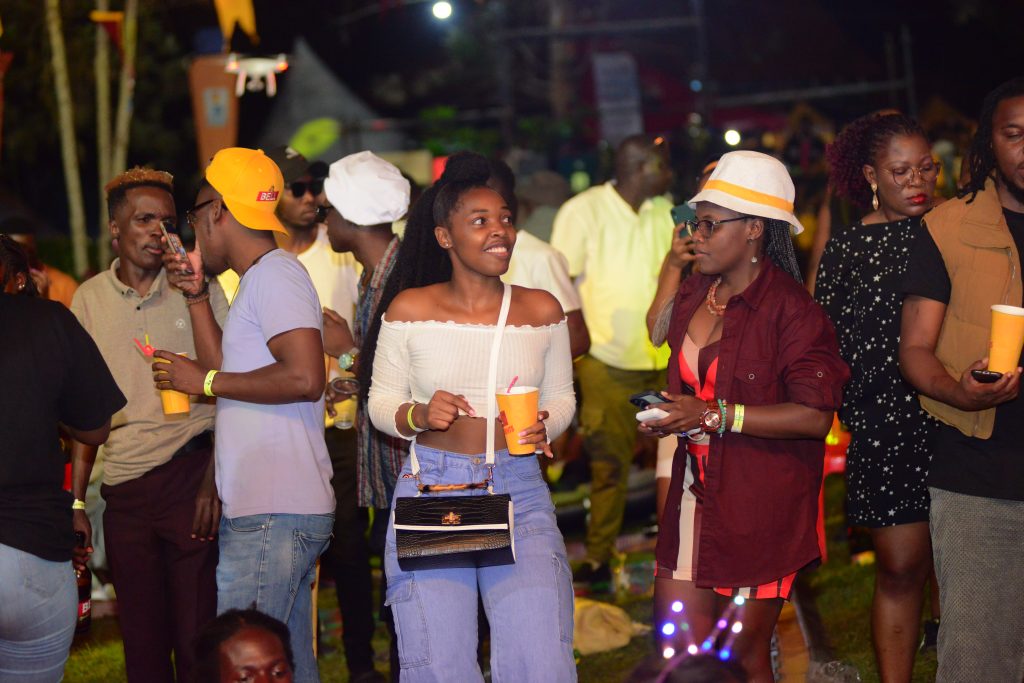 Saturday became the epicenter of enjoyment, sponsored by Bell Lager's Mpola Enjoyments and BELL Chief Enjoyment Officer (CEO). The day kicked off with an exploration of the wonders of Jinja, beginning with a visit to the awe-inspiring source of the Nile. Thrilling sessions of extreme sports, including tubing, quad biking, horse racing, and bungee jumping, added to the excitement.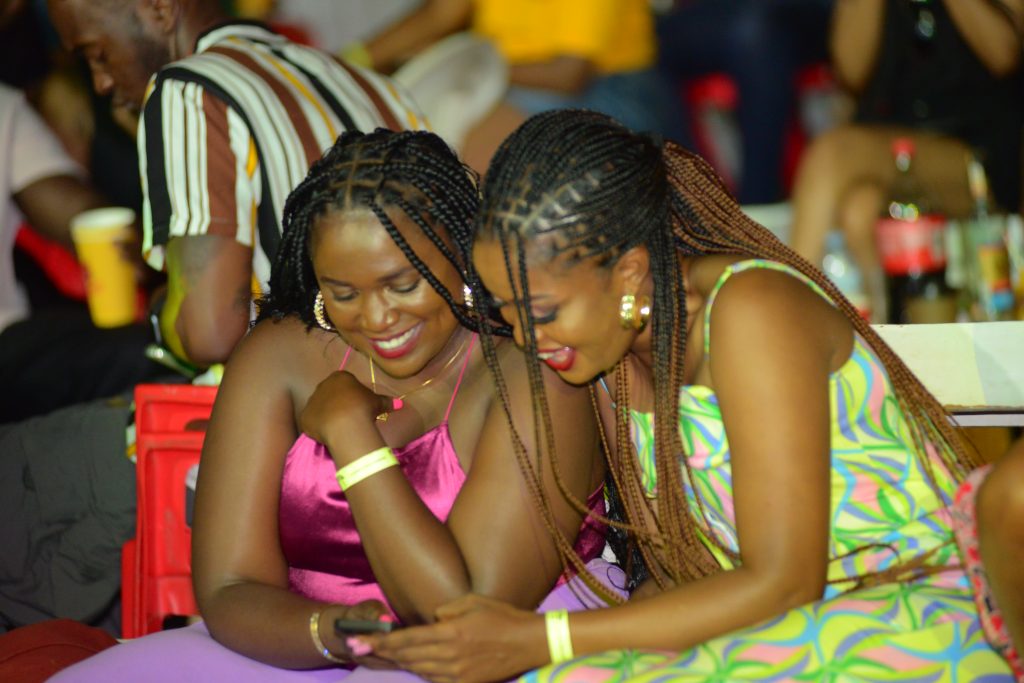 Around 2 pm, the festivities were only halfway through as cooking and kissing competitions took center stage. Meanwhile, Bell Lager's enjoyments were abundant, allowing revelers to relax and savour every moment while relishing delicious roasted meats.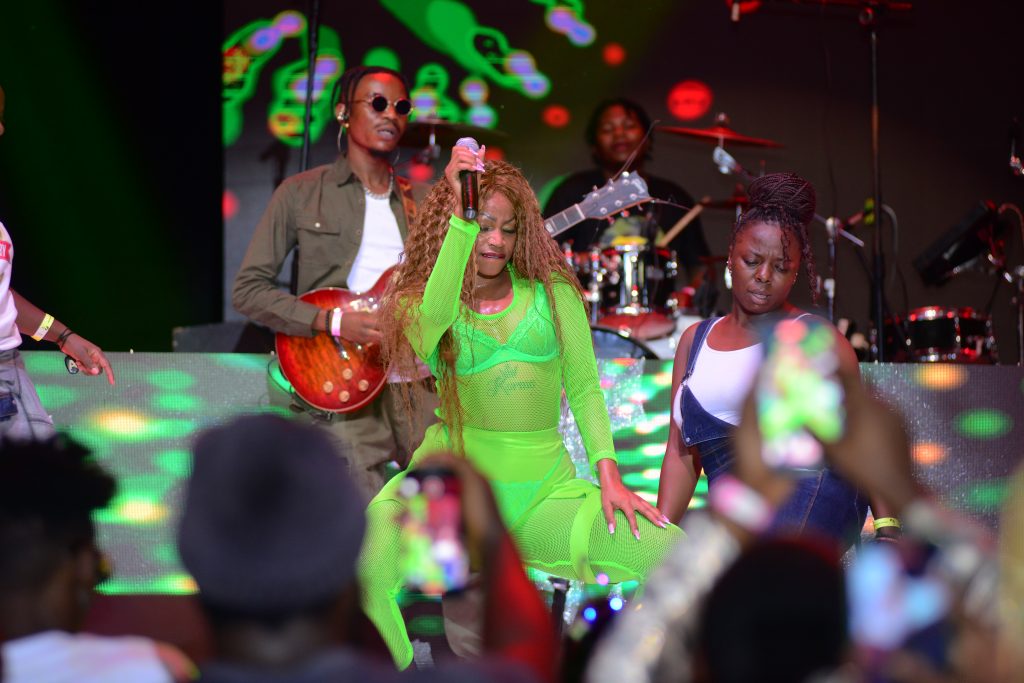 As the sun set, Source of the Nile Gardens, Nile Park, transformed into a picturesque riverside chill-out spot. The stage came alive with captivating performances by Abeeka and Black bands, captivating the crowd. Singers Kohen Jaycee, Elijah Kitaka, Sheebah, and Mun G elevated the party atmosphere, keeping attendees on their feet throughout the night.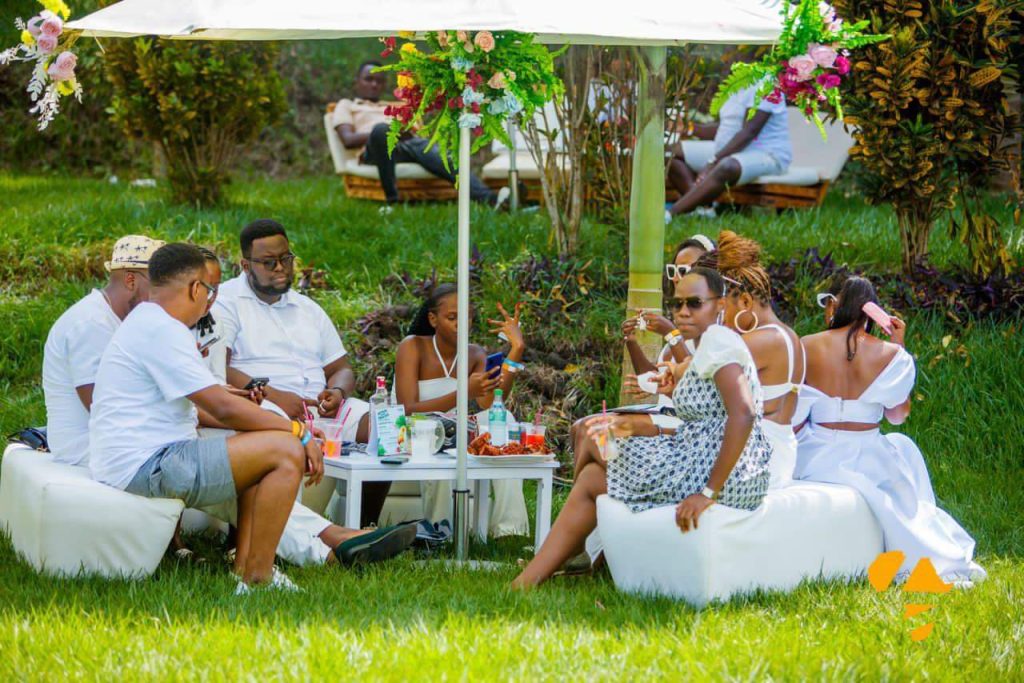 The grand finale took place on Sunday with an elegant all-white brunch at Forever Resort Njeru. Starting at 10am, participants indulged in a diverse array of cuisines amidst soulful musical performances, creating a perfect ending to the event.
More photos from the event