During the weekend's Swangz Avenue and Bell Lager's Roast & Rhyme Nyam on the Nile Edition, Mun G captured the crowd's attention with his infectious energy and greatest hits.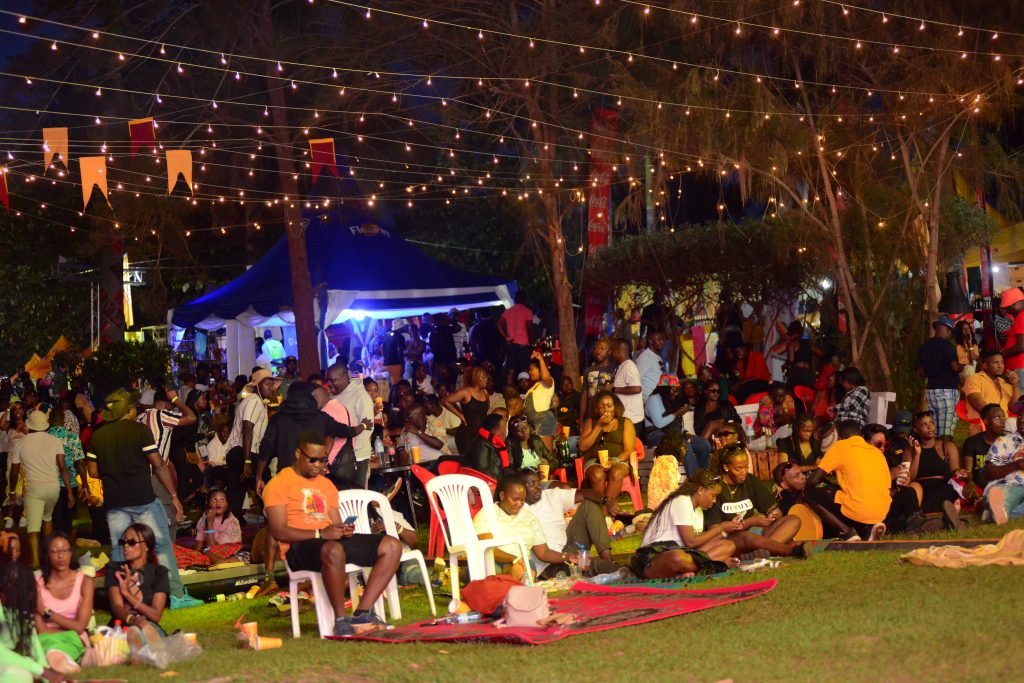 The event, held at Source of the Nile Gardens—Nile Park in Jinja, witnessed a memorable performance by the rapper alongside the talented Double Black band.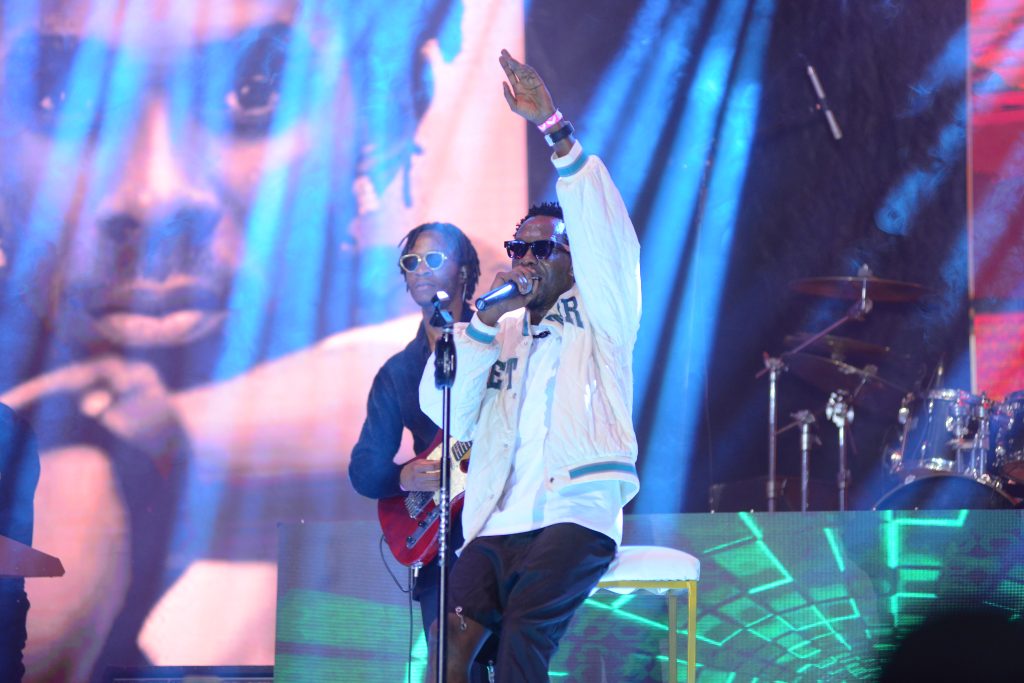 Seated on a stool for part of his set, Mun G kicked off with "Speaking in Tongues" and went on to thrill the audience with crowd favourites like "Follow My Rules," "Sala Puleesa," "Ebintu," "Igwe (Weyayu)," and more. Notably, his performance of "Kankunganye," a collaboration with the late Mowzey Radio and Weasel, struck an emotional chord with the guests, who raised their Bell Lager paper cups while singing along to Mowzey Radio's verses.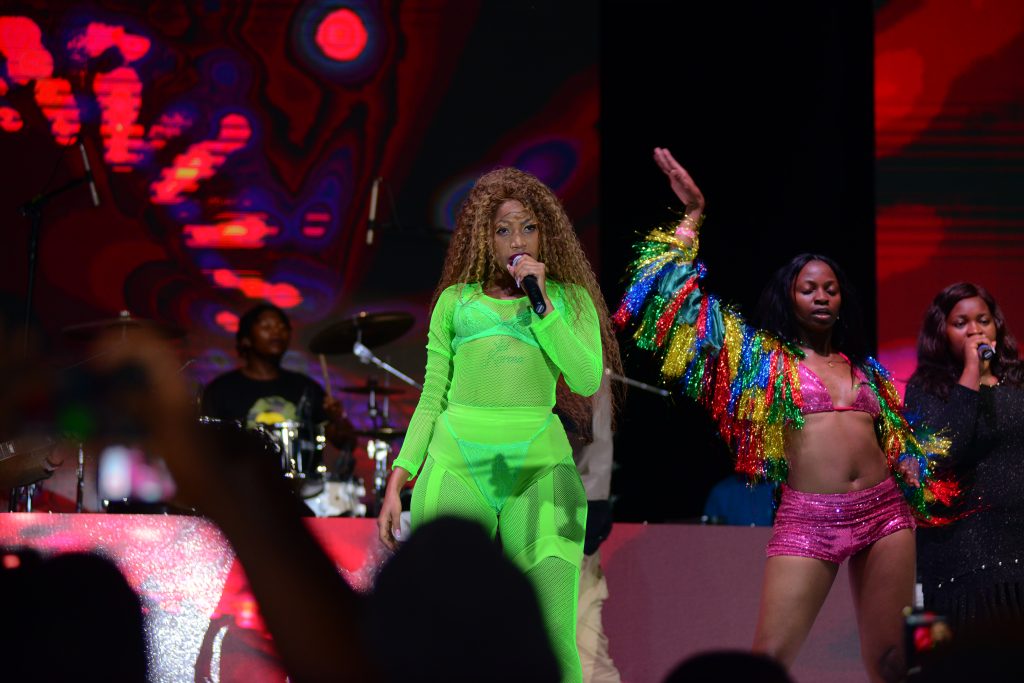 Sheebah Karungi, the headline act, proved her prowess with an hour-long captivating performance. She delivered most of her hits and added a reggae twist to "Nakyuka" alongside the D Maestro Band, leaving a powerful stage presence that electrified the show.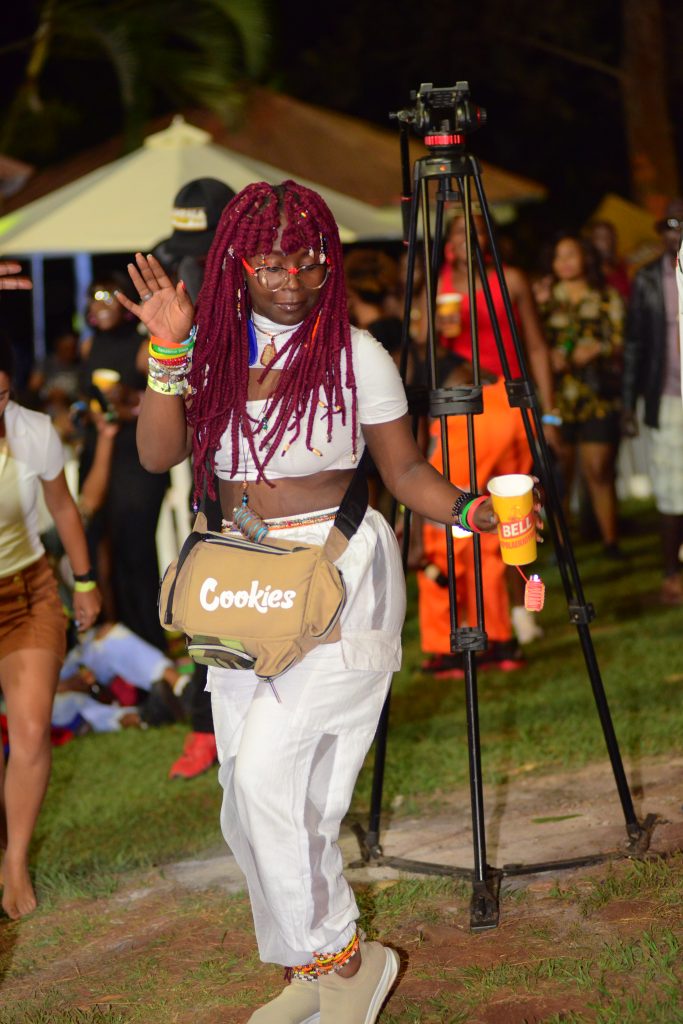 The night also showcased talent from other artists, including Elijah Kitaka, who treated the audience to songs from his recently-released EP, "Bedroom Essentials," and invited fellow Swangz Avenue labelmate Zagazillions for a memorable collaboration. Kohen Jaycee, Double Black Band, and DJ Ali Breezy added to the musical extravaganza.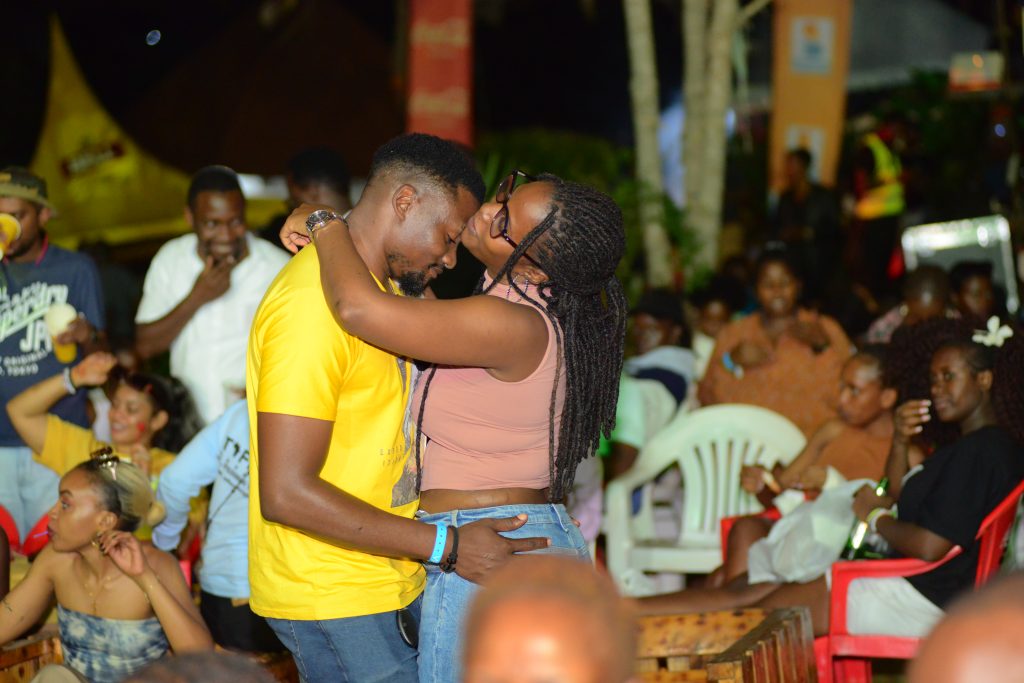 Aside from the outstanding music, Bell Lager, the event sponsor, enhanced the experience with its Chief Enjoyments Officer (CEO) vibes, offering a series of games for attendees to indulge in.