Rapper Navio real name is Daniel Lubwama, has become a member of the prestigious Grammy Recording Academy class of 2023. The rapper took to his official social media platforms to share the exciting news with his fans.
In a post, Navio expressed his joy, saying, "And guess what, fam! We are in the Recording Academy/Grammys 2023 New Member Class. As new members of the Recording Academy, creators and professionals join a roster of their peers dedicated to serving, celebrating, representing, and advocating for music year-round."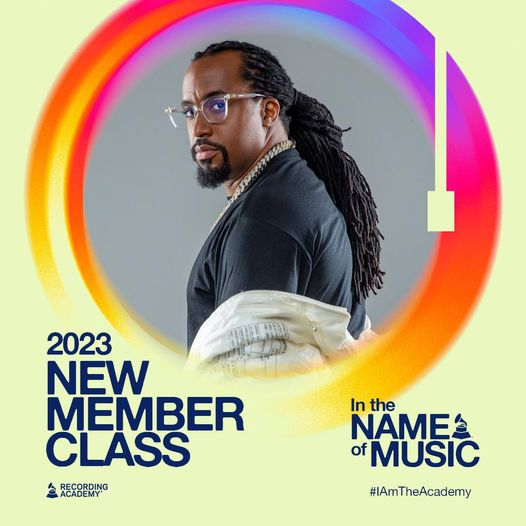 This comes just a day after another rapper, GNL Zamba, known as Ernest Nsimbi, and his wife Miriam Tamar also announced their inclusion in the Recording Academy.
Navio and GNL will be among the nearly 3,700 creators and music professionals invited by the academy this year, as part of its ongoing efforts to foster diversity within its membership base. In 2022, the Recording Academy extended invitations to over 2,700 individuals from diverse backgrounds, genres, and disciplines, inviting them to become members.
All individuals who have accepted membership in the Recording Academy's class of 2023 will play an active role in the entire 66th Grammy Awards process. The upcoming annual Grammy Awards will feature an impressive total of 99 categories, showcasing the incredible talent and diversity within the music industry.