Get ready to claim the all-new Renault KWID, the enticing prize offered by Bell Lager in their Chief Enjoyments Officer (CEO) campaign.
This sleek vehicle is up for grabs as the grand reward for the brand's search for the ultimate enjoyment champion – a vibrant and lively individual who effortlessly brings the right energy and vibe to any occasion, perfectly aligned with Bell Lager's mission to enhance the flow of good times.
The CEO campaign has progressed to the challenging stage, where ten contestants will be divided into two groups of five. These groups will face the task of infusing enjoyment into randomly chosen lackluster settings. Following this, one group will be eliminated while the other moves forward to face individual challenges.
The winner will be determined through these individual challenges, evaluated by a panel of judges. The fortunate individual will walk away with the brand new Renault KWID, equipped with convenient features such as remote keyless entry and an 800 cc engine, ensuring remarkable fuel efficiency that won't burden your wallet.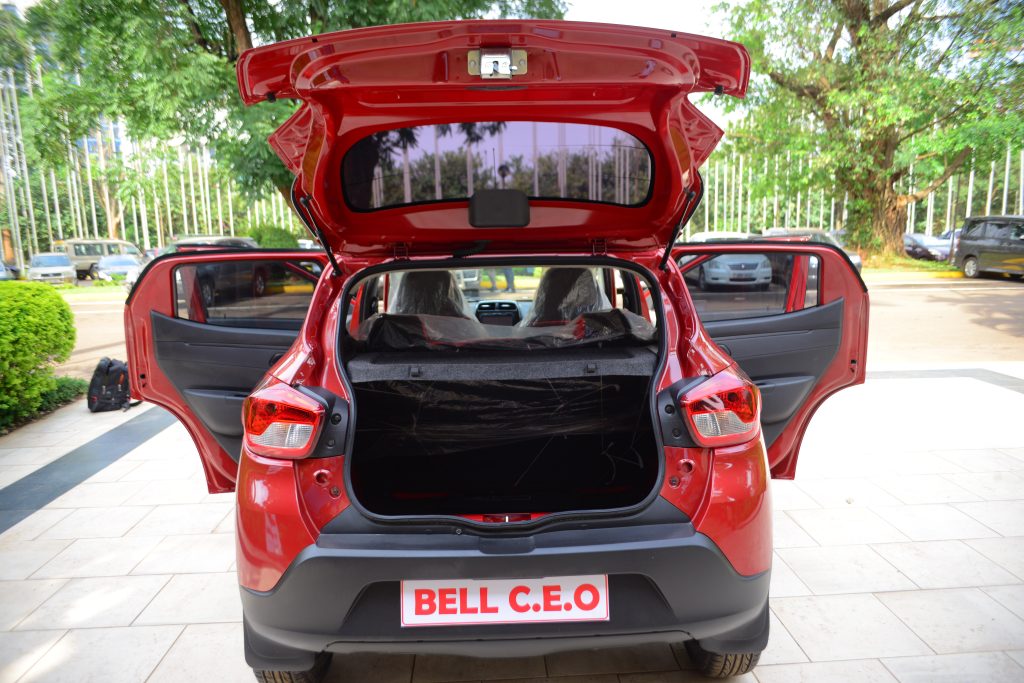 Cruising with the Renault KWID is an experience filled with vibes, thanks to its seven-inch touchscreen complete with navigation, Bluetooth audio streaming, hands-free phone capabilities, and USB and AUX-input ports. Moreover, its high ground clearance and robust suspension system guarantee a smooth ride, free from the hassle of Kampala's notorious potholes.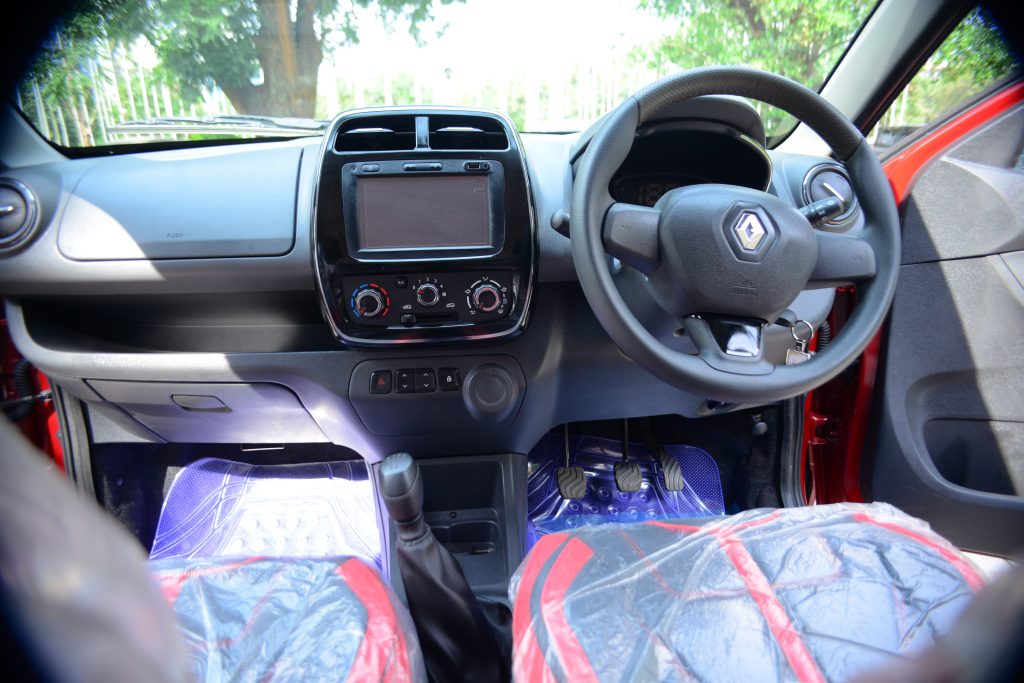 Expressing his enthusiasm, Justin Agaba, representative of Bell Lager, stated, "We believe this is the ideal reward for the person who radiates an aura of pure fun in any situation and embodies the spirit of a Chief Enjoyments Officer, accompanied by the ultimate Enjoyments beer – Bell Lager."
The brand plans to infuse CEO vibes into the upcoming Roast and Rhyme's Nyam on the Nile event in Jinja, taking place from June 30 to July 2.