Organizing a successful concert is no easy feat, especially when it comes to filling up the chosen venue. However, singers Pallaso (Pius Mayanja) and Alien Skin (Patrick Mulwana) defied the odds and delivered remarkable shows that garnered significant attention from the public.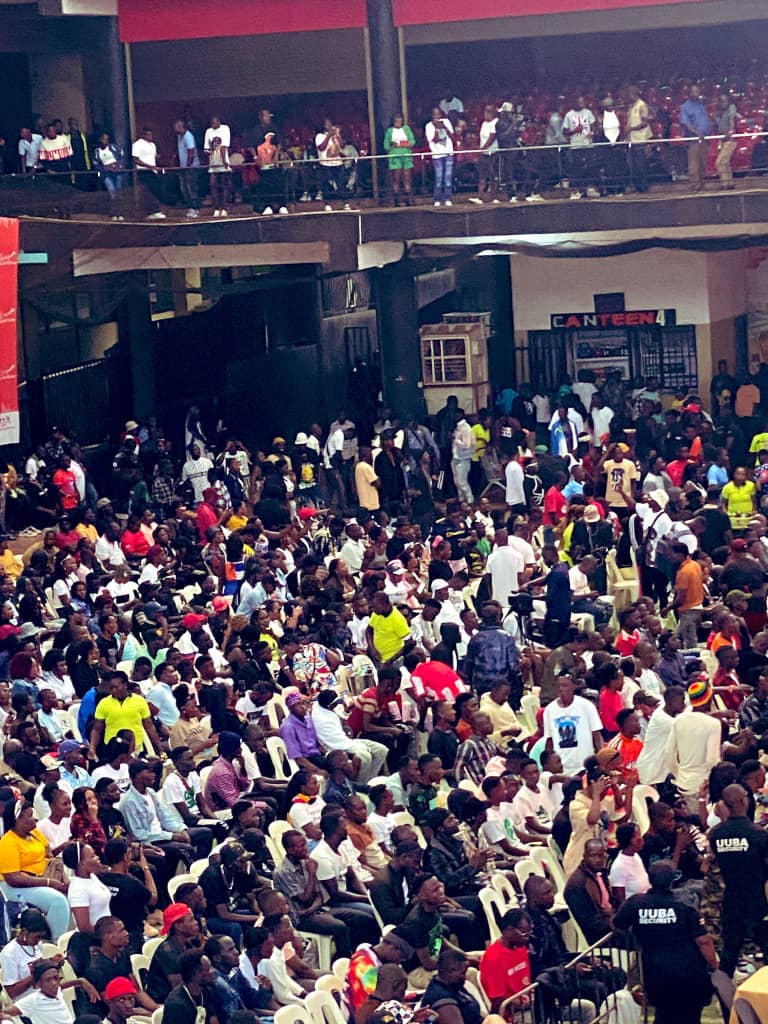 Alien Skin's inaugural "Sitya Danger" concert took place at Freedom City and achieved full capacity by 6:30 p.m. The venue, which can accommodate between 8,000 and 10,000 people, was packed to the brim.
Simultaneously, Pallaso's Love Fest concert attracted a massive crowd at the expansive Lugogo Cricket Oval. With a capacity ranging from 20,000 to 30,000 attendees, the venue was filled with enthusiastic fans, leaving no doubt about Pallaso's ability to draw a substantial audience.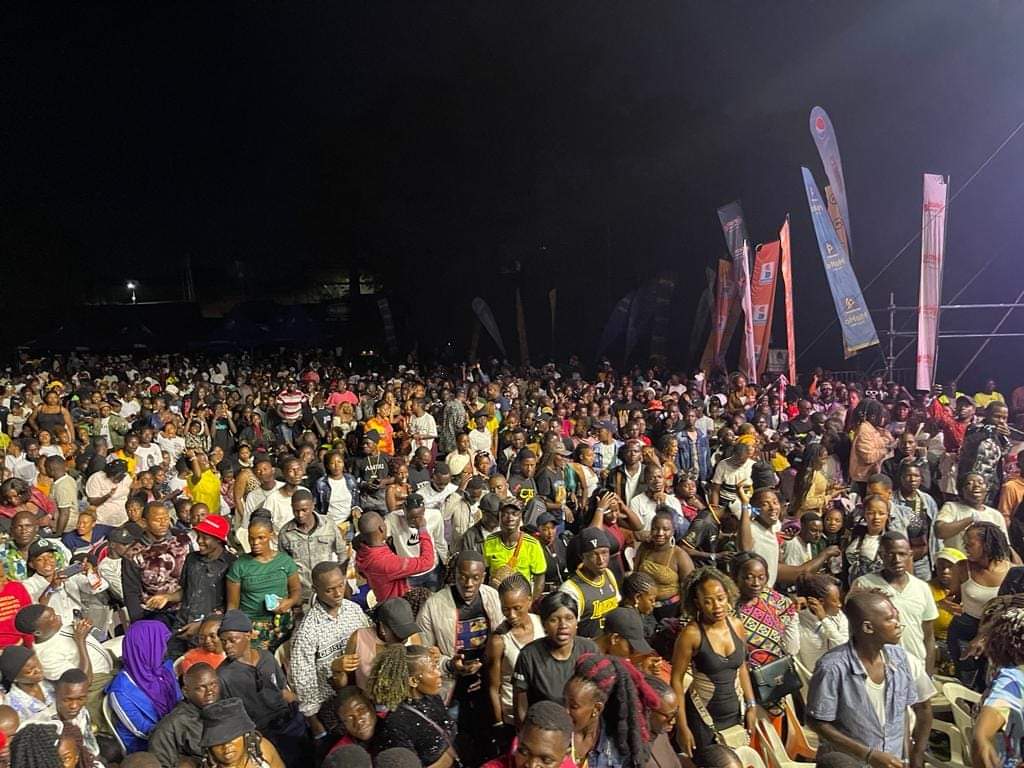 In Uganda, the success of a concert is typically measured by the number of attendees rather than the revenue generated. Often, aerial shots of the venue are used to gauge the event's triumph. Both Sitya Danger and Love Fest can boast captivating aerial shots, reaffirming their accomplishment.
Both concerts undeniably attracted their target audiences, yet opinions among fans from each camp varied regarding the outcome of the events.
Otelul Veggas Adams, an apparent Pallaso fan, remarked, "Controversy may not define quality and standards, but it certainly garners attention."
Ssenyondo Badru expressed a different viewpoint, stating, "Only Alien had a successful show. Cricket Oval had free entrance."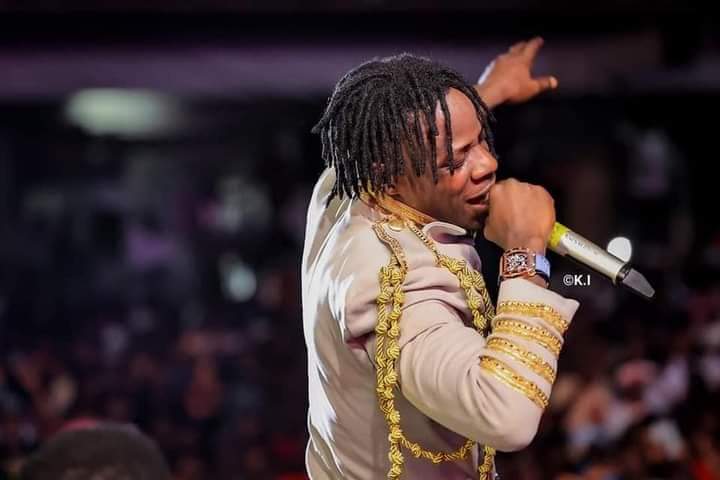 Elvis Sam humorously noted, "The crowd outside Freedom City was twenty times larger than the one at Lugogo 😂😂😂."
Boreen Ye defended Pallaso, proclaiming, "Put some respect on Pallaso's name. Remember, we're talking about 20,000 and 50,000 people here! 🙌🙏🏿"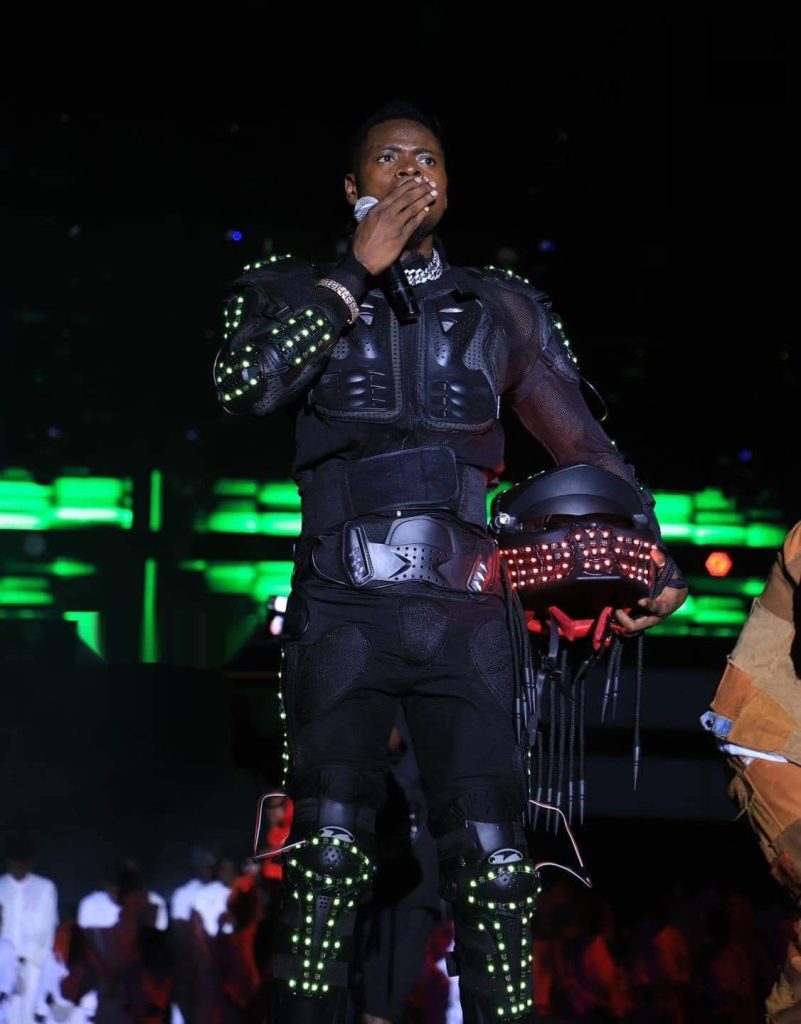 Despite the diverse opinions among fans, the real winner in this scenario is the Ugandan music industry itself. The overwhelming turnouts at both concerts demonstrate the love and support Ugandans have for their homegrown talent.