Over the weekend party lovers at Silverback Lounge were treated to an unforgettable night of fun and excitement as Tusker Lite brought its exhilarating Neon Street Rave series to Silverback Lounge.
This episode of the series hosted the one and only, Firebaby who commanded attention with her powerful sultry vocals and infectious energy immediately she took the stage.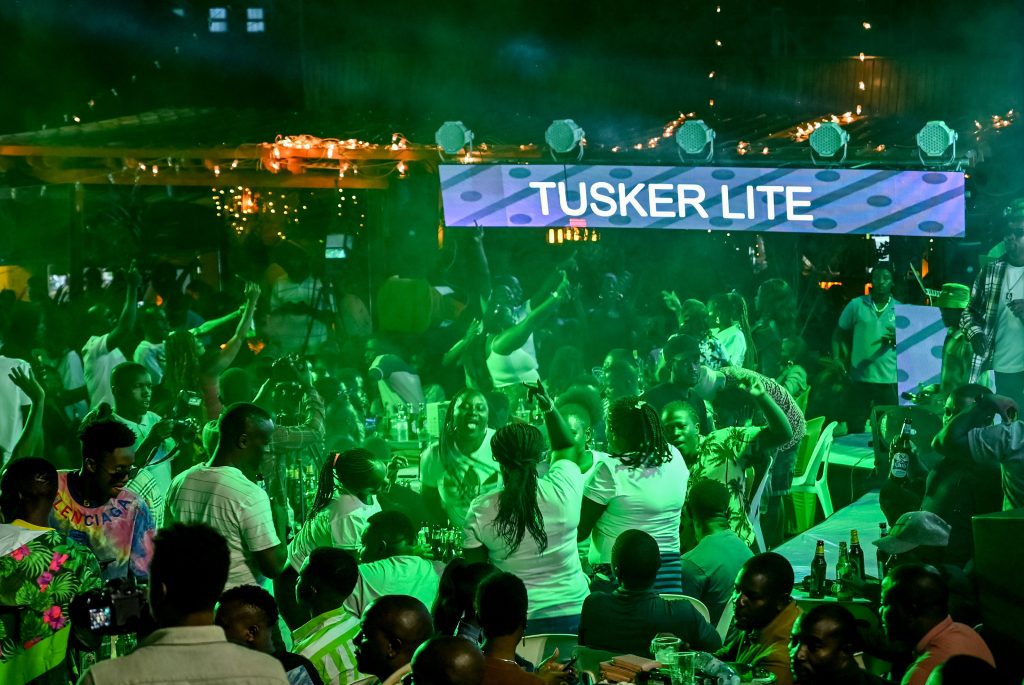 Firebaby performed a medley of her most popular hit songs like Jangu, Musawo, Matala and more for her fans who were captivated instantly and singing along with the star.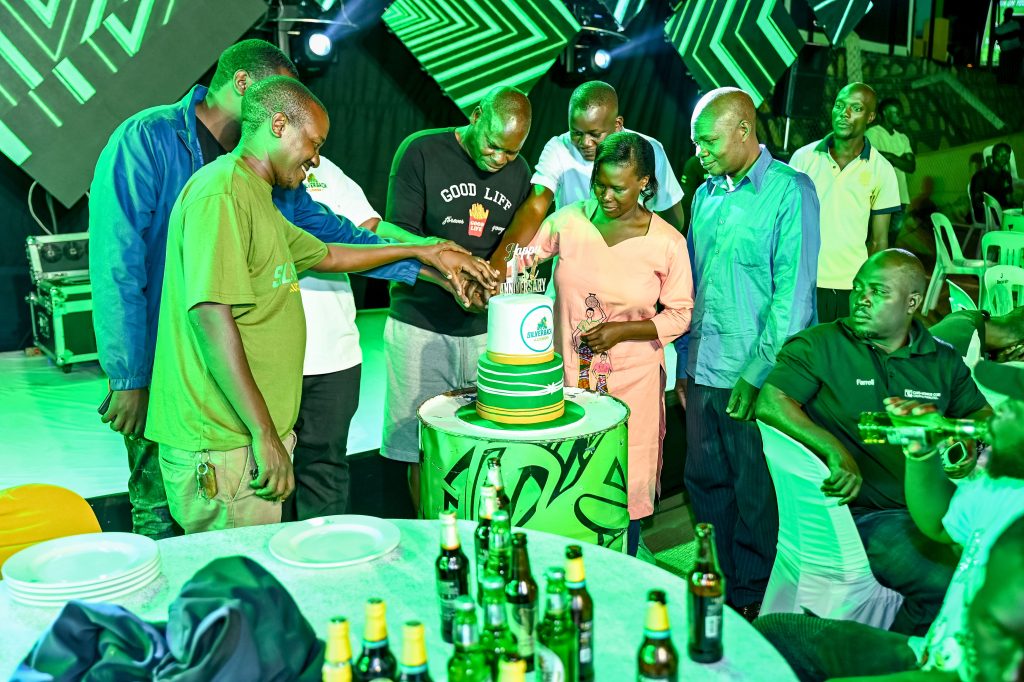 With each song she performed, Nwagi showcased her uniqueness as a performer and an individual. Throughout her performance, she gave it everything she had, from the dancehall tacks to the soulful ballads which left her audience in awe.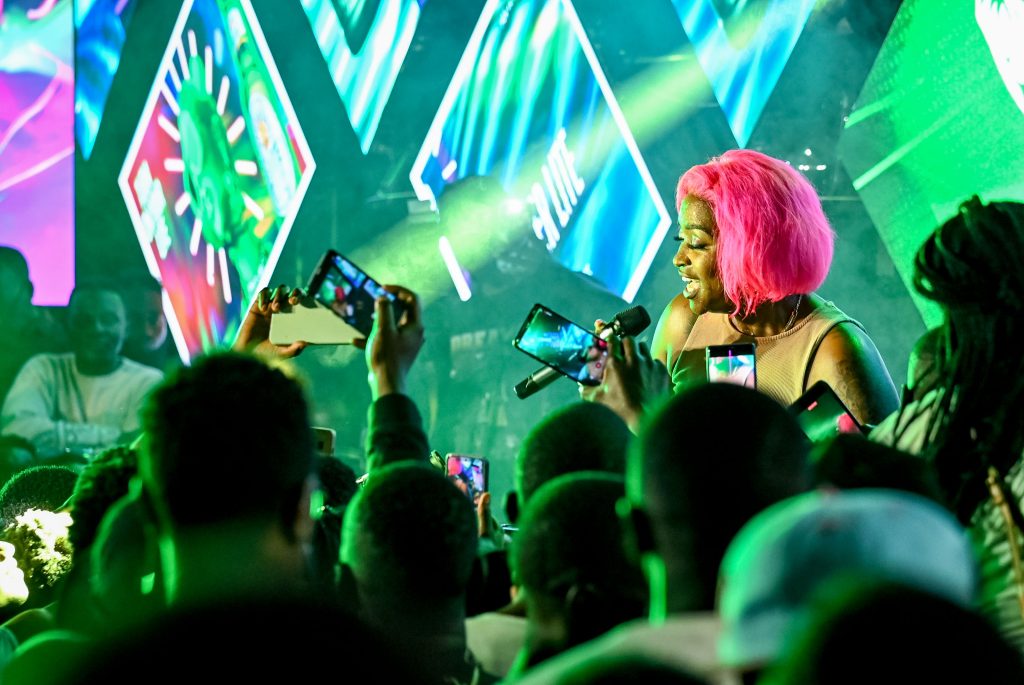 The dance floor was also a spectacle of glowing colours, as party enthusiasts let loose and danced under the mesmerizing glow of the neon lights.
"Tonight, Nwagi brought her A-game. Her dedication to her craft and her ability to connect with her audience is what every one of us loves. Simply put, her passion and high energy made this a wholesome experience because she definitely Turns on her lite," said Elizabeth Mutamuliza, the Tusker Lite Brand Manager.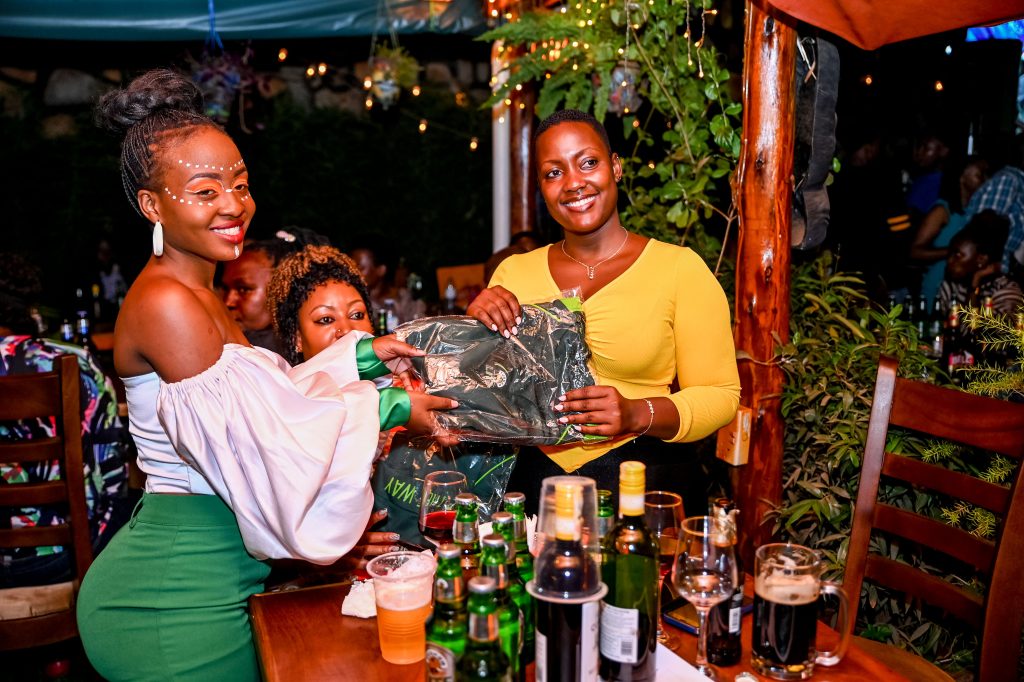 As part of the "Turn on Your Lite" campaign, the event showcased a lifestyle without limits, celebrating those who break boundaries, challenge the norm, and dare to do things differently while staying ahead of the game. The Tusker Lite Neon Street rave has become a symbol of this adventurous spirit, providing a platform for people to come together and revel in the thrill of the night.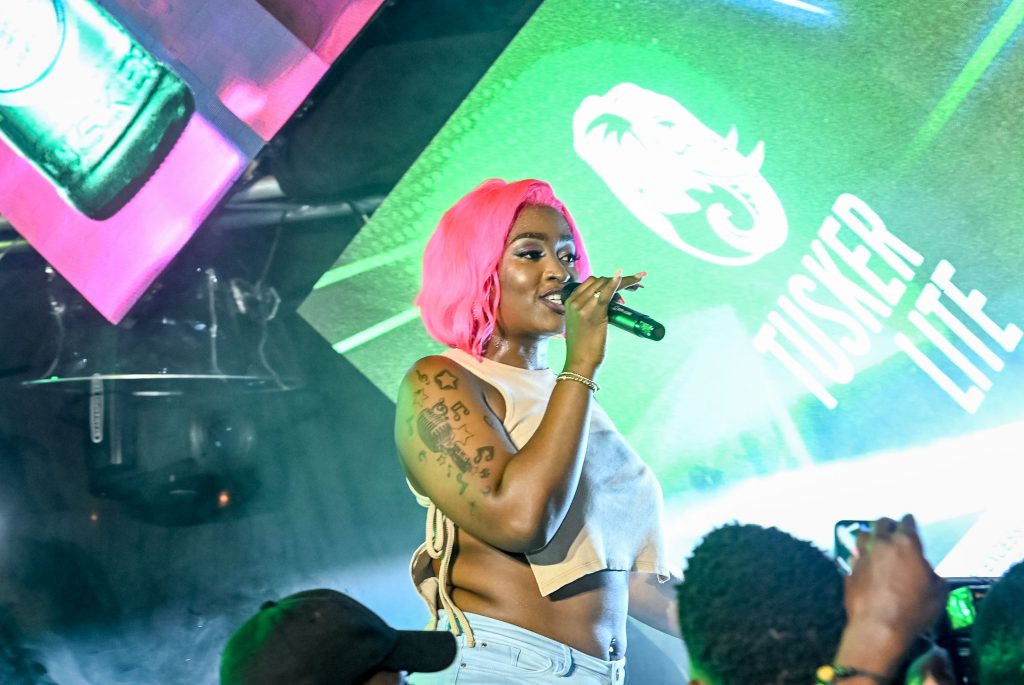 People from all walks of life came together to celebrate the joy of living life to the fullest, embracing the "Turn on Your Lite" ethos. Laughter, cheers, and positive vibes filled the air, creating an unforgettable experience for everyone in attendance.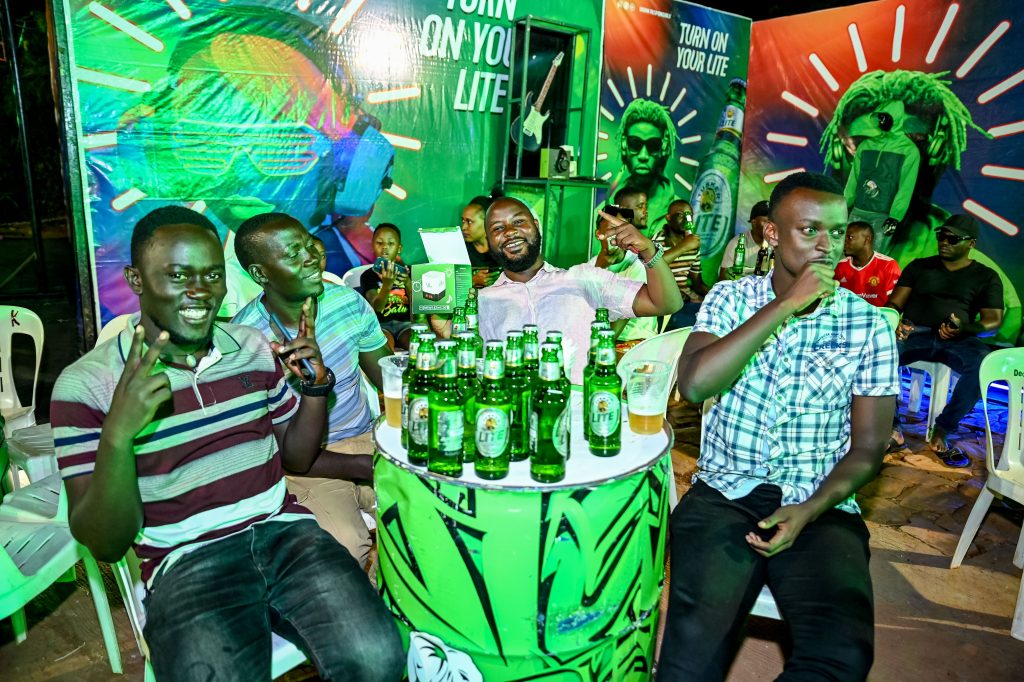 Now in its fourth instalment since launching in February this year, the Tusker Lite Neon Street rave continues to cement its place as a must-attend event, a celebration of life, and a testament to breaking boundaries and embracing an extraordinary lifestyle.
The series has been traversing the country bringing an electric experience to revellers and partygoers looking for a good time.