One of real estate tycoon Sudhir Ruparelia's nicknames is Kampala's Landlord. From a small hardware shop in downtown Kampala to a corporate entity renting upscale office space, a government parastatal or a manufacturer looking factory and warehouse space, he has something for everyone! Little wonder, he collects over Shs9bn in rent from private entities every month! But what makes his real estate game so tick? Here are the reasons why.
Location, location, location: They say real estate is all about location. Under his Meera Investments, Sudhir is a clear demonstration that location is as good as everything when it comes to real estate. A building in the downtown Nakasero hardware hub will aptly be named Hardware Plaza while one in the Kiyembe electrical hub is Electrical Plaza. If you are Parliament and your numbers of MPs have swelled beyond what Parliament can accommodate yet you want them to have offices in one place that is near Parliament, then you can't look further than Sudhir's building in the vicinity. He has the space at Kingdom Kampala. For expatriates looking for accommodation, his residential properties like Speke Apartments are situated very close to the central business district, but in a leafy location that is ideal for homely living. Again, it is all about location.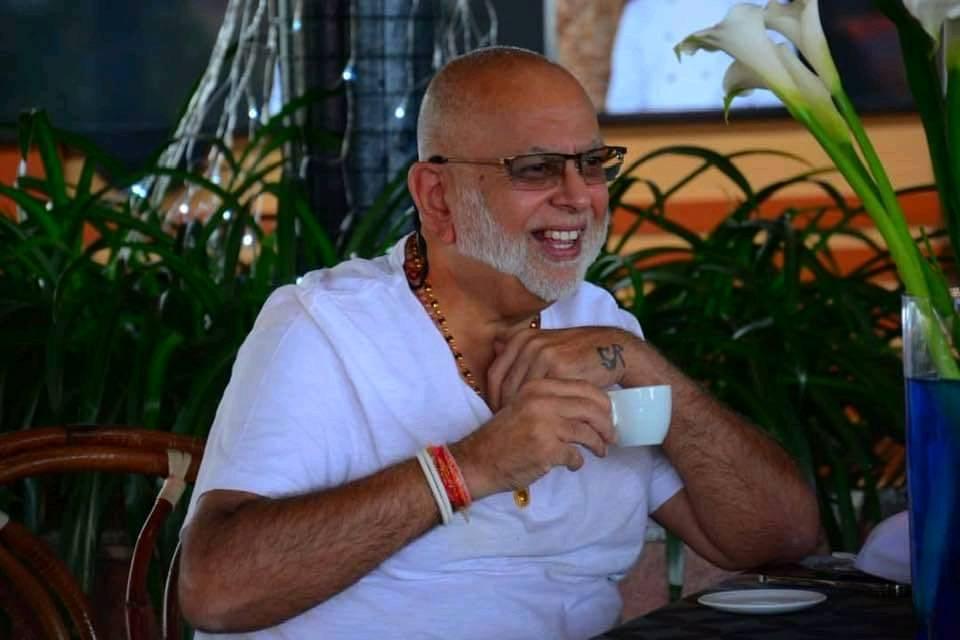 Quality and use of professionals: Many of the buildings that real estate players especially in downtown Kampala put up are of substandard quality. It is common to walk in "arcades" with creaky tiles, peeling paint … with things generally falling apart. With Sudhir's buildings, quality is key so the buildings don't end as "construction sites" with need for constant repairs after they have been commissioned. When you invest in quality, you reap the long-term benefits of durability.
To ensure quality, Sudhir employs professionals along the entire construction phases. Some developers turn to "yinginiyas" (unqualified engineers) and the results are often times disastrous.
Mixed use: Many buildings in Kampala don't operate to full capacity because some developers put up eight floor shopping arcades, but what are the odds that someone will go shopping on the eighth floor? Sudhir uses the mixed-use concept to ensure good occupancy ratios hence good return on investments. A building could have retail outlets on the first two or three floors, office space on the next three floors and accommodation on the upper floors, allowing for full occupancy.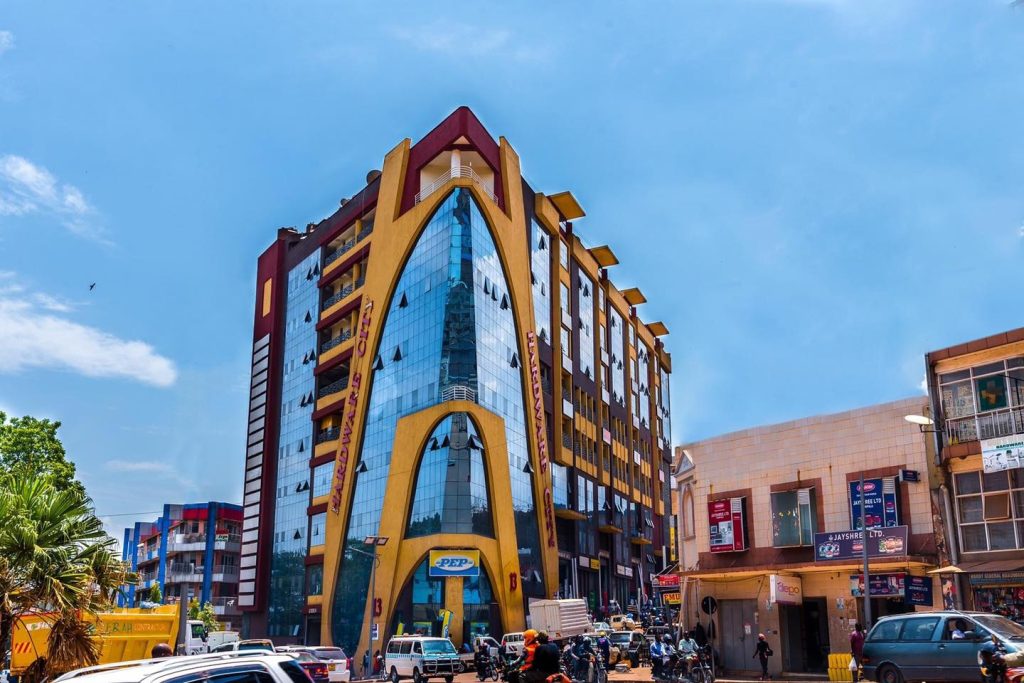 Management: Managing real estate is a different ball game from just owning the property. Good management is needed to ensure return on investment. There are lots of stories of landlords involved in running battles with tenants defaulting on rent. A good management company takes the pressure off the landlord and also allows a direct line of contact for tenants' queries. For Sudhir, his company, Crane Management Services is on hand, to specifically handle management of his properties.
Fit for purpose: Often times, property developers put up properties with no idea of what exactly they want the building to turn into. That often times brings about several structural adjustments with a client trying to modify the space to their nature of business. Sometimes these adjustments come with compromising the structural integrity of buildings. Other times it leads to businesses or uses that are not compatible with each other. It is not uncommon to have a bar and Pentecostal church on the same building in Kampala. For Sudhir, his structures are built fit for purpose. A school is constructed as a school, a hotel is a hotel, a hospital is a hospital and a mixed-use building is developed as such right from the planning stage.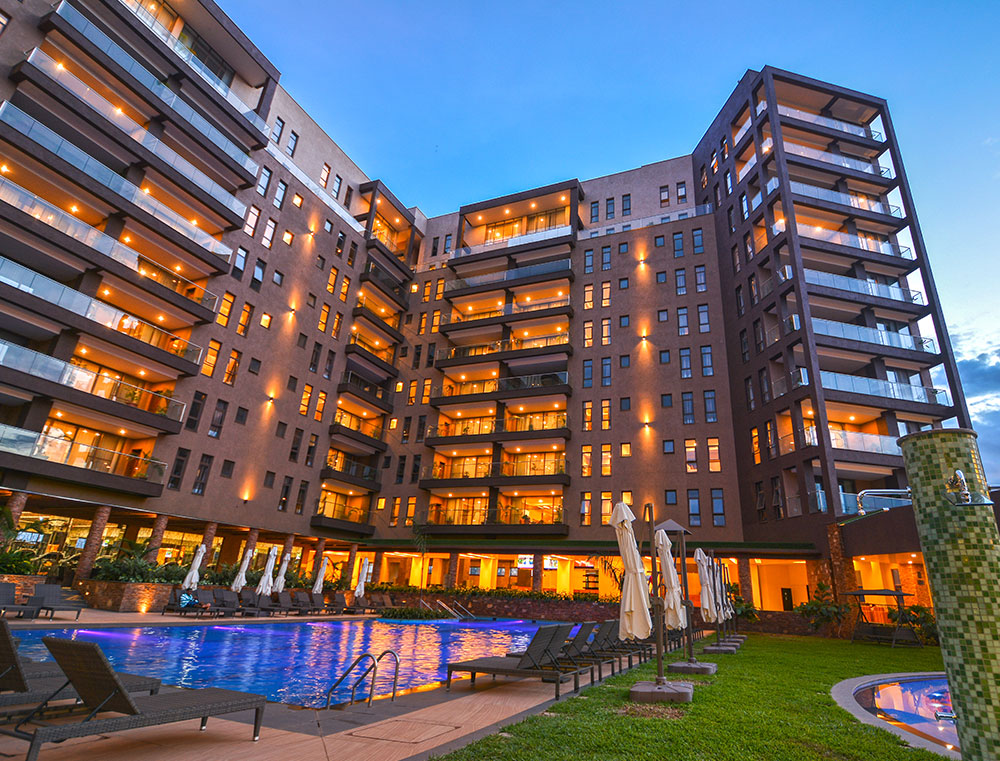 Amenities: We all love more than we bargained for and that is why Sudhir has people flocking his buildings thanks to amenities that come with renting the properties. For those who rent his apartments, there is always something extra in form of a swimming pool, gym access, laundry services and more. If you are making a decision to rent out an apartment and two different apartments tick the boxes, then you are will most likely go for one that comes with "extras".
Innovation: The world is evolving and so is the real estate game. You cannot do things the way you did them ages ago and expect to stand out or have a competitive edge over others in the same line of business. Sudhir is always innovating and some of his newer buildings come with innovations like car lifts; the first of their kind in Uganda. He has also branched out with the buy-to-own model, taking advantage of the Condominium Law. Other innovations in his buildings include things like smart access, ensuring safety.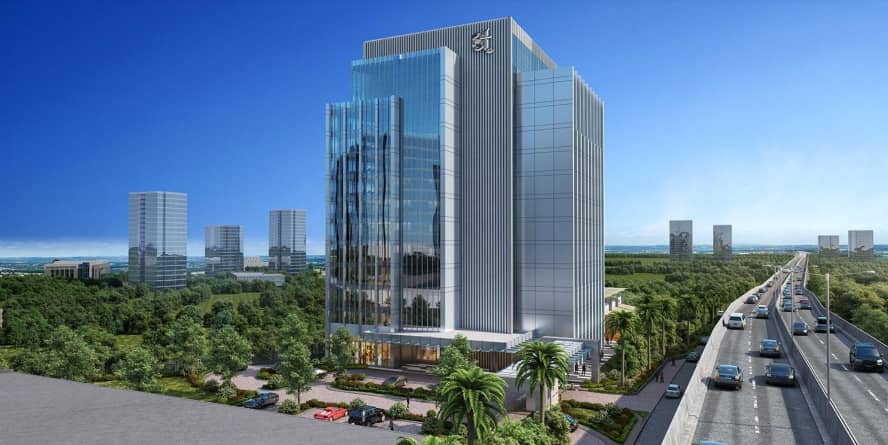 Constant development: When some real estate players commission a structure, that is it. All they expect is rent and don't go ahead to upgrade the structures. Over time, Sudhir upgrades properties according to current needs and trends. An example is his Kabira Country Club that is now on as expansion phase. He also renovates and upgrades structures as need arises. This helps his buildings remain timeless.
It takes time: Some people want to become overnight successes but Sudhir demonstrates that a step at a time makes a huge difference over a long period of time. He has been at it for over 35 years and he keeps growing and developing. Currently, there are projects in the works like the Pearl Business Park on Yusuf Lule Road that he hopes to commission next year. Some people want things to move faster and this has landed them in financial troubles. During a recent talk at a URA summit, Sudhir advised those interested in growing real estate portfolios not to take loans until they have acquired four properties. The reason is that income from the building will not be enough to service the loan because returns on real estate take a long time and lenders will end up taking the property. Real growth is achieved in moving slowly but surely.
Due diligence: Many people in Uganda buy "air" because they have not done due diligence when purchasing property. Sudhir does on the background work before purchase of a property to ensure he is dealing with the rightful and legal owners.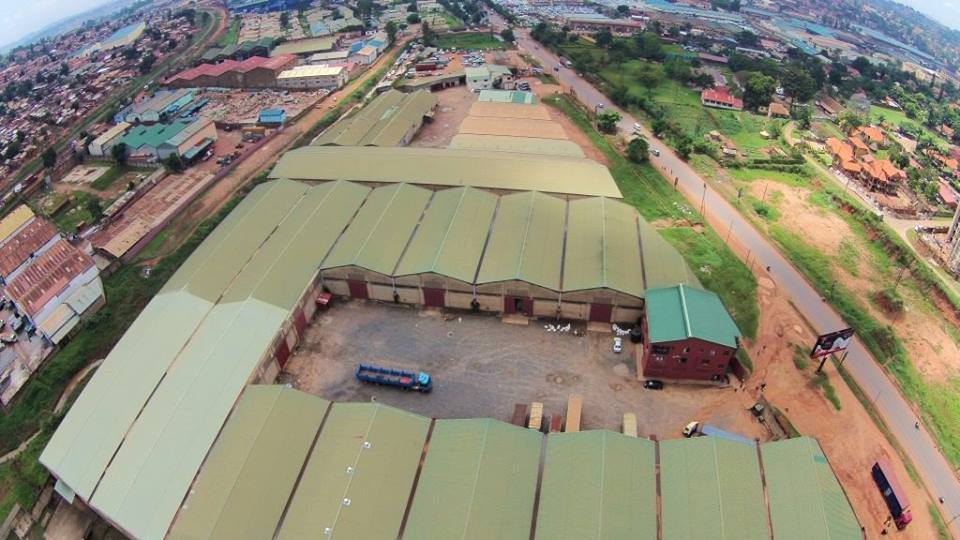 Huge portfolio: Over time, Sudhir has grown a huge real estate portfolio and this plays to his advantage. He is a one stop centre for all property needs. For example, a Chinese manufacturer coming into the country can walk to him and all their property needs will be solved. He can rent them out factory space or a warehouse for storage in industrial area, corporate offices in uptown Kampala, an outlet shop in downtown Kampala and even staff accommodation in his apartments. Of course that will be hassle free plus the added benefit of discounts hence saving for the client and more business for him.