Anselm Kizza Besigye, the son of Dr. Kizza Besigye and Winnie Byanyima, achieved a significant milestone by graduating from the University of Chicago, USA, with a Master's Degree in Anthropology on Saturday.
Joining Anselm to celebrate his remarkable achievement were his mother, Winnie Byanyima, who also serves as the Executive Director of the Joint United Nations Programme on HIV/AIDS (UNAIDS), his sister Ihoza, cousins, and his girlfriend.
The identity of Anselm Kizza Besigye's girlfriend, known as Liz, was unveiled on social media by his mother. She shared photos from the graduation ceremony with a caption that read, "Walking towards graduation at the University of Chicago. Family and girlfriend Liz proudly cheered him on."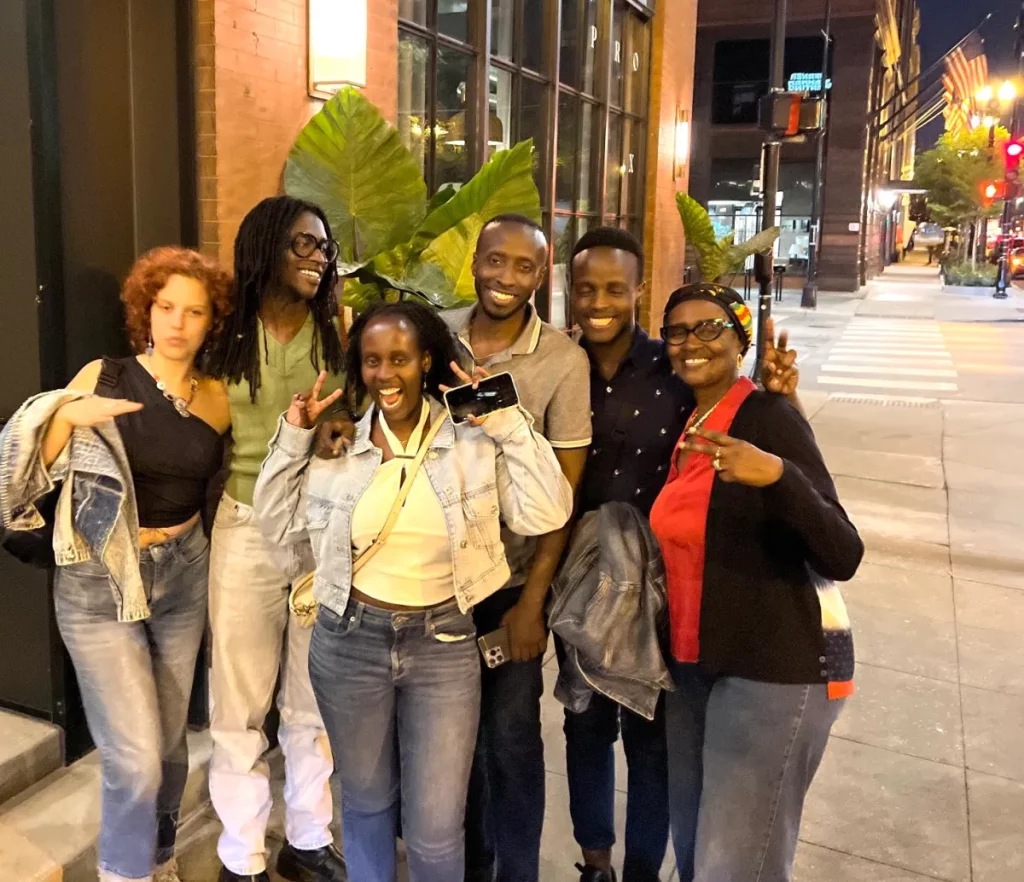 Winnie Byanyima further expressed her pride in Anselm's exceptional performance in all of his subjects.