In a world where celebrities, particularly musicians and footballers, are often associated with extravagant and luxurious cars, rising singer Alien Skin, whose real name is Patrick Mulwana, is carving his own unique trend when it comes to rides.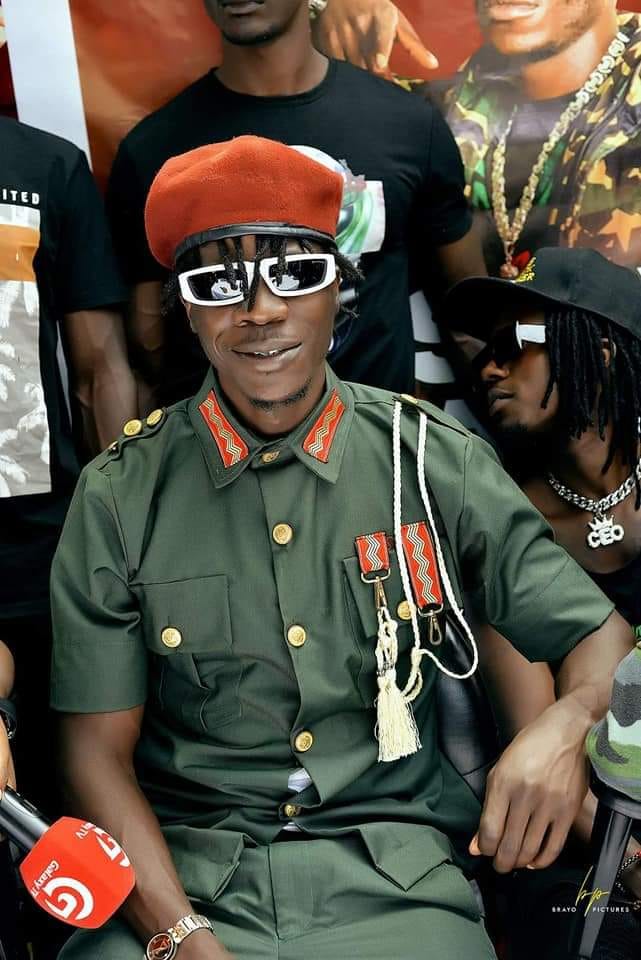 Alien Skin has gained attention for his preference for a fleet of old cars and motorcycles, setting him apart from the mainstream. Some may question how he manages to avoid run-ins with traffic police due to his choice of vehicles.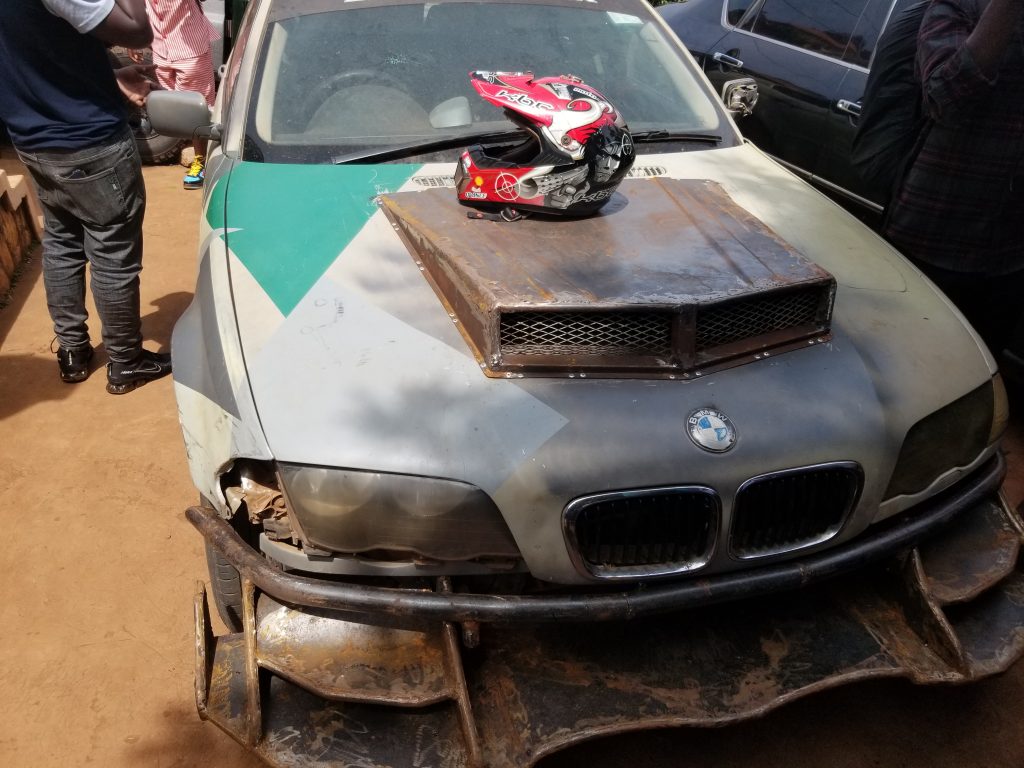 Recently, we had the opportunity to visit Alien Skin's parking yard at his residence in Kizungu, Makindye. What we discovered were several "classic" cars that appeared to have been lovingly restored, showcasing the creativity of the Katwe and Kisekka communities, renowned for their skill in breathing new life into old objects.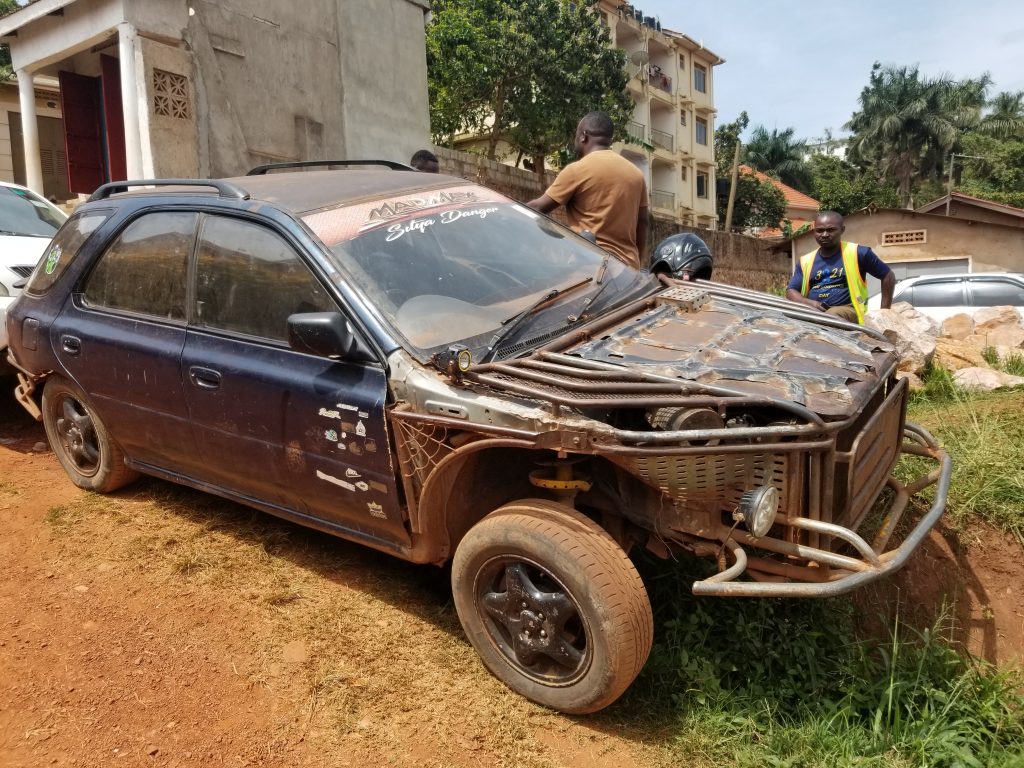 When asked about his affinity for old rides, Alien Skin explained, "I am unique, and I want my cars and bikes to reflect that uniqueness. As long as the engine is functioning, I find joy in driving or riding any kind of vehicle."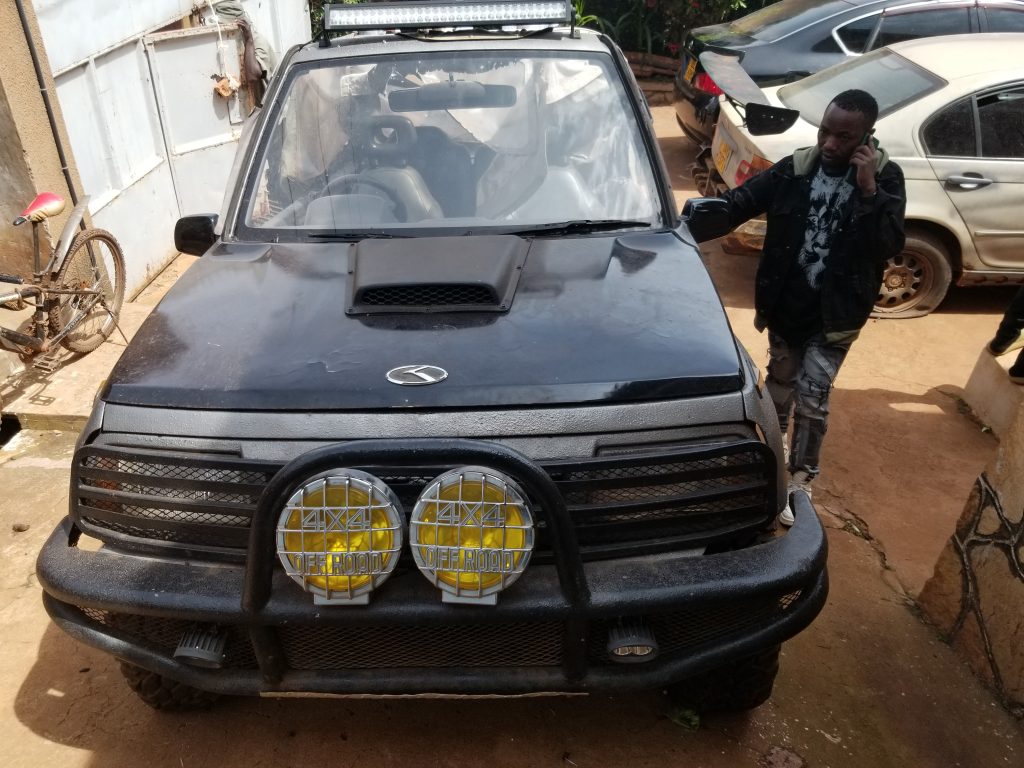 Alien Skin truly lives up to his reputation as someone who embraces the unexpected. We surely expect him to remain true to himself, both on and off the stage.