A pictorial presentation capturing the essence of the Uganda Martyrs' Day, held today at the Namugongo Catholic and Protestant shrines, showcases a multitude of attendees, including esteemed guests such as Prime Minister Robinah Nabbanja, Former Vice President Edward Kiwanuka Ssekandi, King of Busoga Wilberforce Gabula Nadiope, Leader of the Opposition Mathius Mpuuga, National Unity Platform President Robert Kyagulanyi, and Members of Parliament Joseph Ssewungu and Ssegirinya Muhammed, among others.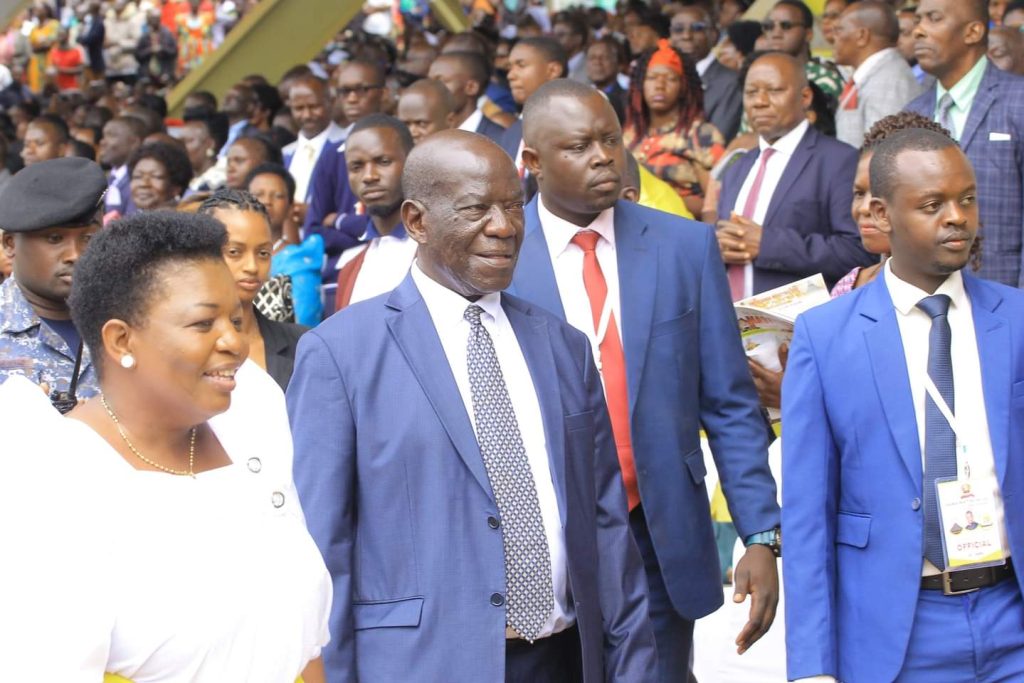 This year's celebration marks the second Martyrs' Day since the lifting of the lockdown in 2022, attracting a large influx of pilgrims from various parts of Uganda and from outside the country.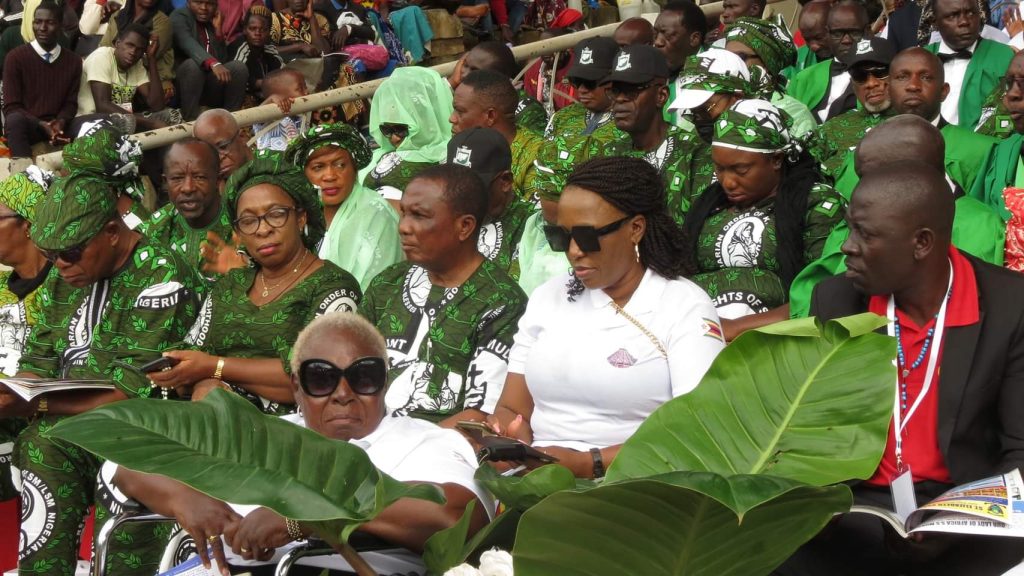 The solemn occasion commenced with the holy mass at the Catholic shrine and the service at the Anglican shrine, both starting around 9 am.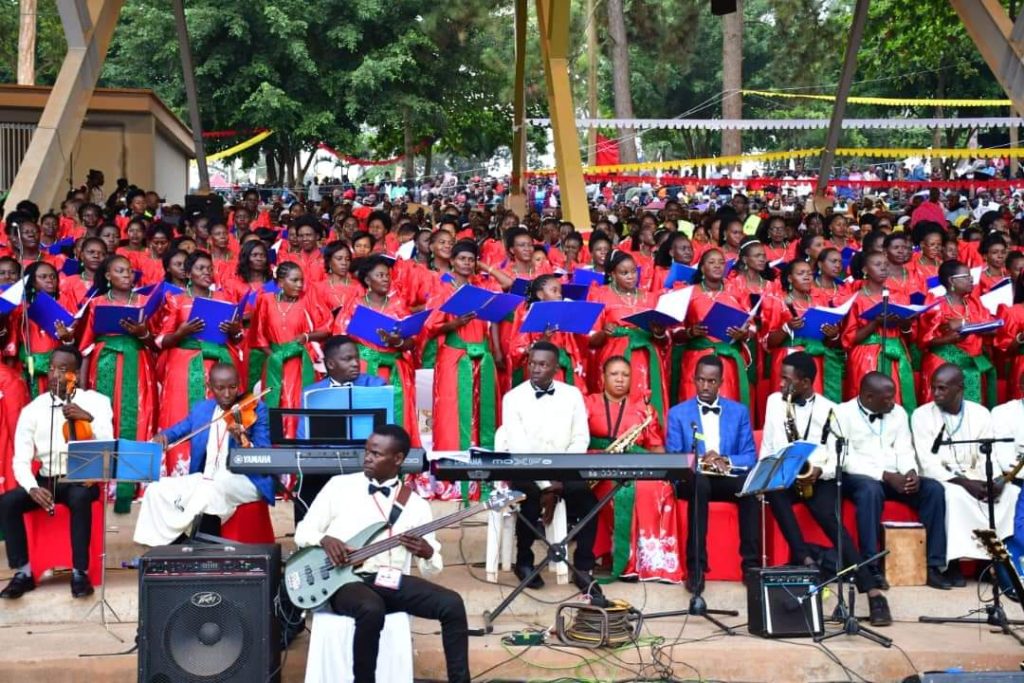 Bishop Charles Martin Wamika of Jinja diocese presided over the holy mass, delivering a powerful message urging Catholic men who have four wives to progressively reduce their number of wives by one each year until they are left with one.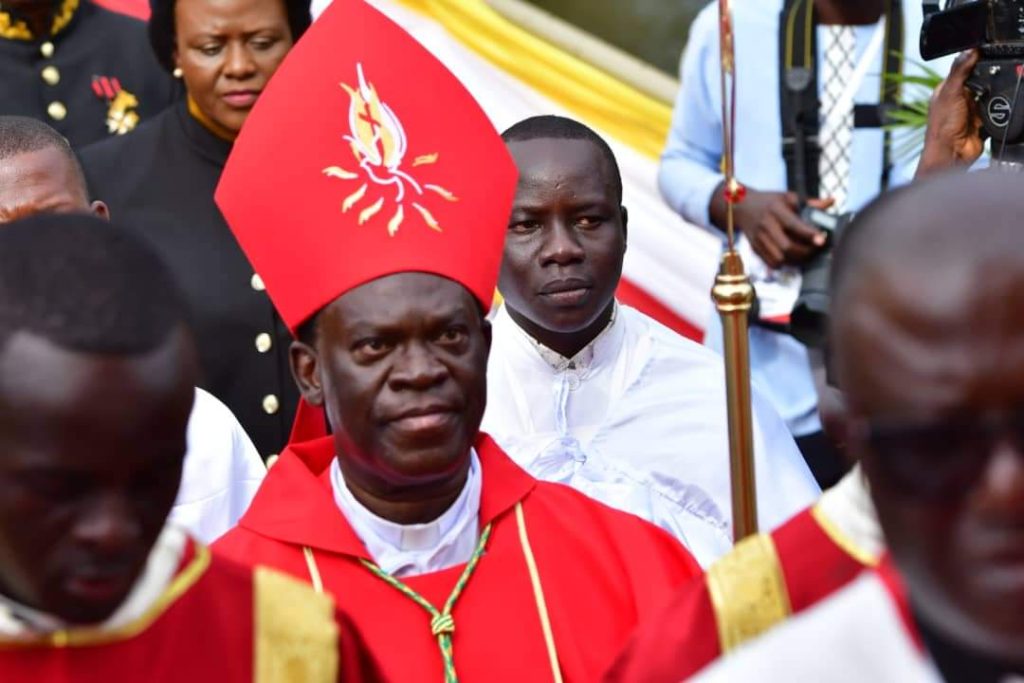 At the Anglican site, Archbishop Stephen Samuel Kaziimba Mugalu, Rt. Rev. Wilberforce Kityo Luwalira, and the Most Rev. Foley Beach, Archbishop from the Church of North America, jointly led the service, guiding the congregation through a spiritual experience.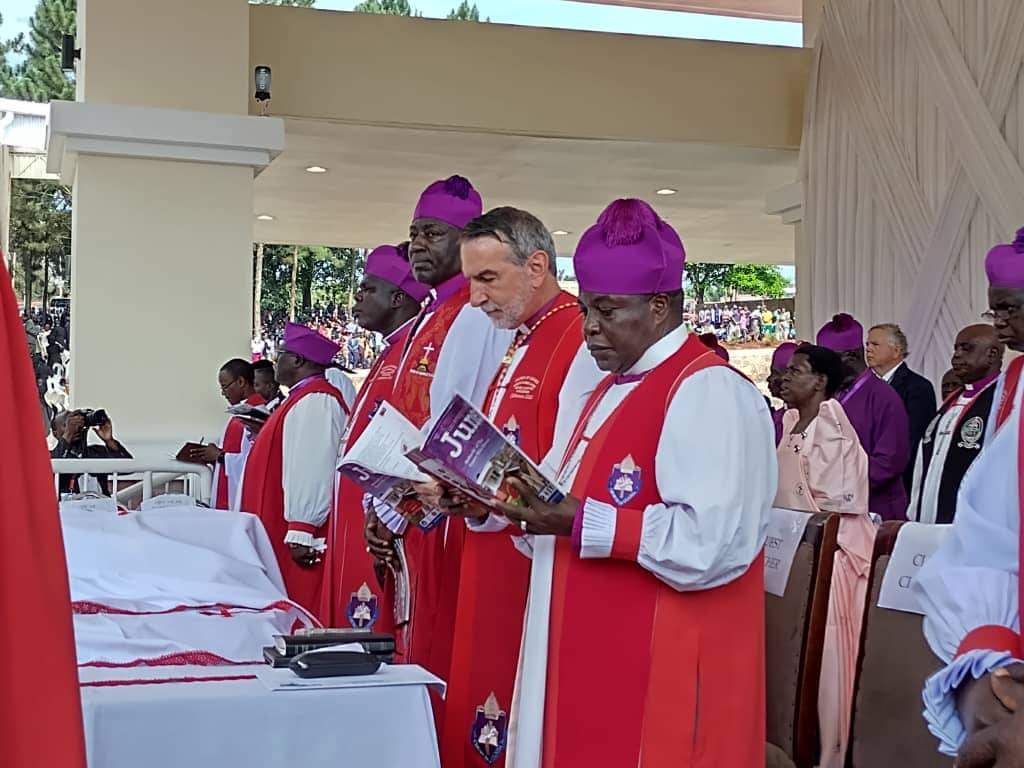 The Martyrs' Day celebration concluded, leaving a profound impression on the hearts and minds of all who participated in this sacred event.
More photos.