Nestled in the heart of Uganda, Gaucho Grill, a renowned restaurant specializing in Brazilian grilling, is set to commemorate its remarkable journey with a spectacular celebration of its 7th year anniversary.
Since its establishment in June 2016, Gaucho Grill has left a lasting impression on both locals and tourists, captivating their palates with its exceptional cuisine.
What started as a modest 24-seat eatery has blossomed into a magnificent establishment with a seating capacity of 400, showcasing the incredible success and popularity of Gaucho Grill.
On the 1st of July, the pinnacle of Gaucho Grill's anniversary festivities will unfold, promising an evening filled with music, joy, and revelry as a gesture of gratitude to its loyal patrons for their unwavering support throughout the years.
As the anticipation builds, Gaucho Grill eagerly prepares to deliver an unforgettable night of celebration and culinary delights, commemorating this significant milestone in their journey.
Guests can expect a stellar lineup of performers, including live acoustic performances by Myko Ouma, Joseph Sax, Winnie Nwagi, and King Saha. The night will crescendo with nonstop dance mixes from renowned DJs, such as DVJ Mercy Pro, DJ KK, and DJ Timo.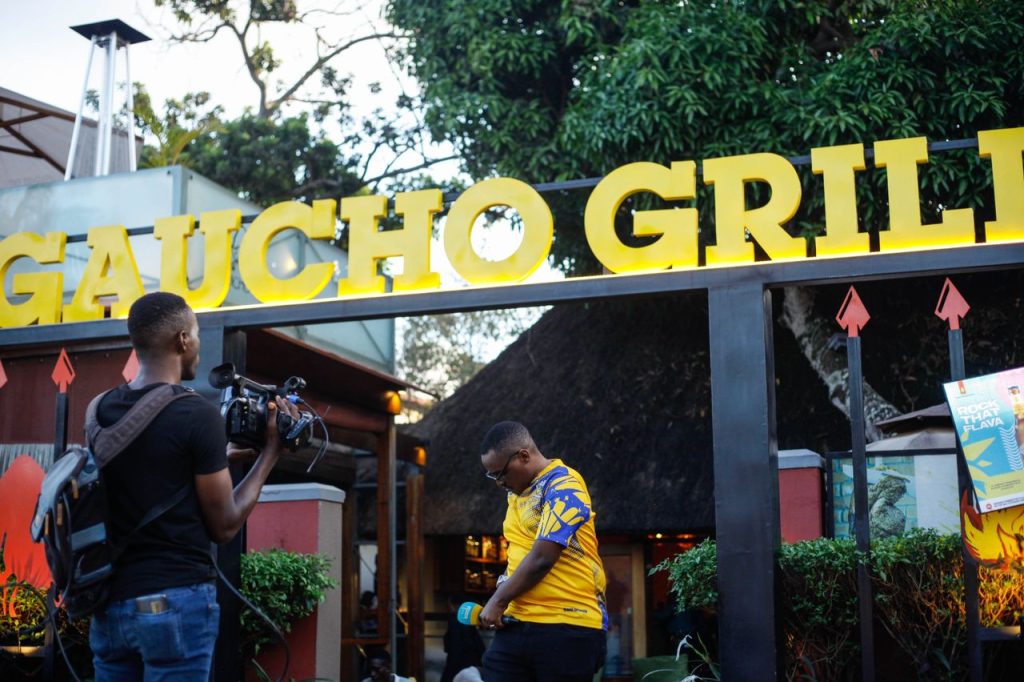 Gaucho Grill has earned its reputation for mouthwatering steakhouse offerings, presenting guests with two distinct menus.
Patrons can indulge in the tantalizing Rodizio-style grilled meats, featuring eight different cuts served on skewers and carved tableside, providing an all-you-can-eat experience that leaves diners fully satiated and craving more.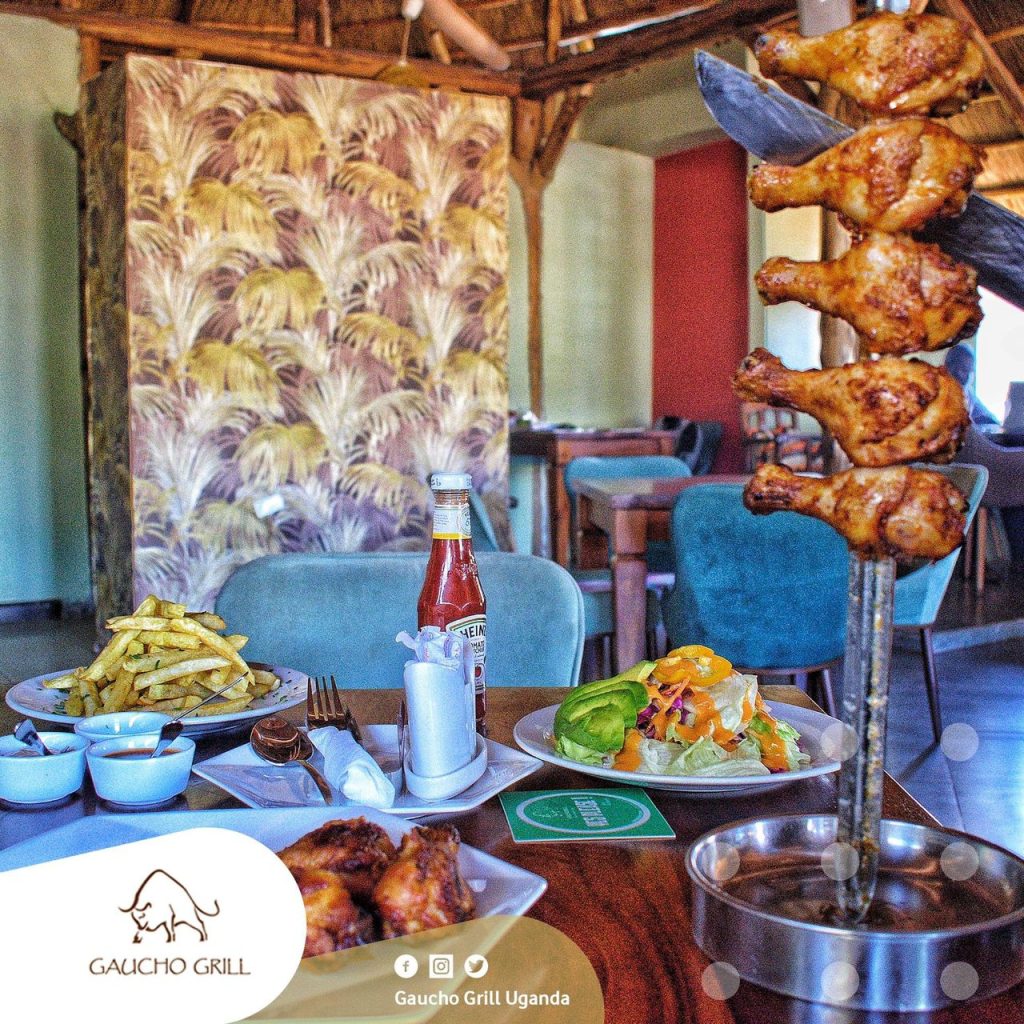 For those seeking a personalized culinary adventure, the à la carte menu offers a delightful selection.
Operating seven days a week, Gaucho Grill greets guests at 8 in the morning, serving a delectable breakfast spread to start the day.
The vibrant atmosphere of the restaurant continues throughout the day, captivating patrons until its closing time at 11:30 in the evening.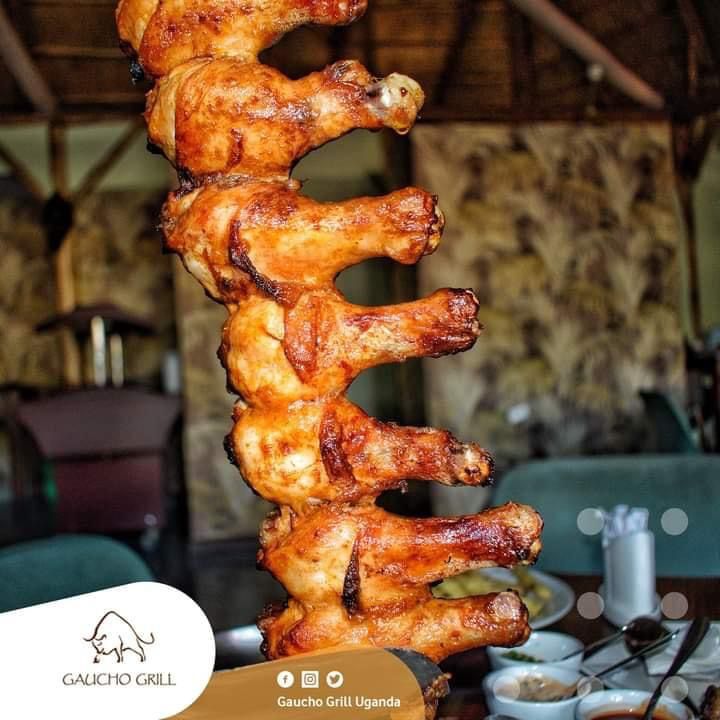 Beyond its exquisite food, Gaucho Grill offers themed nights to enhance the dining experience. The first Friday of each month brings smooth jazz vibes to life, courtesy of a live band featuring Joseph Sax and friends.
Guests can unwind and enjoy their meals while being serenaded by soulful tunes. Additionally, on the last Sunday of every month, Gaucho Grill transports patrons back in time with Throwback Sunday, serenading them with nostalgic melodies of old-school soul music.
The 7th-anniversary celebration at Gaucho Grill promises to be an extraordinary affair, filled with gratitude, entertainment, and culinary wonders, reflecting the restaurant's commitment to providing unforgettable experiences for its valued customers.