Ahead of the Uganda Martyrs Day celebration this Saturday, businessmen and women have been flocking to Namugongo. However, the business mood is low.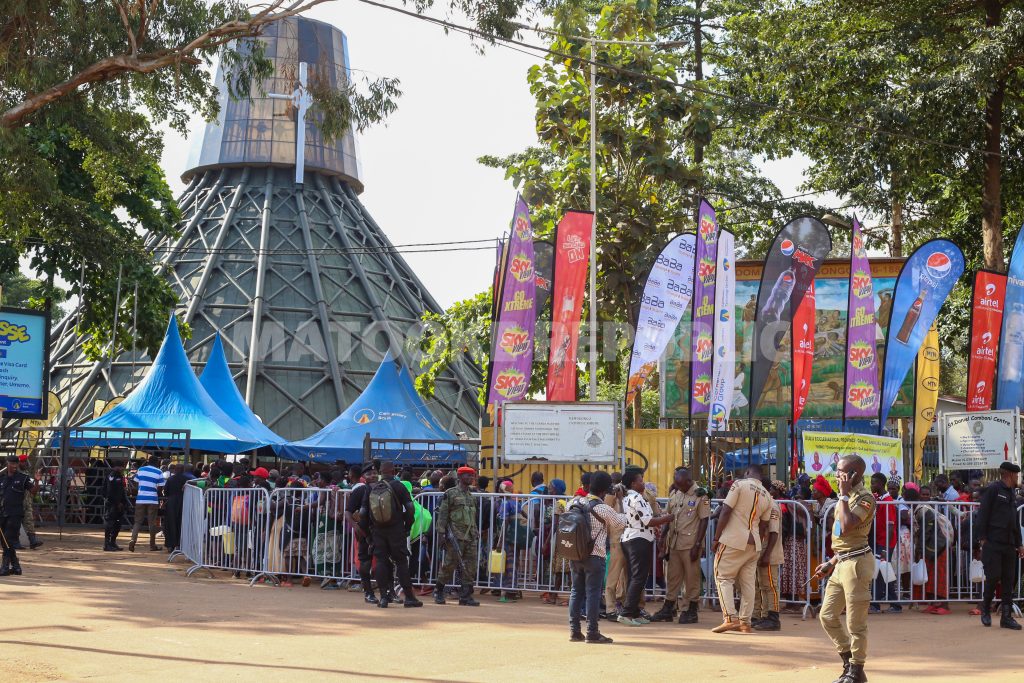 Matooke Republic has been present this evening, assessing the business mood in the area where over a million pilgrims are expected to gather at the Catholic and Anglican shrines in Namugongo.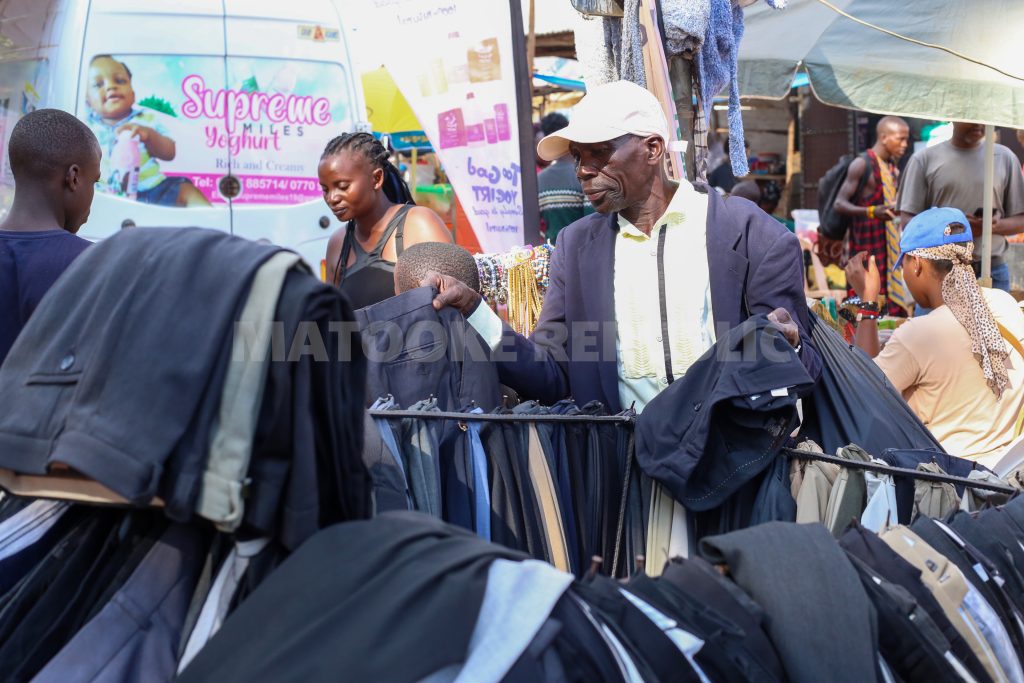 Numerous locals have established small businesses within the Basilica premises and the surrounding areas, selling various items such as clothes, jewellery, soft drinks, alcohol, snacks, jerricans and rosaries.
By press time, although vendors had already set up their stalls, business activities had not gained momentum. Many vendors were either standing idle or sleeping at their workstations.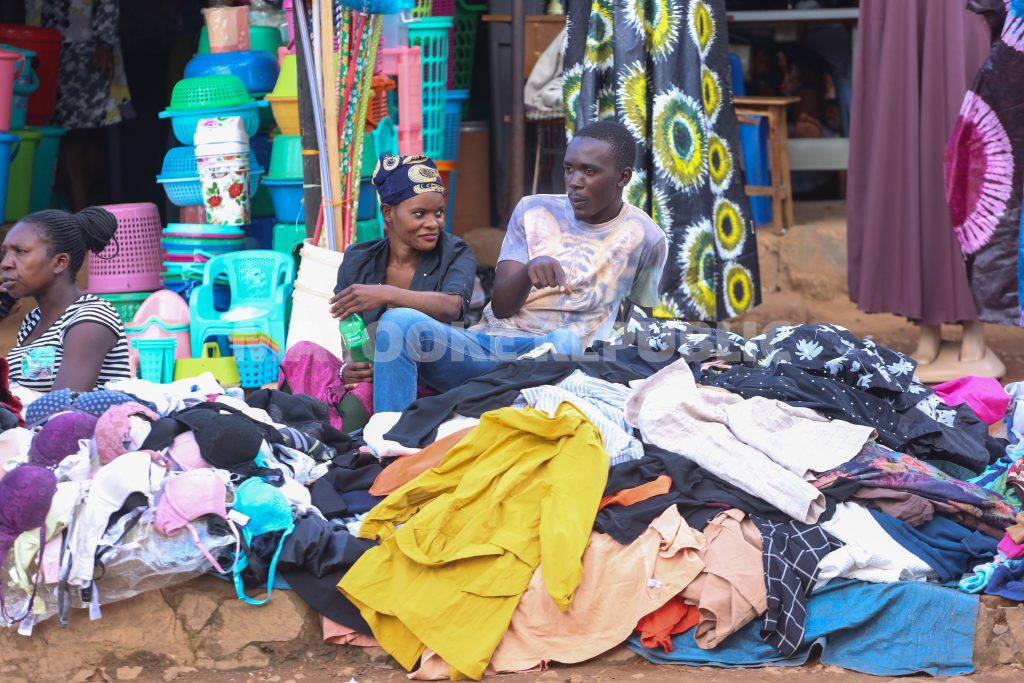 During our interaction with some vendors, the majority expressed that there are still very few customers.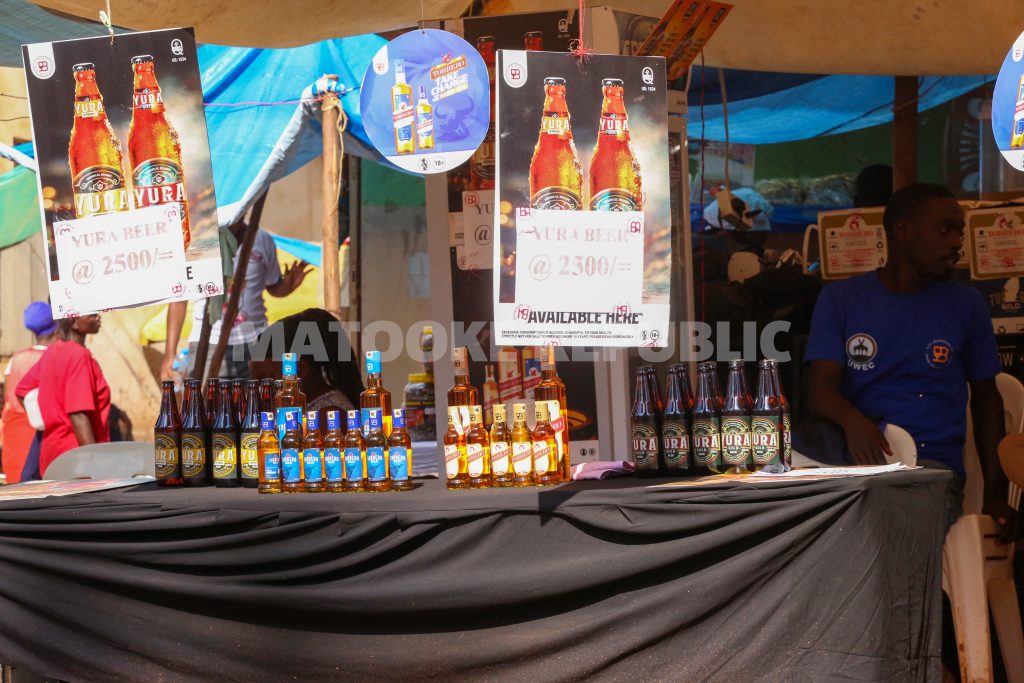 Ssegirinya Ronald, a vendor selling jackets and bedsheets, attributed the slow turnout to the current economic hardships in the country.
Akello Ruth, a clothes vendor, remains hopeful that business will pick up as more pilgrims continue to make their way to Namugongo.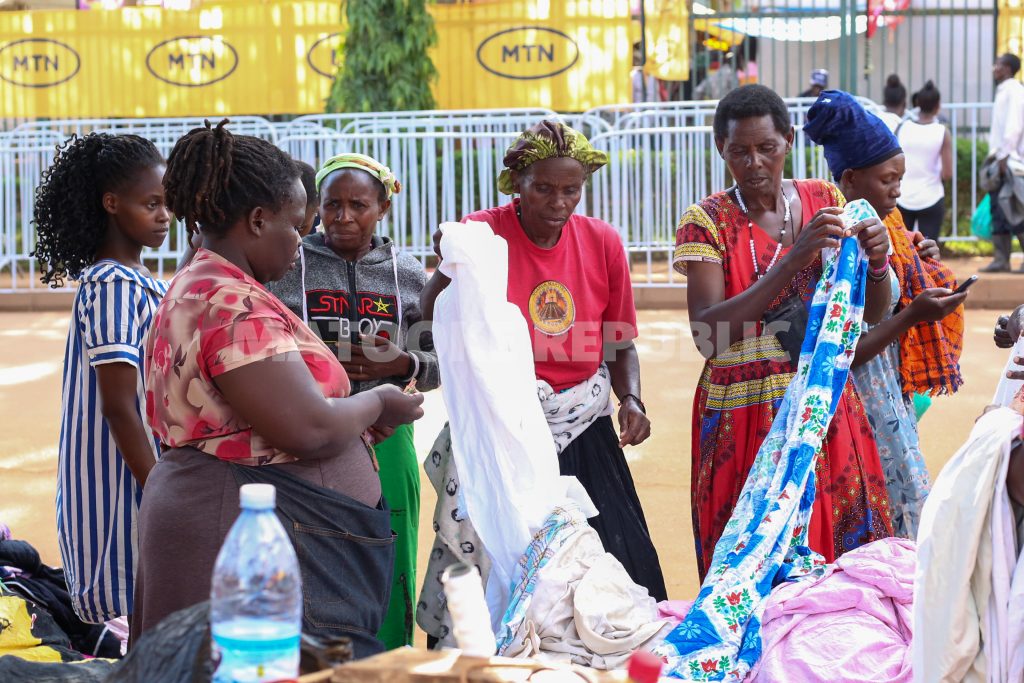 Meanwhile, the influx of pilgrims at the Namugongo Martyrs shrine continues, driven by enthusiasm and anticipation, as has been the tradition in the past years.