In preparation for the upcoming Uganda Martyrs' Day celebrations in Namugongo this Saturday, the police, along with other security agencies, have closed off the Kyaliwajja-Namugongo Road at the Kyaliwajja Trading Centre junction.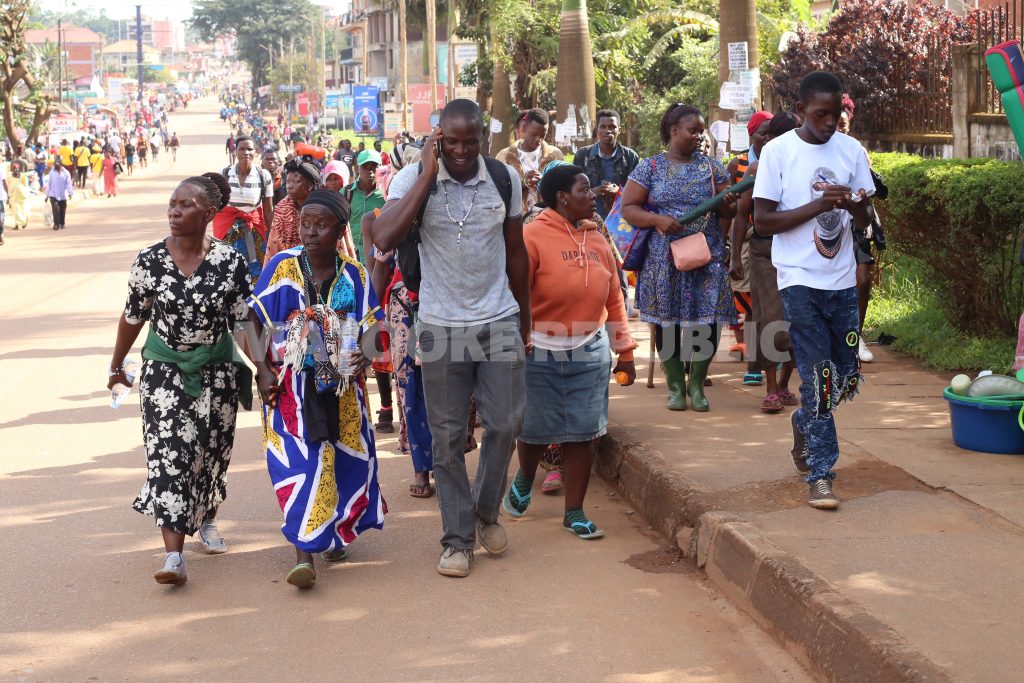 Usually closed on the eve of the Martyrs' celebration, this time the road has been closed due to the significant influx of pilgrims already making their way to Namugongo shrine.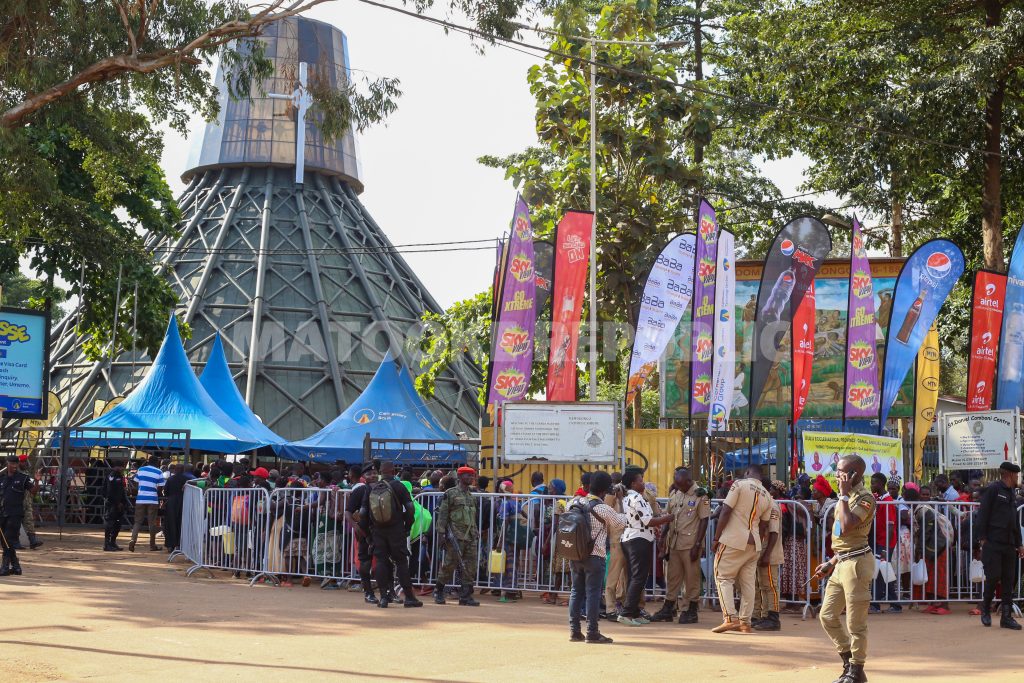 To avoid any inconvenience at Kyaliwajjala Junction, here are the alternative routes you can take: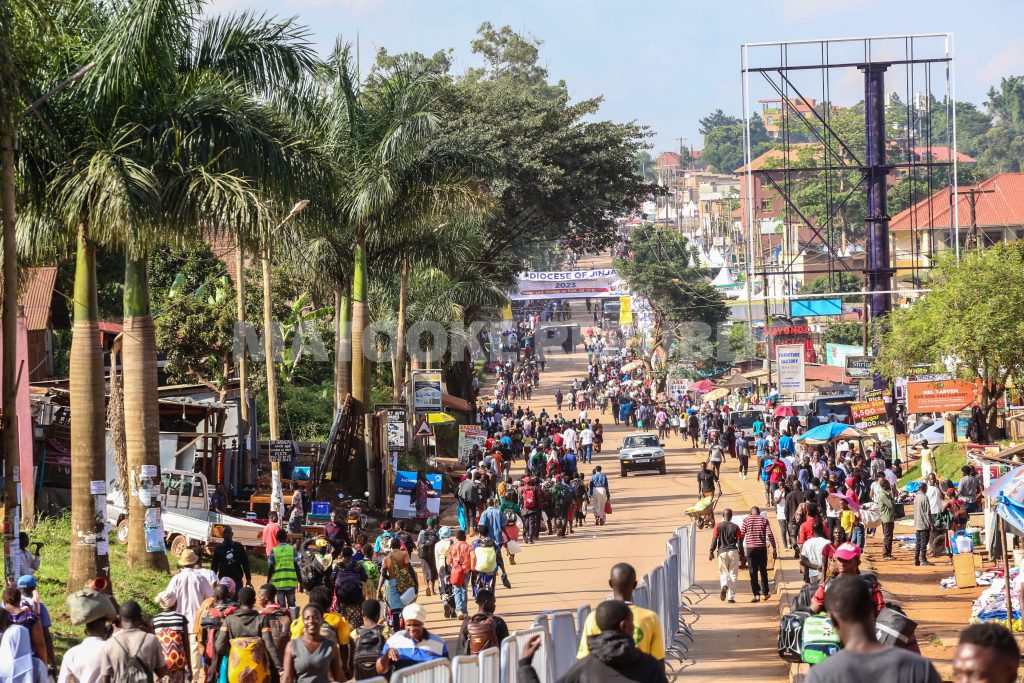 For those who typically use Nalya Road to connect to Kira, it is advisable to use the Kiwatule-Najera route as an alternative to reach Kira.
If you have been using Kyaliwajja-Namugongo as a shortcut to Seeta and Mukono, you can either continue along Jinja Road or take a detour from Kyaliwajja towards Kireka, leading to Agenda 2000. From there, you can follow the route that passes via the Uganda National Bureau of Standards (UNBS).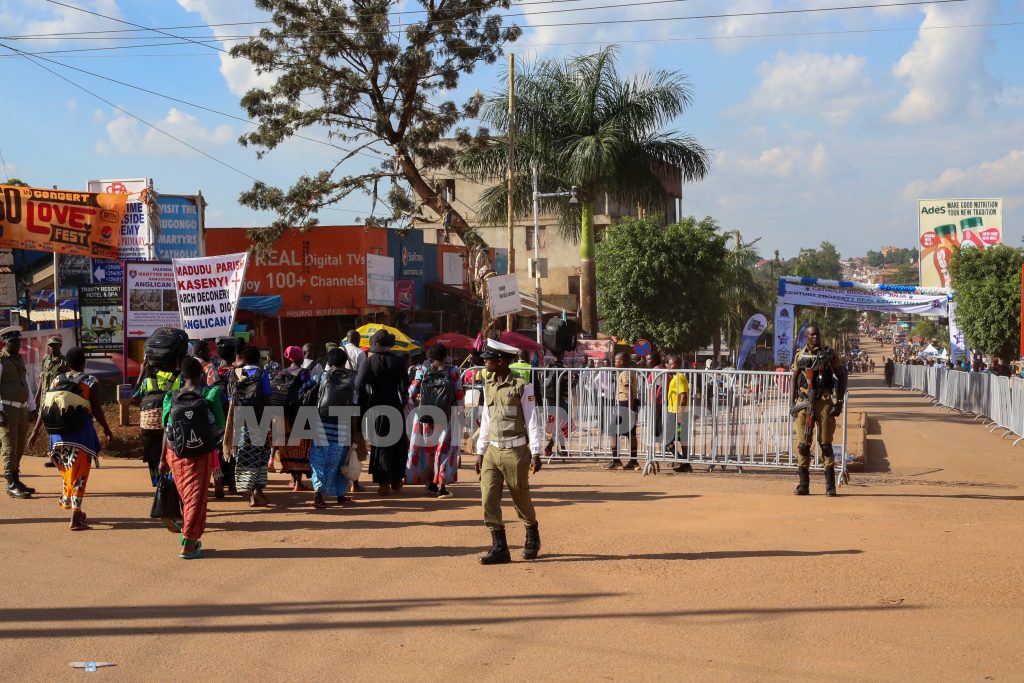 If you need to access the areas between the Catholic Shrine and Anglican Shrine, the Nabwojjo route is available as an alternative.
Please note that these alternative routes have been suggested to minimize traffic congestion and ensure a smoother flow of vehicles during this period. It is advisable to plan your journey accordingly and allow for extra travel time.