Triplets Ghetto Kids are set to make a highly anticipated return to the stage of Britain's Got Talent for the semifinal auditions tonight at 10pm (Ugandan Time).
The ongoing semifinal auditions, which commenced on Monday, have already witnessed four acts secure spots in the final. Among the successful performers are Musa Motha, singer Amy Lou, comedian Viggo Venn, and Olivia Lynes.
Tonight's performances mark the final auditions for the semifinal stage, as the competition intensifies.
The Ghetto Kids will be facing off against a formidable lineup of acts, including Toy Toy Toy, Markus Birdman, Harry Churchill, Notorious, Miki Dark, Travis George, and Dylan B.
The Ghetto Kids secured their place in the semifinals after impressing the judges, particularly Bruno Tonioli, who pressed the golden buzzer during their electrifying dance performance. This moment marked the first time the buzzer had been pressed before the conclusion of an act.
"Your performance was truly explosive; you should be immensely proud of yourselves. I can't wait to see you back," expressed Judge Bruno, commending the talented dancers.
The Ghetto Kids rose to prominence in 2014 when a video of their exceptional dance moves to Eddy Kenzo's "Sitya Loss" went viral. Now, they are poised to again elevate the African and Ugandan flags on the international stage.
"We are confident in our abilities, and with your love and support, we will secure a spot in the finals! ❤️🇬🇧," proclaimed a post on their official social media platforms.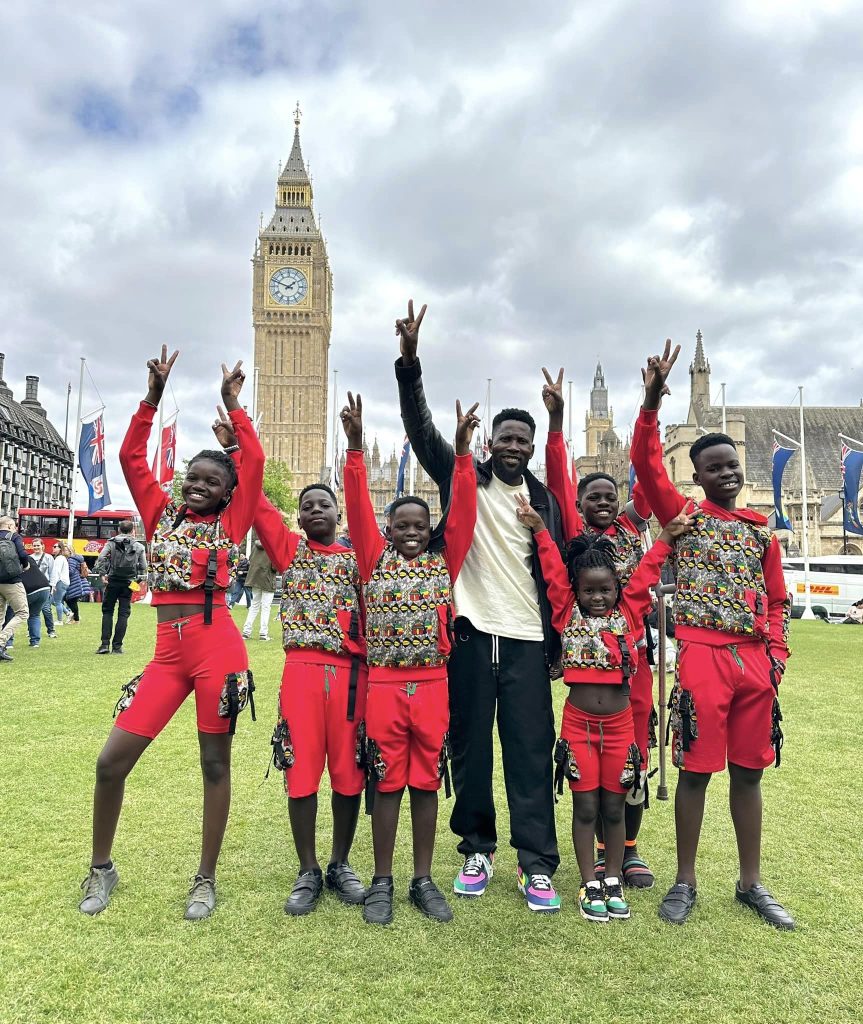 Out of the eight acts performing tonight, only two will advance to the final, which is scheduled to take place on June 4.