A video of singer Pius Mayanja alias Pallaso physically assaulting fellow artist Alien Skin went viral last went, sparking a frenzy on social media.
While the debate over who is right or wrong continues, let's take a trip down memory lane and revisit other celebrity fights that have been captured on camera.
Chameleone's confrontation with a Boda Rider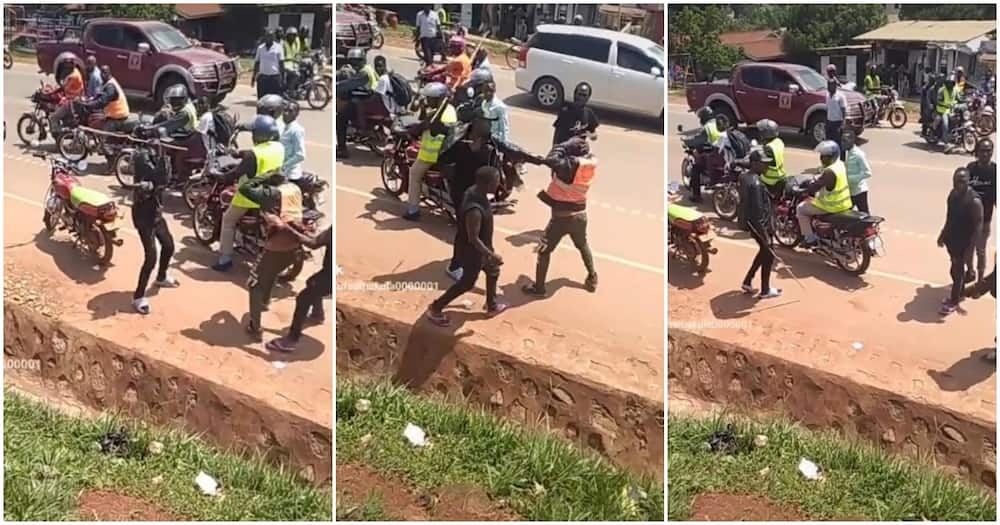 Earlier this year, a video circulated widely, showing Jose Chameleone engaging in a physical altercation with a boda boda rider. Allegedly triggered by a scratch on his car, Chameleone resorted to using a long stick to strike the rider. The incident garnered mixed reactions, but the two eventually reconciled a few days later.
Eddy Kenzo's clash with Kasuku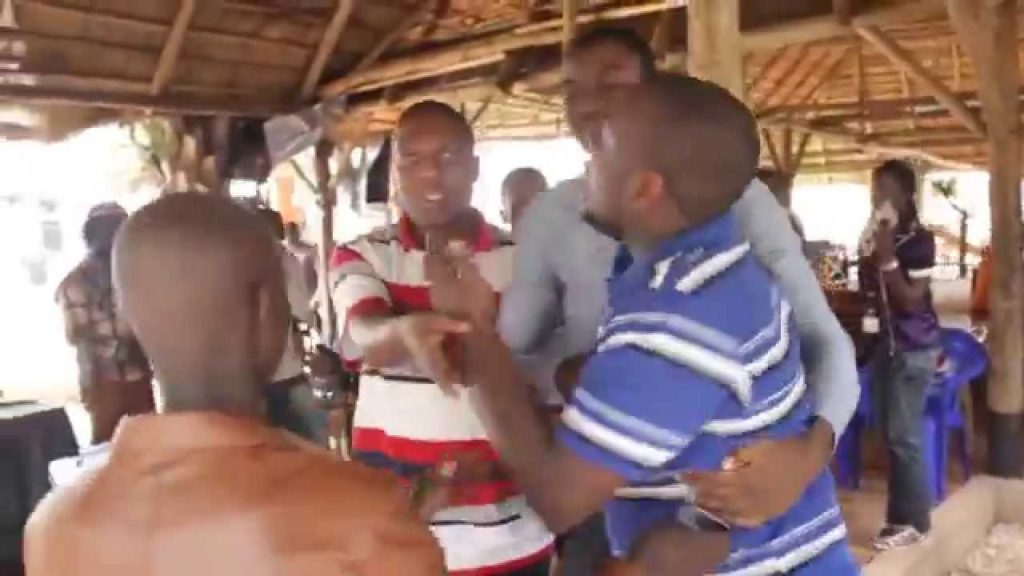 One of the most memorable celebrity fights unfolded between singer Eddy Kenzo and radio personality Kasuku. Eddy Kenzo unleashed a series of blows against Kasuku, knocking him to the ground. This clash erupted due to allegations of false mudslinging against Eddy Kenzo's brand. The altercation made waves within the entertainment landscape.
When Kato Lubwama slapped Bajjo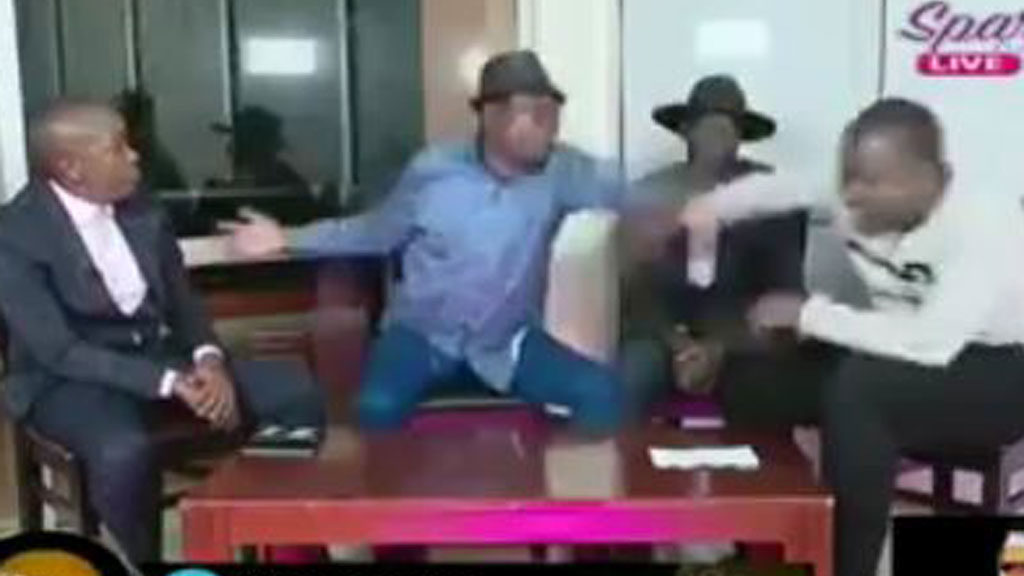 Back in 2018, during a television show called "Koona," Kato Lubwama, a prominent figure in the industry, landed a hot slap on Bajjo, a music promoter turned blogger. The heated argument escalated, leading Kato to physically confront Bajjo, resulting in two slaps before they were separated.
Meanwhile, the recent incident involving Pallaso and Alien Skin continues to spark debates and divide opinions.