Ugandan music lovers are in for a treat as two iconic figures in the music industry, Afrigo Band and Awilo Longomba, join forces for an unforgettable musical extravaganza on August 5, 2023.
Dubbed "Legends of Sound," the highly anticipated show will take place at the Sheraton Gardens in Kampala, promising an evening of pure musical delight.
Awilo Longomba, the legendary Congolese musician, returns to Uganda after his last performance at the Kampala Serena Hotel and Arua's Greenlight Stadium in 2019. This eagerly awaited event grants Ugandans another chance to experience his electrifying rhythms, infectious beats, and soul-stirring melodies.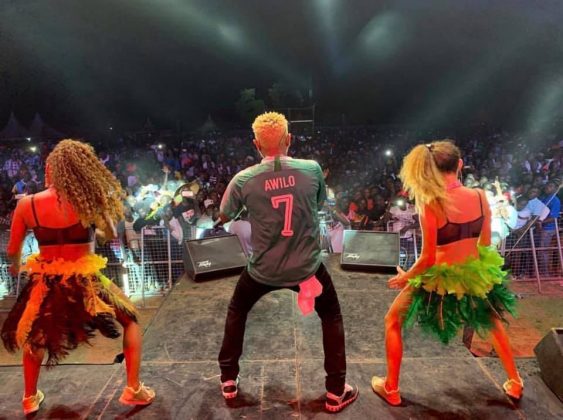 Meanwhile, Afrigo Band will be celebrating an impressive 48 years in the industry. Their iconic sound will merge with the infectious energy of Awilo Longomba, creating a unique and extraordinary musical experience.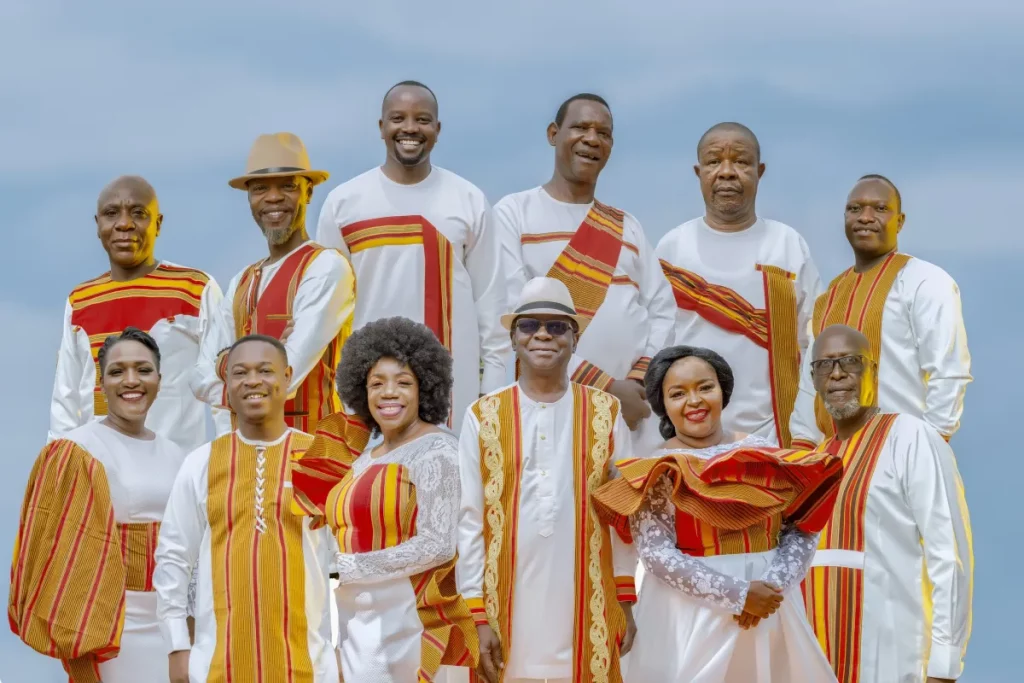 The concert will feature a captivating blend of Afro beats, Rumba, Jazz, Lingala, and timeless classics, ensuring a night that will be cherished as a true celebration of African music.
In the following weeks, more details about additional performers and ticket information will be shared, building excitement and anticipation among music enthusiasts.