Get ready for an unforgettable experience as Swangz Avenue brings back the highly anticipated 'Nyam on the Nile' edition of Roast and Rhyme to Jinja.
Taking place from Friday, June 30th to Sunday, July 2nd, this three-day extravaganza promises non-stop fun and urban entertainment against the stunning backdrop of the Nile in Eastern Uganda.
Swangz Avenue recognizes the growing trend of domestic tourism and is excited to offer thrill-seekers an opportunity to indulge in this remarkable picnic experience.
The festivities kick off on Friday night with a bonfire at Source of the Nile Gardens, Nile Park. Guests will be treated to freestyle music, karaoke, poetry, and a mouthwatering feast of wild-roasted meats.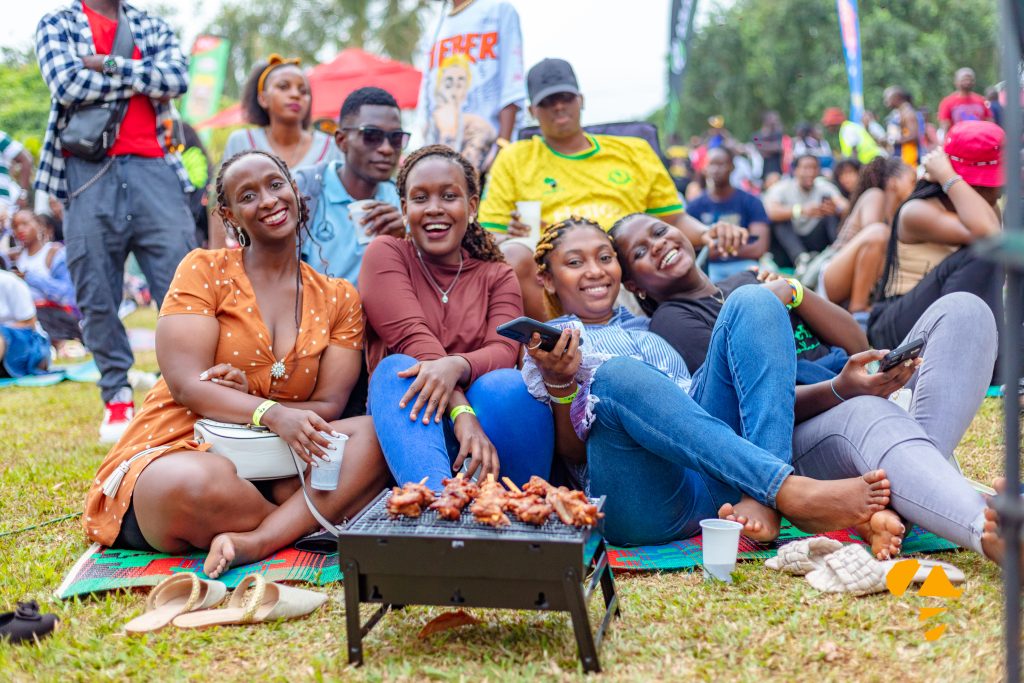 Saturday is all about exploring the wonders of Jinja, starting with a visit to the breathtaking source of the Nile. For adrenaline junkies, there will be a thrilling session of extreme sports, including tubing, quad biking, horse racing, bungee jumping, and much more.
As the sun sets, the Source of the Nile Gardens, Nile Park, transforms into a riverside chill-out spot. Enjoy live music from Uganda's finest performers, savour delicious roasted meats, and dance the night away at an electrifying after-party featuring top DJs.
The festival concludes on Sunday with an elegant all-white brunch at Forever Resort Njeru, starting at 10 am. Indulge in diverse cuisines while serenaded by soulful music performances.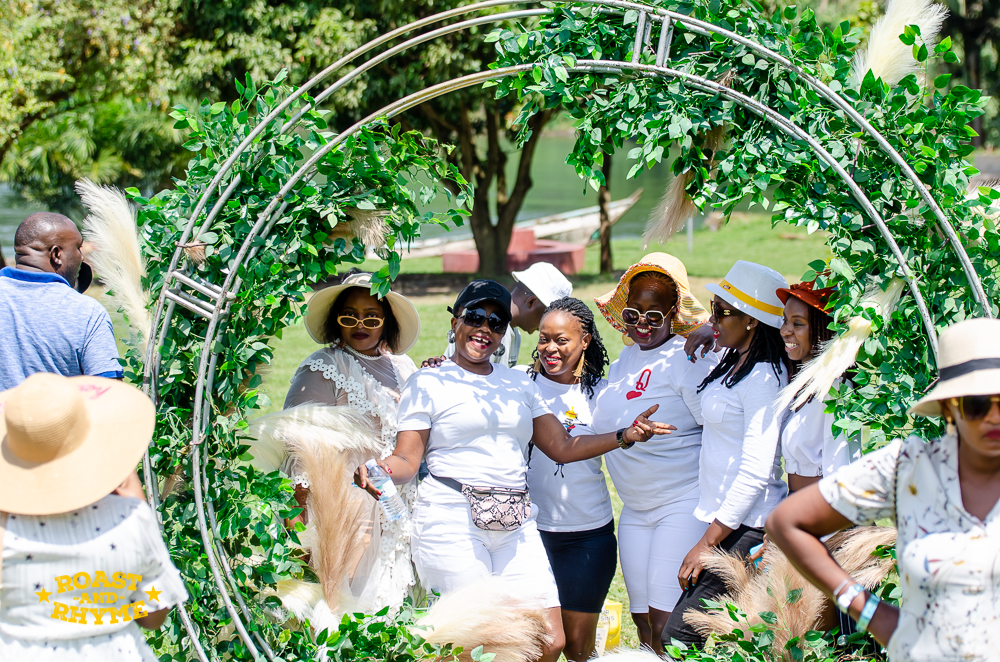 Tickets are available for purchase, with early-bird tickets priced at Shs150k for the entire three-day experience. At the gate, three-day passes will be available for Shs180k, and single-day tickets can be obtained for Shs100k.