In a move to further boost domestic tourism, the Ministry of Tourism has announced the upcoming 'Explore North' campaign, scheduled to take place from May 30 to June 3, 2023.
The campaign aims to showcase the diverse attractions of the northern region of Uganda, following the successful 'Explore Elgon' and 'Explore West' campaigns at the end of last year and earlier this year respectively.
During a press conference held this afternoon at the Sheraton Hotel in Kampala, Martin Mugarra Bahinduka, the State Minister for Tourism, emphasized the significance of regional explorations as part of the country's official destination brand, Explore Uganda, the Pearl of Africa.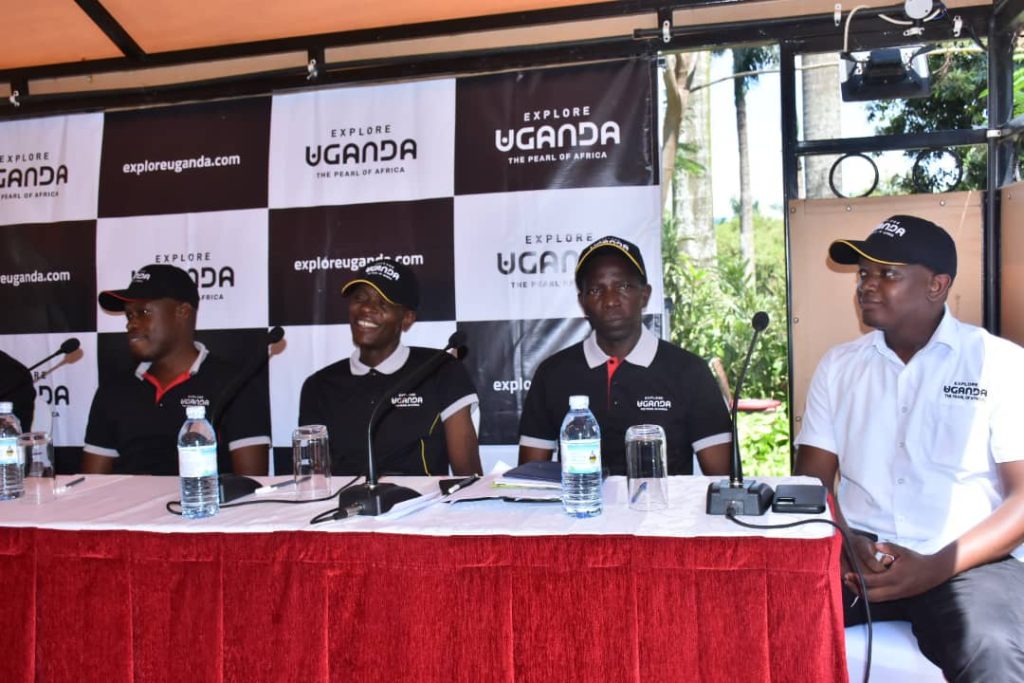 Mugarra highlighted the tourism sector's importance, employing over 1.2 million people, and invited tourists to experience Uganda's unique beauty and the warmth of its people.
The 'Explore North' campaign will take travelers to breathtaking locations such as the Karuma Dam, Murchison Falls, Murchison Falls National Park in Pakwach, Aruu Falls in Pader district, and the Acholi Cultural Heritage, among other enchanting attractions.
Renowned singer Jose Chameleone, kickboxer Moses Golola, and comedian Teacher Mpamire have been selected to lead the expedition, which will commence on Tuesday, May 30, starting at Uganda Museum.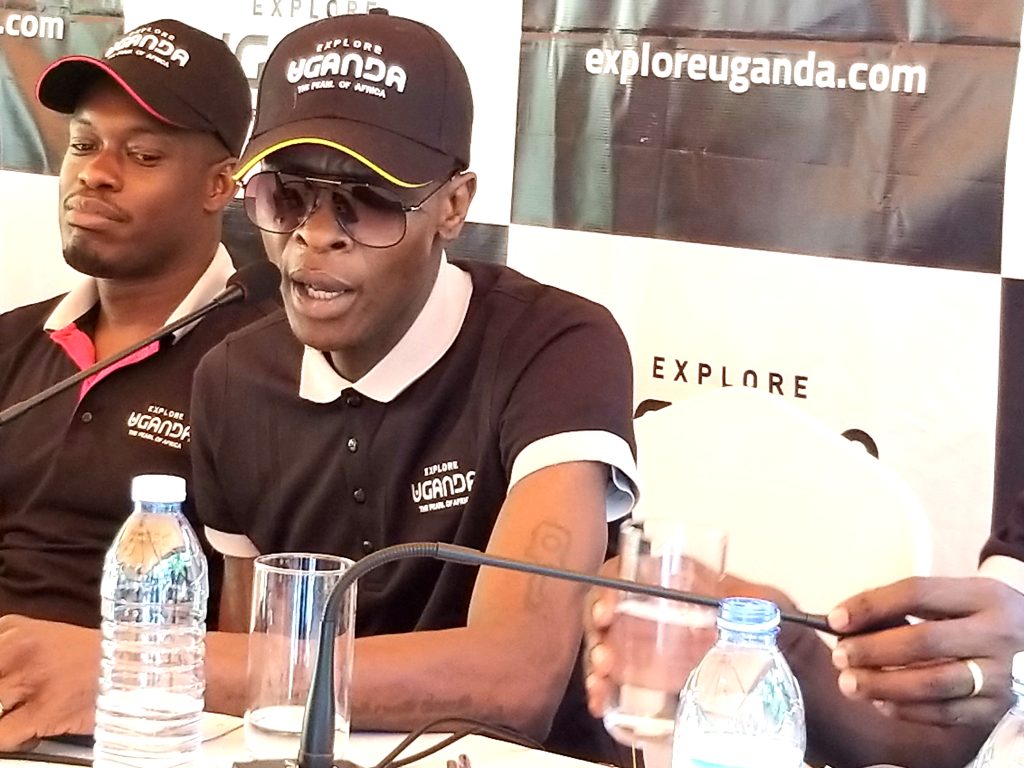 Chameleone expressed his excitement about exploring his own country, stating that while he is a prominent figure in the music industry, Uganda is blessed with numerous other tourist attractions.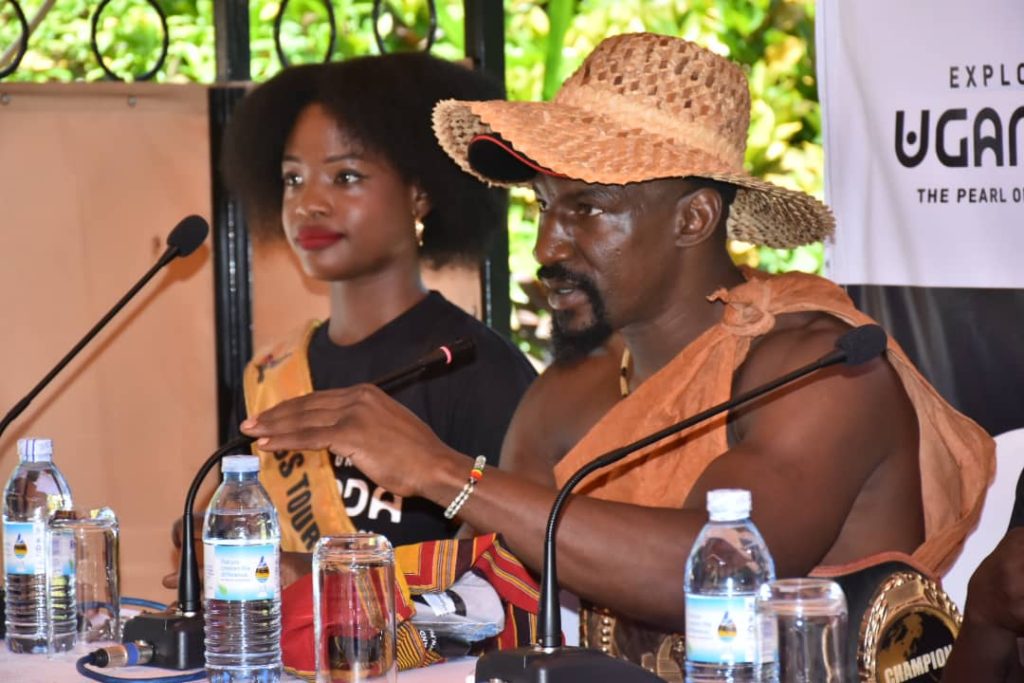 These domestic tourism campaigns play a crucial role in supporting the growth of the sector and encourage individuals to uncover the hidden treasures within Uganda.