Uganda Airlines Head of Marketing, Deo Nyanzi, has come up with a suggestion for those looking to propose in a unique way.
While there are countless methods to propose to your loved one, Nyanzi believes that utilizing the national carrier can add an extra touch of magic to the occasion.
During his address at Vision Group's #BrideAndGroomExpo press conference, Nyanzi emphasized the untapped potential of proposing or embarking on honeymoons aboard Uganda Airlines. Although this concept has been explored elsewhere in the world, it has never been attempted on Uganda Airlines before.
Nyanzi encouraged Ugandans to consider taking their marriage proposals and anniversary celebrations to new heights by incorporating the airline into their plans.
He suggested that instead of proposing on the ground, individuals could opt for a proposal in-flight, allowing them to create truly unforgettable moments.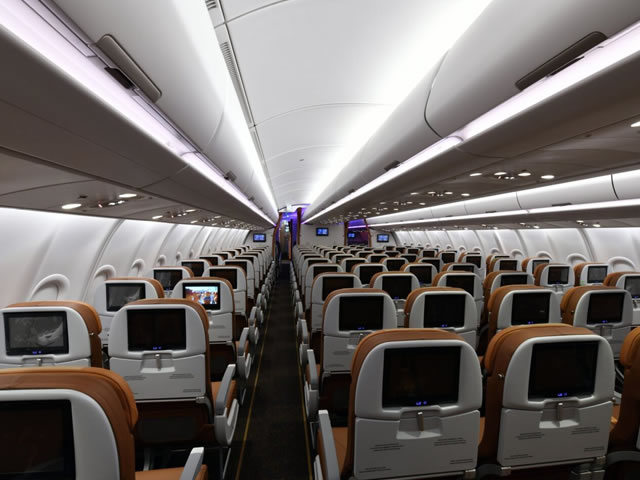 "Why limit yourselves to proposing on the ground when you can do it on board? You can even celebrate your anniversaries in different destinations by utilizing the airline," he said.
Elaborating on the idea, Nyanzi highlighted that passengers are welcome to request the use of the plane's speaker system to make their proposal even more special.