Media personality Andrew Kabuura, who welcomed a set of twins with his wife Flavia Tumusiime on Friday, is now providing tips on how to become a Ssalongo. A Ssalongo is a title given to a father of twins.
During his hosting of the sports show, The Press Box, last night, Kabuura was pleasantly surprised with a congratulatory cake, acknowledging the successful expansion of his family by two.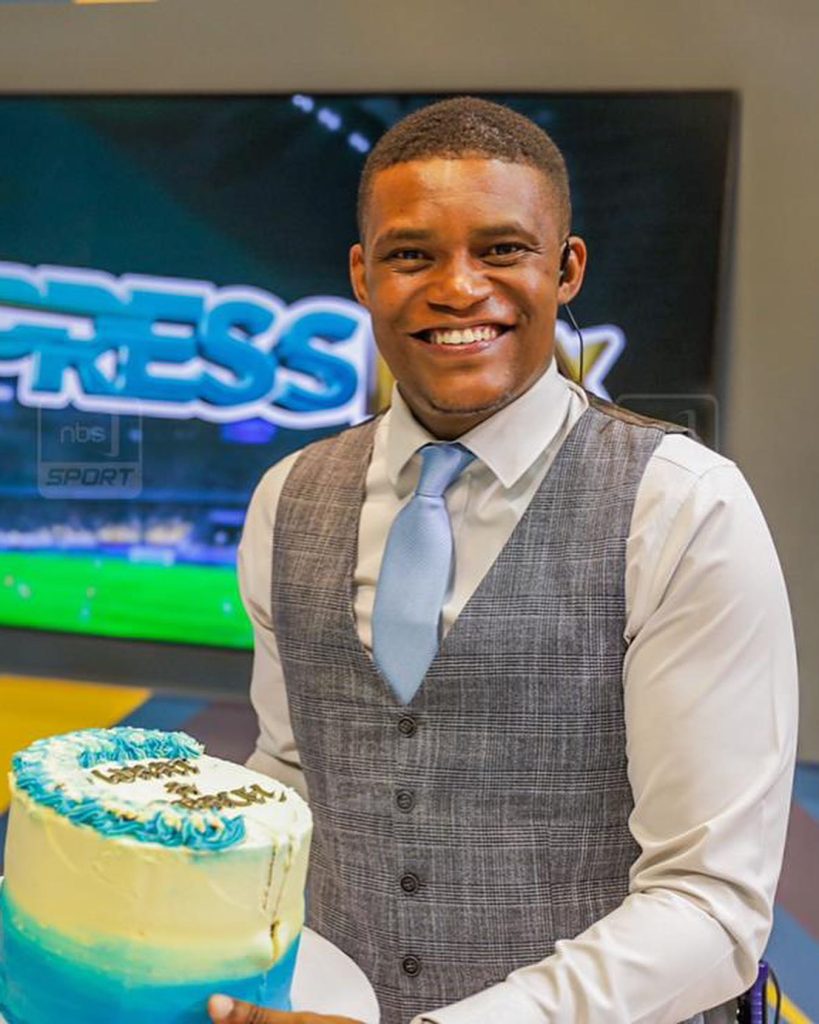 The cake, adorned with the words "What A Brace!", drew inspiration from football, where a 'brace' refers to scoring two goals in a single game.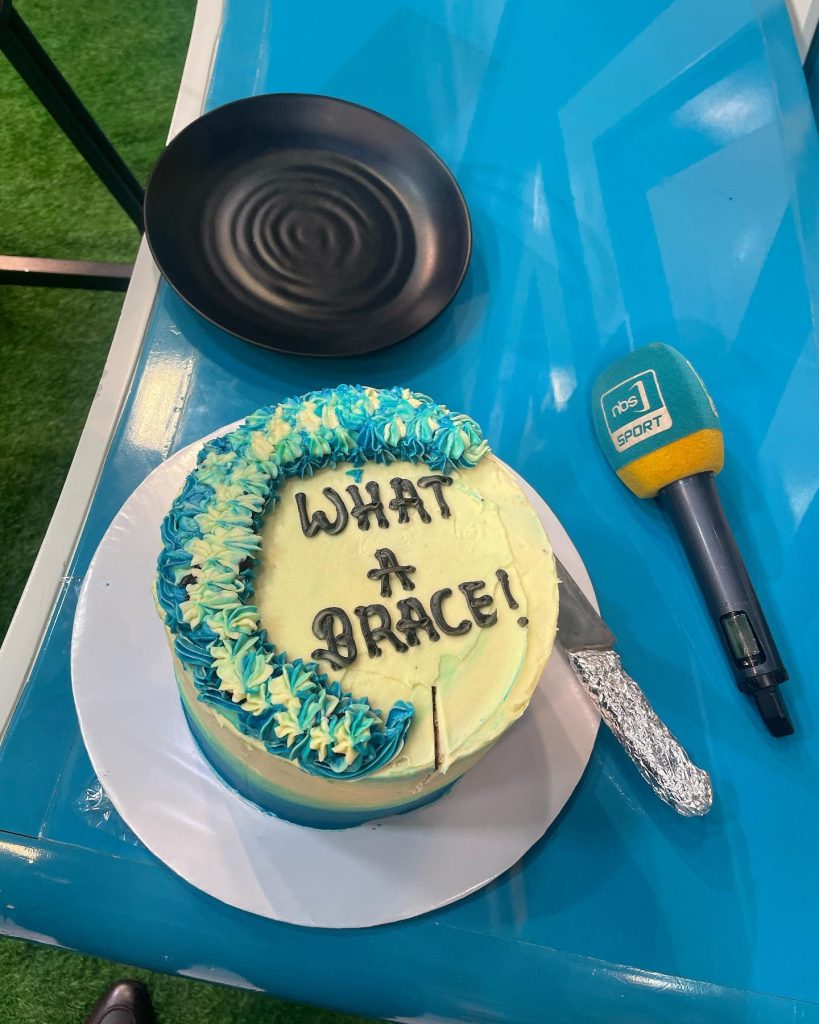 Amidst the celebrations, Kabuura revealed that since their announcement of the twins' arrival on Saturday, he has been inundated with numerous calls from men seeking guidance on how to achieve the same.
"I am receiving a multitude of calls, and all I can advise is to take it slow and exercise patience," Kabuura wittily remarked.
In the midst of these inquiries, it's important to note that while there exist various myths surrounding methods to increase the chances of having twins, no scientifically proven approaches exist to enhance the likelihood of conceiving twins.