As the search for the ultimate Chief Enjoyments Officer continues, the submission phase has come to a close, and the process of shortlisting suitable nominees has begun. These nominees will have the opportunity to participate in a series of challenges leading up to the grand finale of the Bell Lager CEO competition.
The shortlisted nominees will be tasked with transforming ordinary moments into vibrant experiences, showcasing the distinctive Bell Lager way. Through a variety of enjoyment challenges, these nominees will demonstrate their ability to infuse joy into everyday situations.
In line with the campaign launch, individuals were invited to submit a short 30-second video clip featuring themselves and their crew, illustrating how they could turn ordinary moments into exciting and fun-filled occasions with the help of Bell Lager.
The Bell Lager Chief Enjoyments Officer (CEO) search aims to honour extraordinary individuals who embody the spirit of enjoyment and radiate positive vibes wherever they go. The crowned CEO will be rewarded with a complete room makeover, a selection of Bell Lager products, and a brand-new car.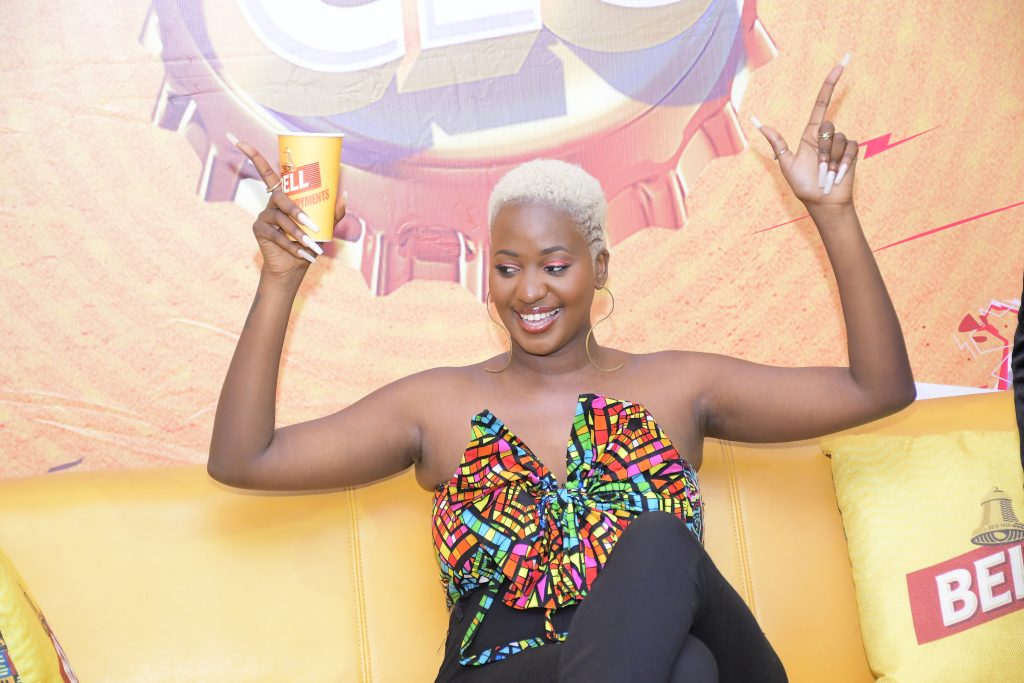 "We have received numerous submissions during various activations and pop-ups, and we are thrilled to progress with the shortlisted nominees to the next stages of the search," commented Harmonie Kyomugisha, Judge of the Bell Lager CEO competition. "These individuals will be contacted and provided with instructions on how to present their case to stand a chance of winning a brand-new car."
The selection of nominees has been based on their ability to uniquely share and generate fresh vibes in any situation with Bell Lager.
For further updates, please follow Bell Lager's social media pages, where you can witness the different challenges and cast your vote for your favourite Bell Lager CEO candidate.