The official enjoyments beer, Bell Lager held its debut enjoyment pop-up last Saturday at Kenji's in search of the ultimate Bell Lager Chief Enjoyments Officer from the different selected campuses.
Held at popular hang-out spot Kenji's, the first pop-up had the members of the enjoyment squad, Harmonie K, Jerry Beery, Dagy Nyce and more let the good times flow.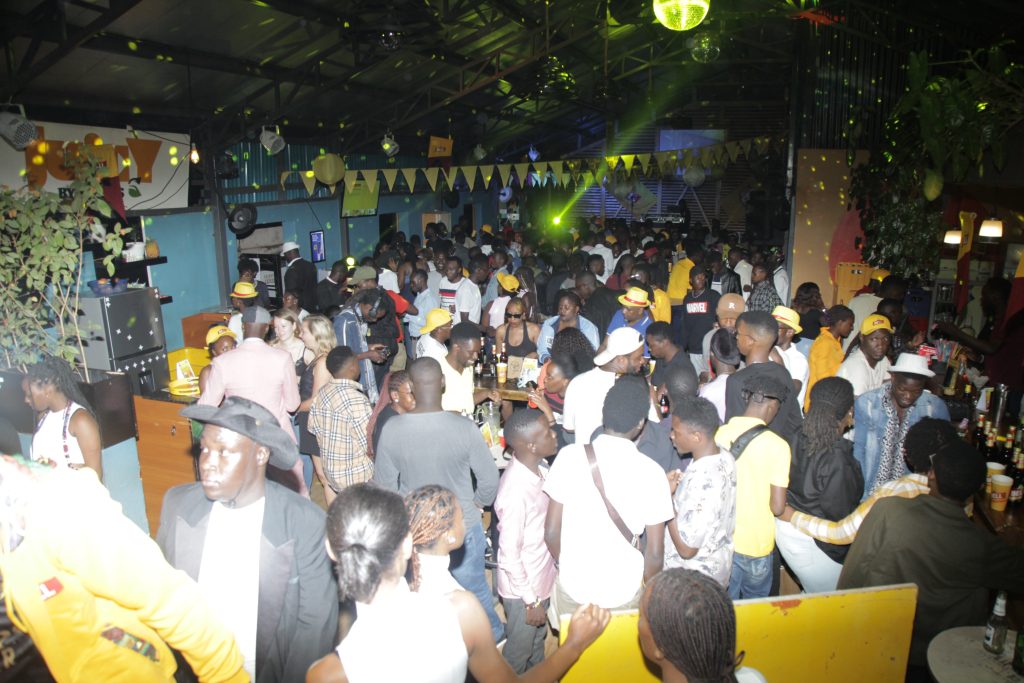 The squad interacted with the attendees and walked them through what they needed to do to be the official Bell Lager CEO.
Bell Lager will be popping up at different hangouts and popular spots within your area to bring enjoyments closer to its consumers and interested participants.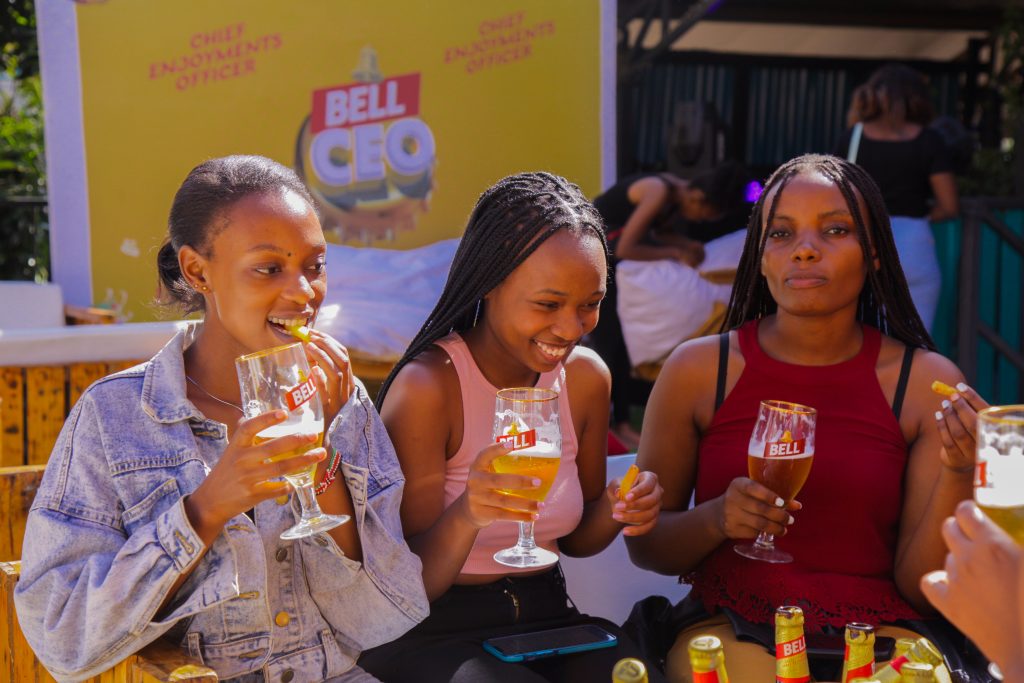 These will also be ideal to create submission videos in order to participate in the campaign.
"Because we are looking for the ideal Chief Enjoyments Officer, we decided to show up at popular spots where the CEO might be with his crew, provide some Bell Lager, some nyama, and of course bring some vibe with our enjoyment squad to encourage as many people to participate in the search," said Justin Agaba, acting brand manager, Bell Lager.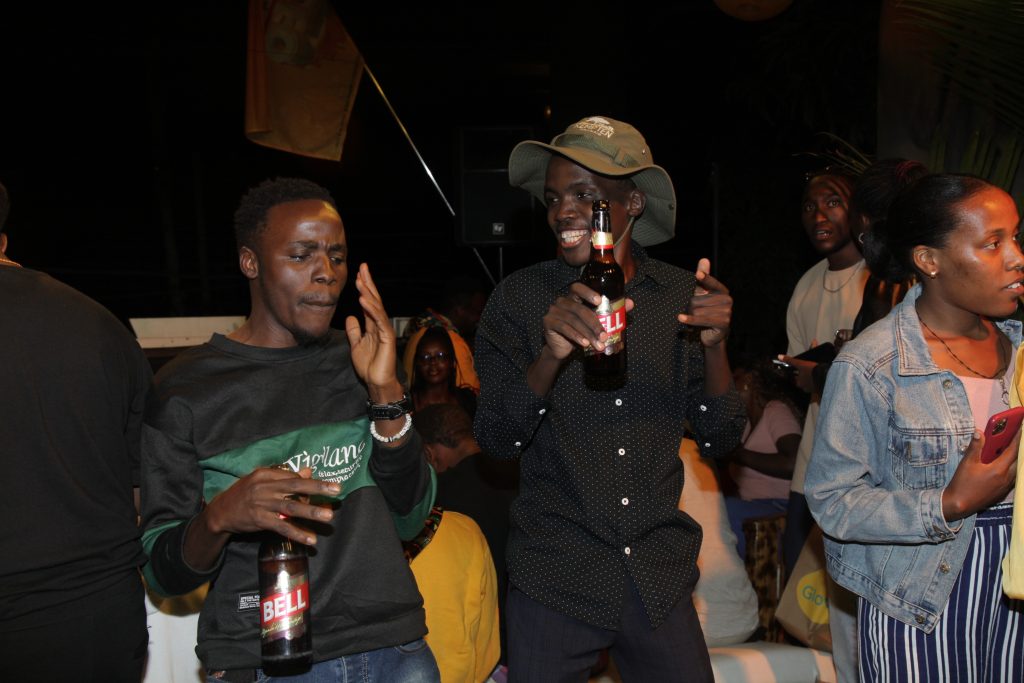 As gear up for the next pop-up, Bell brand ambassadors are moving to different hostels of residence with tickets to the experience on the journey towards the crowning of the Bell Lager CEO.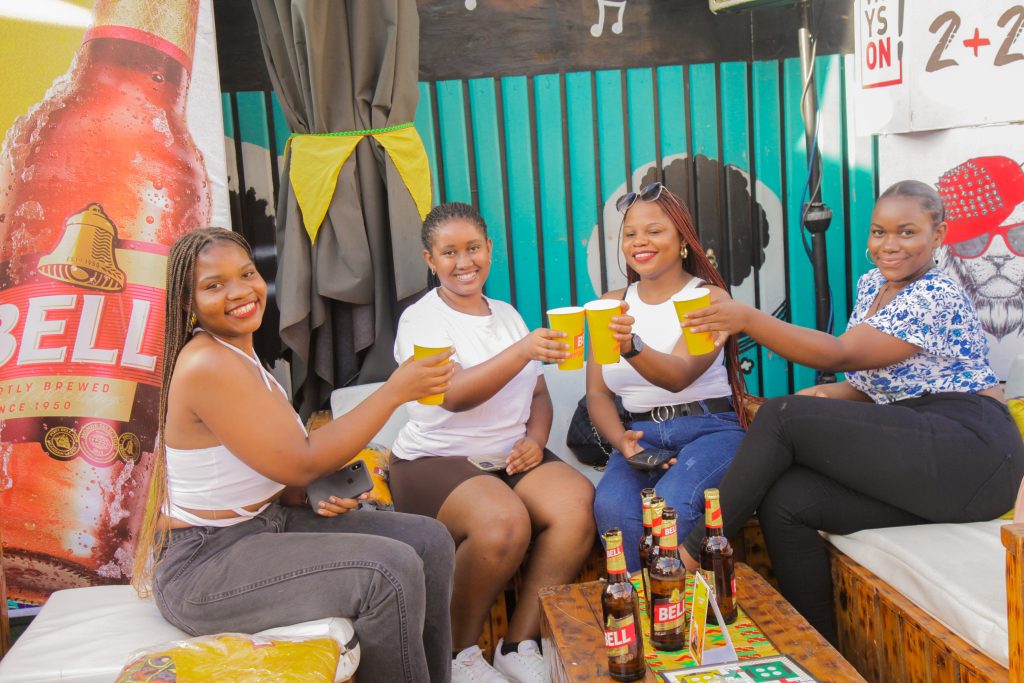 To participate, simply share a 30-second video of you curating a great time with your crew with some Bell Lager.